uKnowva HRMS implemented in TestingXperts
TestingXperts is a Next-Gen QA & Software Testing Services provider, which is emerging as the largest Specialist QA and Testing provider globally.
They highly value & consider their employees or as they like to call their 'Experts' as their biggest asset.
Having serviced a large portfolio of clients globally they have instituted multiple offices spanning its presence across the globe in the US, Canada, UK, Netherlands, India and Singapore.
75%

Cost reduction to manage HR activities

150%

Increase in Employee Engagement

50%

Increase in overall productivity

80%

Increase in internal communication
Challenges Faced
Managing administrative tasks had become tiring and time-consuming
Managing all employee data became infeasible on the old system as the organization size continued to grow
Lack of employee engagement
Hard to keep track of all asset data and history without any system in place
Investigating the cause
No platform to manage all the HR process within the organization.
No single platform to access resources or to communicate, collaborate, share documents and other information
No system to manage centrally all the employee support interactions of tracking, prioritizing, and solving internal tickets
Strategy Devised
Integrated uKnowva HRMS along with Intranet in TestingXperts
Devised a system solution for Asset Management within the organization
Integrated uknowva's Helpdesk solution for seamless customer service
Implemented a policy management solution for distinct location-based employees
Our Solution
We conducted in-depth market & competitor research before executing the best practices in user experience design..
Bringing ease to HR administration tasks

Given the company's global presence, managing employees in different time zone had become a challenge for TestingXperts. Performing standard tasks associated with employee leave and attendance often led to multiple errors, causing compliance issues. uKnowva HRMS constituted for an ideal solution for a very smooth streamlining of all these HR tasks. uKnowva was successfully able to configure global shifts across different time zones. This enabled US, UK and APMEA employees to function on a central system whilst adhering to their respective time zones. Encouraging greater organizational transparency was also one of the goals achieved in due course.

360-Degree Performance Appraisal

Having a large team of 'Experts' it had become inevitable for TestingXperts to use a performance appraisal system that coherently manages their employees' performance ratings accurately. uKnowva's performance appraisal workflow was customized as per the company policies. While setting a 360-degree peer review cycle TestingXperts employees were able to complete a successful appraisal cycle. The 360-degree feedback helped employees identify the perception gaps that existed between the self-rating and the ratings from others.

Increased Community engagement

As the pandemic continued forcing a global lockdown many employees at TestingXperts had to continue work from home. An exponential spike in community engagement was seen amongst the employees in this phase, all credits to uKnowva's social intranet platform. Employee Engagement was achieved by conducting polls & survey, forum conversations, multimedia sharing all on uKnowva's Intranet platform. The access to the intranet was kept open to everyone through which they can get notifications for new events and collaborate across global offices. Extensive reports from the polls conducted on uKnowva helped the HR gauge a great level of feedback from employees.

Achieve Complete Accuracy

With the given size of TestingXperts company, it had become increasingly hard to keep track of all asset data in different locations and history without a system in place. uKnowva's asset management module has changed the game allowing for a better time and cost-efficient management

Increase in Business Efficiency

A workflow with rule-based logic was devised to help TestingXperts employees from carrying out the repetitive and predictable tasks associated with expense claims like requesting, validating, and approving. A claims/expense reimbursement workflow in the uKnowva's HRMS system became imminent to ensure that policies aren't violated, and reimbursements are prompt.

Policy Management

uKnowva provided a Policy Acknowledgement system which simplified the process by notifying employees about new or updated policies, as well as managing their signoffs and acknowledgements of those policies directly from the system. Real-time status updates to HRs with valuable insight about employee data who have acknowledged a new policy has helped greatly in the assessment.

Timesheet for project Management

uKnowva's timesheet management system allowed to track the productive work hours of the employees. It helped in tracking billable time to charge customers, assessing if the result is worth the input with efficient time tracking and reporting.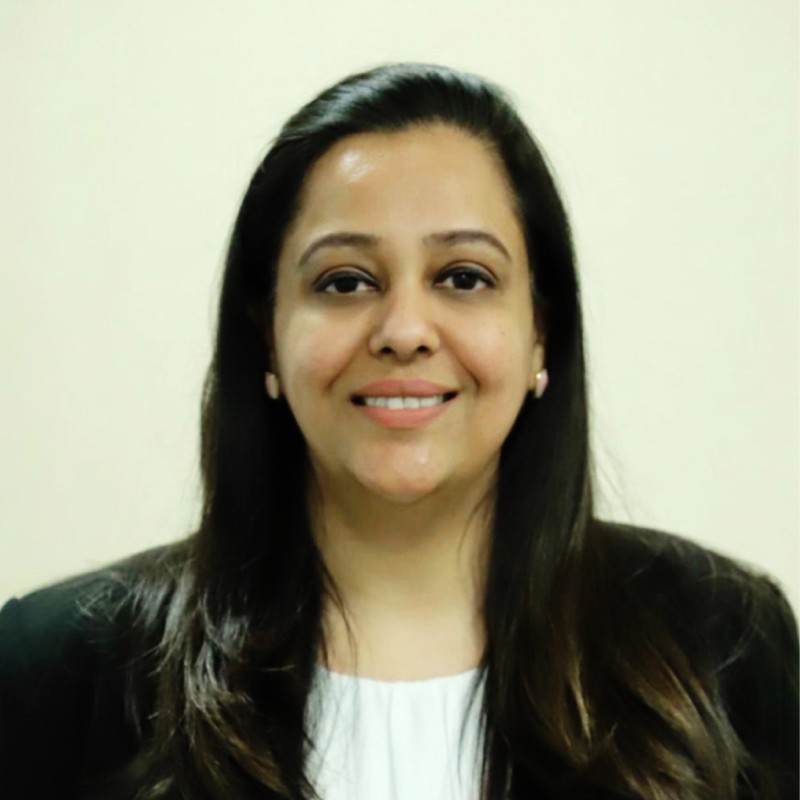 "I would like to compliment that you have built a great HRMS. At TestingXperts, we have been using it for more than 18 months, and we are very happy with the system and the service support you extend to us."
Key Stats
75%

Cost reduction to manage HR activities

150%

Increase in Employee Engagement

50%

Increase in overall productivity

80%

Increase in internal communication
Departments benefited
IT: Complete data under one platform has helped to bring uniformity in operations for different location offices. Asset management has helped gain comprehensive visibility.
Admin: There was a better flow of information between IT and the staff. Easy collaboration for the entire team across global locations.
HR: Increase in internal communication has enhanced the work culture and has brought employees closer. Work from Home culture is best supported by easy communication and collaboration.
Corporate Communication: Streamlined flow of work with the unified flow of communication. Meaningful connections were established in an organization creating an open and transparent environment.