Project Analytics
Keep a Check on Employee Efficiency On-The-Go.
uKnowva Projects & Timesheets features are helpful in discerning team's performance, project profitability reports, and target speedometer reports. Using these reports, project managers and employees can recognise their efficiency level beforehand. After that, resource planning for hiring managers is easily optimised.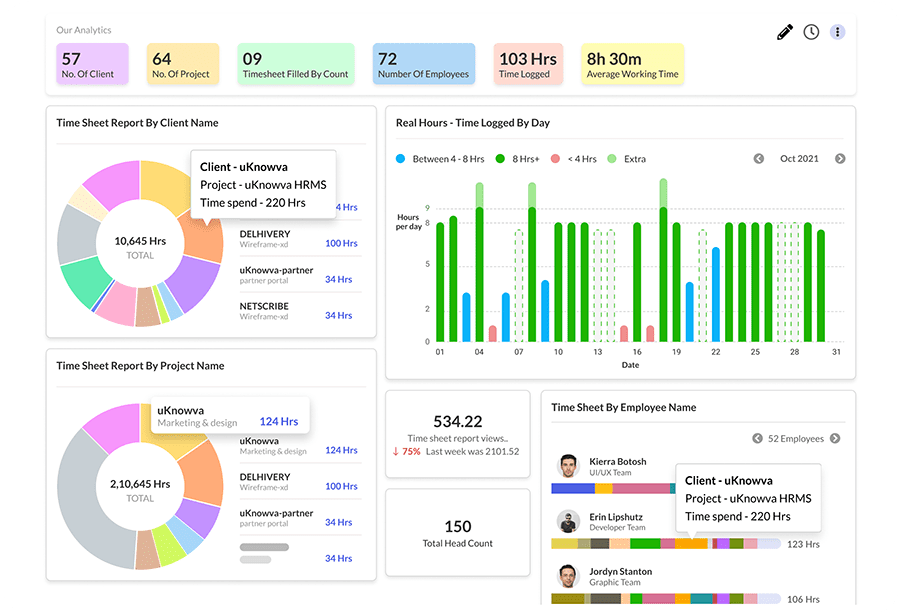 Project & Task Management
Create and Configure Projects and Tasks
Meet deadlines, and bill clients accurately in the right currency by configuring and creating projects or tasks under them. Break down tasks into milestones and organise each project with a stipulated punch in/out time frame. Also, you can share project details in various formats or files with the assigned team in the uKnowva Project management feature.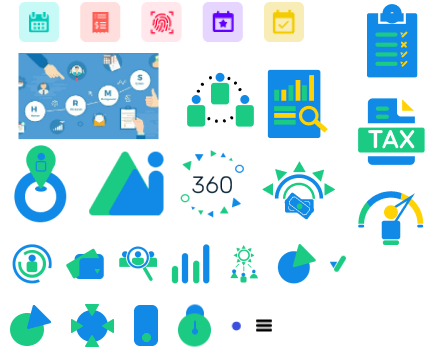 Comprehensive Reporting
Access crucial information on the go.
Employees and reporting managers can access comprehensive project reports with the Projects & Timesheets. The accessibility is on demand. Be it for informational or auditing purposes. The reports portray exact hours invested and outliers in achieving the projects on a predefined time frame. You get insights to improve the next project delivery for enhancing employee & client relationships.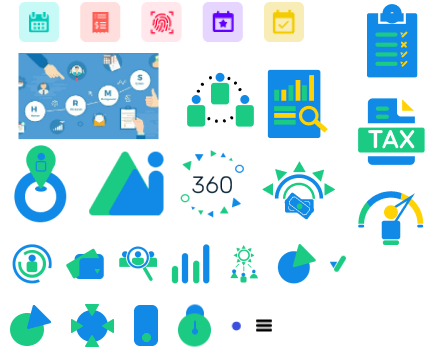 Team Management
Configure and Manage Teams for Each Project.
uKnowva Project Management app enables managers to add/remove, and allow/disallow different team members on a project with certain benefits or tasks. Or, managers can configure different team groups at once. They can also send a direct message to teams/groups while working on a project for smoother internal communication.
Project Timeline Audit
Bill Your Customers Accurately After Auditing Each Project's Timeline.
Project managers can use uKnowva Project Management & Timesheets app for auditing each project correctly. Later, billing their customers for predefined hours would be justified.