The rate of employee retention is decreasing at a higher rate. The sudden fall is seen majorly after the COVID-19 pandemic. There are many strategies to retain top talent in the workplace available in the market, but the best is seen with complete HR software. 
The HRMS gives a 360-degree solution to the problems faced by employees during their daily work. The HR department has to stop working and take the necessary steps to deal with this problem effectively. To boost and multiply business productivity, you must have to retain your workforce.
A difference can be seen at the bottom line of the company by making important adjustments in the workplace. You can get a better idea of all this by opting uKnowva HRMS software. It will provide essential metrics for HR managers to stay on top and some strategies for keeping their employees engaged.
Want to skip the content?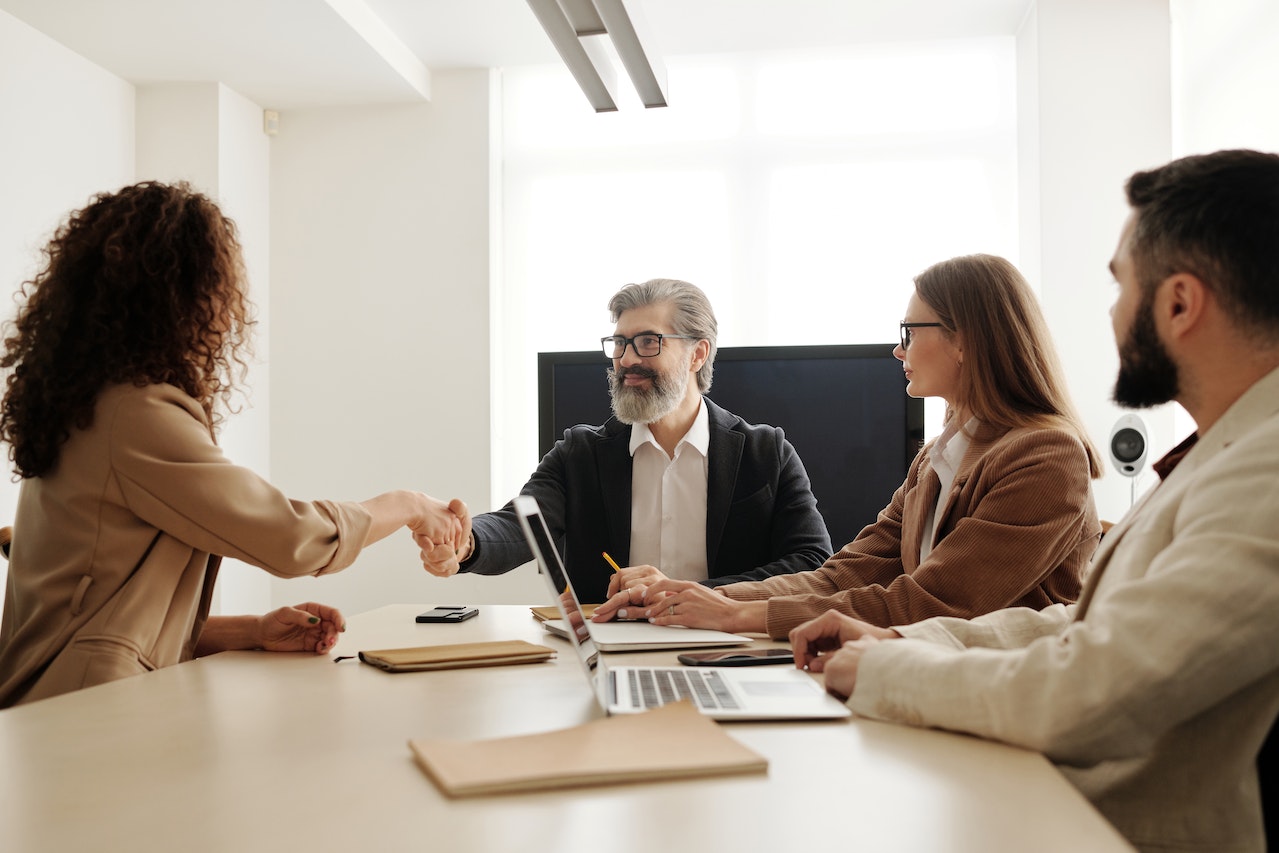 8 Strategies To Retain Top Talent
Provide Flexibility
The working style after the pandemic has changed a lot. You must keep your option of working from home open to attract top talent and retain them in your workforce. 
Remote work is in much demand among the talent as it:
Reduces nonessential meetings, 

Eliminates time-consuming commutes, 

Brings greater autonomy at work,

Increases working hours flexibility, and 

Allows fewer distractions. 
When employees work in familiar surroundings like in their home with their loved ones, it decreases their concern and tension about them. It helps to increase productivity and engagement among employees.
Be clear about expectations
All the job expectations must be clear and understood by the employees so that they can deliver the results accordingly. If employees don't know what is expected from them, how can they deliver results to bring more success to the company? 
You must set clear mission, vision, and goals for the company. Take feedback on the same from your workforce to get better results. It also helps your employees to be on the right track. 
Streamline and simplify the process
With the help of the best HRMS software in India, you can streamline and simplify daily processes. It reduces the waiting and response time and makes the tasks easier. The duty of HR becomes much more sorted with our HRMS. Employees get to know numerous things from the dashboard, which in return lessens the dependency on HR. 
They see current attendance, tickets raised for leaves, contact colleagues through the social intranet, and post their thoughts on the network. 
It gives time to HR and employees to build their relationships and invest more time in the project and other things that count toward success.
Foster professional growth
With complete HRMS software, HRs and managers can foster the professional growth of their workforce. It can be carried out by planning a seminar, online education opportunities, expert talks, giving a chance to work on new projects and many more. 
It depends on the company and the needs of their workforce. The latest and most challenging opportunities make employees motivated, engaged, and loyal to the company for the coming years.
Continue to Listen to Employees
When the workforce is working in a remote mode, clear and on-time communication becomes essential. That is why it is one of the most in demand strategies to retain top talent in the companies. 
So managers must listen to employees and the problems that they face during working hours. There are various ways that you can listen to them, including real-time feedback, one-to-one meetings, and polls/surveys. Take action on the suggestions you receive as a manager or team lead. See what you can do to make the environment better and more productive for your teams to lead and produce better results. 
Pay attention to the entire employee lifecycle
Employees get the spotlight when they join or when they leave the company. But employees need attention at every stage of their work cycle. Try to make a good relationship with your employees to ensure productivity and engagement among them. 
Be a good listener, and take all possible steps to solve their problem and guide them through the project. They must feel equally essential and warm throughout their tenure as they must have felt on their first day. Such appreciation and bond help to retain employees and enhance the workplace culture.
Invest in Employee Well-Being
Employee well-being is a vital issue in the rise of workload and stress in the workplace. It can be solved by using innovative HRMS to streamline daily tasks of your employees. 
It helps to promote healthy work-life balance and motivates them to remain in the company. 
As an HR, you can plan an employee wellness program, seminars, and short trips for a break from work that enhances the health of the workers. You can also opt for:
Offering mental health resources to the workforce

Hosting small group meetings to discuss the problems

Providing sufficient resources for HRs and making employees come back to work in the office
Increase Constructive and Real-Time Feedback
In the era of digital HR transformation, constructive feedback helps to motivate employees to do their best and enhance job satisfaction. Try to solve the problem of the employee that comes up in the form of negative feedback; it gives you a way to improve yourself in various ways.
Conclusion
Reread the 8 strategies to retain top talent in the organisation if you want to act upon all those points. However, you need to first invest in the right and smart HRMS software in India. 
FAQs
Why is it essential to retain top talent in the workplace?
Retaining top talent in the workforce is essential as hiring new talent and making them understand the company's mission and vision is a long process. Instead of this, you can invest time in your present talent and retain them in your company, which saves a lot of time and money.
How uKnowva helps in retaining talent in the workplace?
Through its extraordinary and simple features, uKnowva helps in retaining the top talent in the workplace. It automates workflows to give employees ample time to look after themselves and learn new skills to enhance their future.
What strategies to retain top talent are most needed in the workplace?
There is no perfect strategy that helps in retaining top talent in the workplace. The demand of the workplace-to-workplace changes, and so do strategies. The above stated are some that many organisations try and get better results when it comes to retaining top talent on time. 
More Blogs To Explore