Organisations know they must have the best talent to succeed in the complex global economy. In addition to understanding the need to hire, develop and retain talented people, organisations are aware of the need to manage talent as a critical resource for achieving the best possible results.
Talent is an increasingly scarce resource, so managing it optimally is a task. The idea of managing this is not new. Four or five decades ago, it was seen as a peripheral responsibility best delegated to the HR department. Talent management practices are now an organisational function that is taken much more seriously. 
According to global research, 1,000+ C-level executives identified developing the next generation of leaders and the inability to attract/retain top talent as their top two challenges ahead of other critical business concerns.
This emphasis on talent management is inevitable, given that companies now spend more than a third of their average revenue on wages and benefits. Your organisation can create a new product, and it's easy to copy. Lower your prices, and competitors will follow. Chase a lucrative market, and someone will chase you, be careful not to make your first mistakes. 
But replicating a high-quality and highly engaged workforce is nearly impossible. The ability to effectively onboard, retrain, and attract talent at all levels is truly the only true competitive advantage an organisation possesses. Learn this concept in detail below and see how smarter tools like uKnowva help a company in sorting effective talent management practices in no time.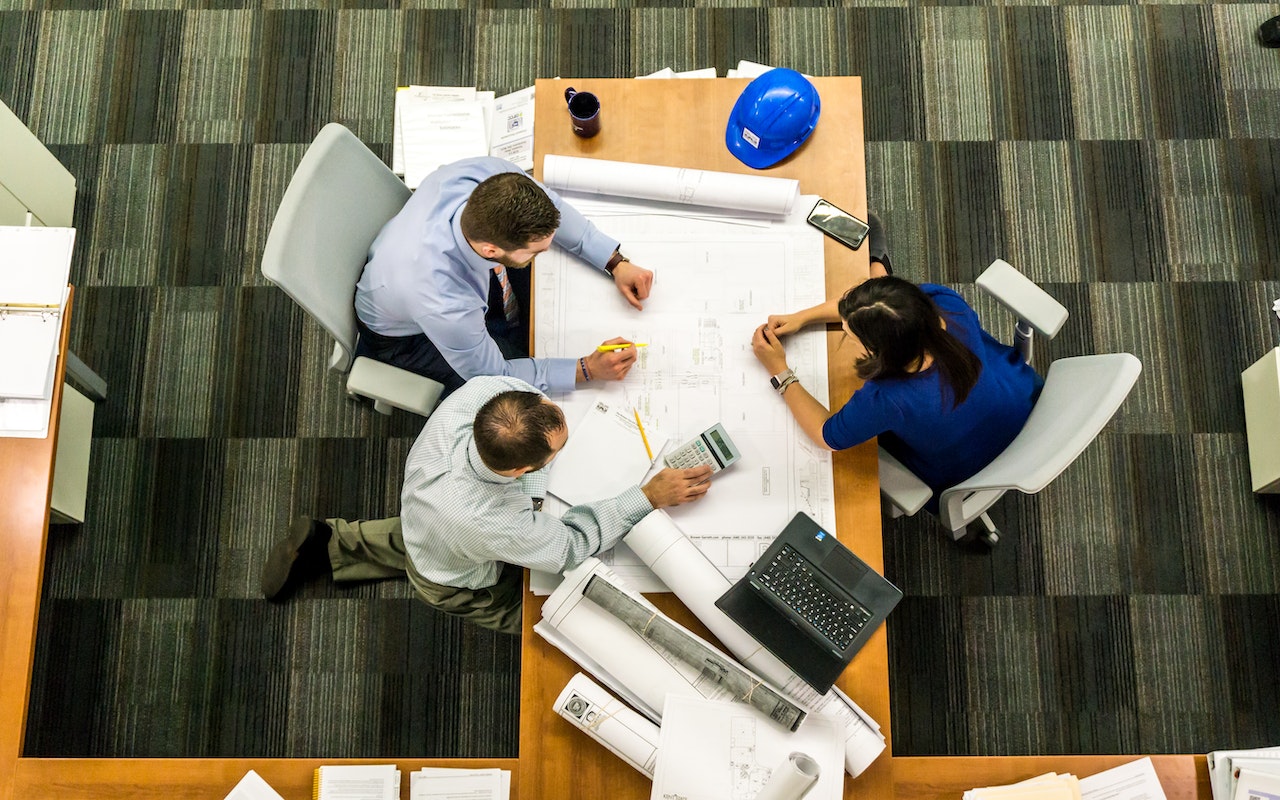 The Talent Management Model
Step 1. Plan to hire with a purpose
You need a plan for almost everything if you want to be successful. For talent management, this means:
Understanding HR needs, 

Detailing skill gaps new hires need to fill, 

Creating job descriptions that are truly descriptive and powerful, and 

Creating a comprehensive training, development, compensation and retention plan.
Step 2. Attract the right people
Attracting top talent doesn't mean you do it with an external resource or candidate. Train and scale up the talent you already have within your organisation to ensure that workers are distributed effectively. 
Once you determine what needs your existing employees can meet, you'll have a much better plan for recruiting employees for the right positions (internal or external candidates).
If you find that you don't have employees with the skills to fill your open positions to a higher level, your company has to refine its current employee training and development strategies. And plus, you can retain talented and skilled employees by filling open positions internally and even boosting employee morale. 
Step 3. Choose the recruitment and onboarding process
The selection process will likely involve several steps, depending on the position and the number of candidates you are interested in. Many companies use some form of resume screening to shorten the list of candidates. From here, you can create a phone screen before setting up in-person interviews. 
For creative roles, you can even ask candidates to complete a test project. It's helpful to have a skills checklist for your candidates, along with a process that makes it easier to shortlist candidates who are the best.
Once you select a candidate, negotiate to discuss salary and benefits and make your offer. Plus, you can automate core and repetitive tasks in recruitment and onboarding functions for your firm. It frees up the current bandwidth of the HR leaders. They focus on refining the other critical tasks then, which otherwise cannot be automated or optimised without human intervention. 
Step 4. Develop talent onboarding strategies
Onboarding helps employees quickly learn about the company, your products and services, company culture, standard operating procedures, and more. In addition to these basics, onboarding should understand and incorporate the employee development process. Early on, you want to make sure your employees get the training they need and that they understand how they can progress with the team's culture and aspirations.
With our HRMS, onboarding is simpler, faster, and quicker. New employees jell well with the existing ones within minutes because of its self-serving portal and social intranet. They know who's online and who they can connect with. Everyone can welcome their new employees with a smile or different emojis or even memes. This helps bring in humour for the new employee on their first day. 
Step 5. Retain well-deserving employees sincerely
Employee retention is an essential part of talent management. You don't want to constantly hire, onboard, and train employees just to get them to leave. A new employee is generally more expensive than the one who you are in the organisation and gets to scale up sincerely. 
To keep your top talent engaged, develop sincere employee retention strategies. Consider creating a retention plan for each well-deserving or top-performing employee.
Step 6. Execute the succession planning module
Succession planning is an important step in the talent management process. This includes transitions for employees who leave the company entirely and those who move into a new position within the company. 
For departing employees, conduct exit or stay interviews to understand why the employee is leaving so you can potentially prevent it in the future. In the case of internal changes, transition planning should be integrated with employee development and training.
Conclusion:
You've read about the major talent management practices above. Implement the same in your firm easily when you do uKnowva. 
Contact us for more information or a demo.