HRMS portal can simplify HRs work life balance in no time. HRs have to sort their tasks at hand and boost their productivity to be the masters of their goals and create a positive impact. In today's time, where AI tools are surfacing and coming live daily on the internet, they need reliable and scalable HR portals. That's when uKnowva becomes the best employee self-serving portal to make use of. 
Employees can do wonders with the HRMS we provide. They get to automate their HR tasks and free up their time for critical workflows. The overall workflow management is also digitised, reducing the dependency on paperwork and too much back-and-forth to get approvals. 
We can say HRs get to simplify not just their but also their employee's work lives in one shot using intelligent and cost effective tech tools. To know more, be ready to read the blog post below. You will know exactly how an HRMS employee portal is there to help you and your teams make the best of the working hours every day.
Don't Want To Complete Reading The Entire Blog Post?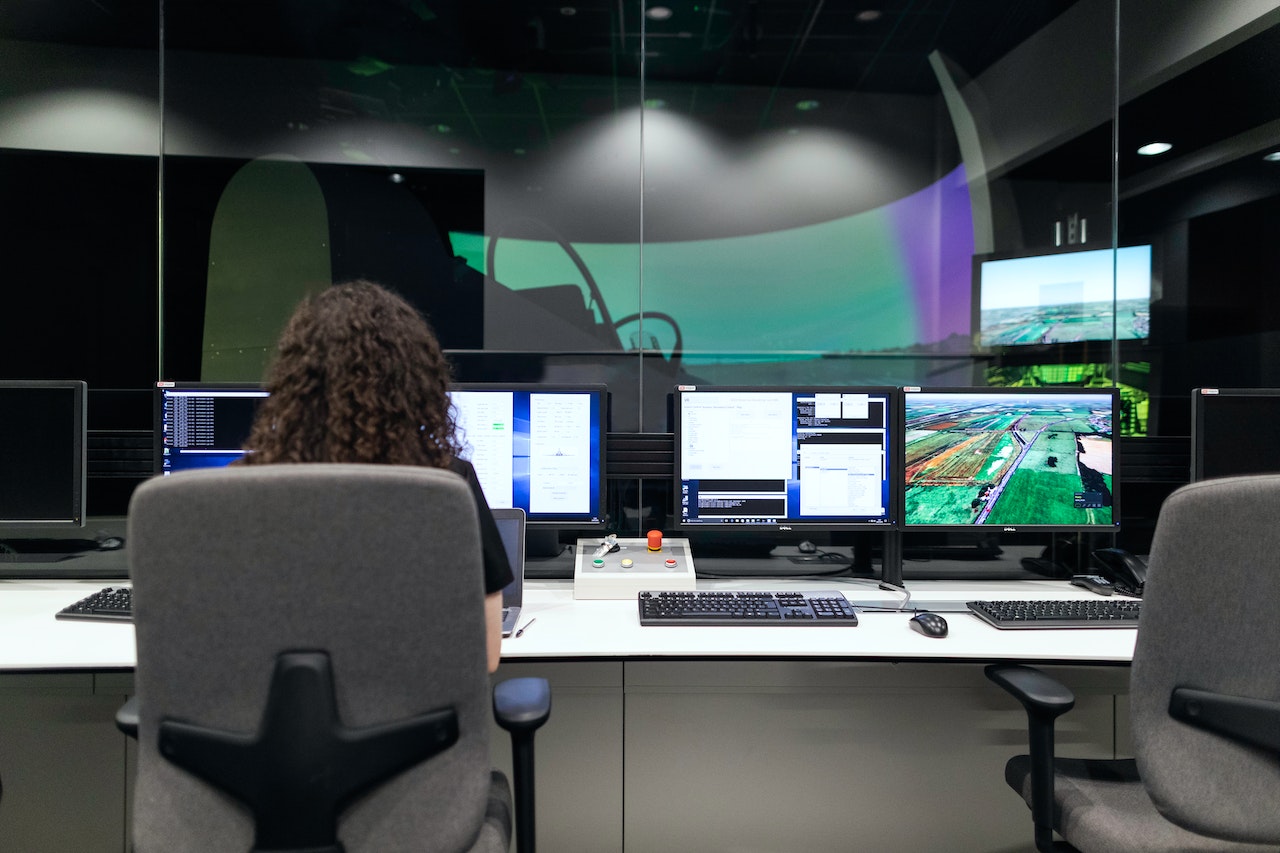 What Makes HRMS Employee Portal Important?
Employees can take advantage of the HRMS portal every day by:
Automating their mundane tasks

Scheduling meetings and setting reminders

Planning holidays and leaves beforehand

Increasing workflow efficiency with a transparent culture

Transforming HR teams with paperless and mobile-enabled HR

Minimising the risk of violations by using GDPR compliant HRMS portal
However, these points are just the surface of what the HRMS employee portal can help you with. Read along to learn how to simplify your work life and bring back the balance you require with it. 
7 Ways For HRMS Employee Portal To Improve HR Work Life:
Employees access information whenever they want to
With an advanced and agile HRMS portal, employees enjoy access to information at a click. They no longer wait for long awaited responses from seniors or HRs. Instead of that response, they have the functionality to use the tool and access the information to scale their workflow. 
Employees tie loose ends and focus on pending work as the shift starts
HRs have a simpler work life using self serving portals for a reason. Their employees get to tie loose ends and are no longer in a fix to know the real status of their performance or workflow. Employees and HRs know the status of their team performance and deliverables rate. The staff members can check:
Their holidays and leaves balance

Their requests history and know if it is approved or rejected

Send a request to IT, HR, finance, or other teams separately as a ticket to resolve

Deliverables or KPIs to meet on time before the month or quarter ends
That's not all when we talk about tying loose ends. When employees do not worry about things like their salary slips, promotion chances, yearly appraisals, and more, they focus easily on their tasks. 
They know what work needs to be done, within what time frame, and what tools or resources they need for that. In the long run, this process makes employees entrepreneurs of their own deliverables and job roles. 
That means there will be no micromanagement from HRs. Thus, HRs and reporting managers get to invest their energies in more strategic decisions every day. 
Managers become great decisions makers 
Work life balance is what managers get when they and their teams use the HRMS employee portal. With this portal, especially uKnowva, employees start working themselves without extensive support or supervision. 
It leaves the manager with a good amount of time to scale up their skills. This includes how they manage, train, hire, retain, and promote their staff at the right time for the right skills, offering a well-deserving amount. 
With these decisions in mind, managers are not just average anymore. They themselves become great leaders and decision-makers. 
Their focus is more on developing a successful, disciplined, impactful and purposeful corporate culture and teams. This has to be in line with what HRs expect and what the management demands. 
Managers have the administrative powerhouse 
Managers have the administrative powerhouse at their fingertips when using the HRMS employee portal. It makes their work life easier and smoother because they know the live status of their teams. It is available at any hour or at any location. They only need to log into their account, and the deal is done. They can access any information related to HR tasks and deliverables. They can give approvals on menial tasks in bulk within a click. 
Plus, they check if their employees are online, active, working, and connect with them to know if the work is on track. It makes their everyday administrative work simpler and more automated. 
Additionally, they do not worry about their team's attendance. The HR policies are pretty clear to all employees and users on this self-serving portal. 
So employees become responsible for taking holidays or leaves, keeping in mind to complete their work and not let it hamper them. That's how everyone gets to build a happier and more engaged work life balance. 
Managers can utilise the wealth of analytics
uKnowva provides a wealth of knowledge and analytics to managers at a click – practically within seconds or minutes. They have complete access to insights like:
Daily attendance reports

Daily happiness report

Salary reports

Leaves and attendance reports

Ticket or request reports

Reports on the hiring portal efficiency

Reports on the employee turnover rate in a team or a unit
Managers can configure these reports, and the data is safe on the server. No other person gets to access it without login credentials and the super admin's permission. Super admins and HR managers can receive instant alerts in case of any anomaly in the system. 
So the analytics is safe and sound at every hour around the clock. 
Managers save at least 500-700% of their time when they do not manually sit and explore the excel data anymore. Everything is ready at the backend. 
They only have to review the data, regularise data in case of any discrepancies, and approve the requests for a smoother workflow. 
Simplify compliance and update it regularly
uKnowva takes care of compliance and security when managers and HR leaders use it for automating daily work. It is already GDPR compliant and follows the VAPT reports guidelines to tackle all vulnerabilities. The system updates the features and UI/UX design of the apps and the features regularly. So it makes managers' and HR's life simpler without much effort as they all receive quality experience at every click. 
Mobile ready HR portal makes HR tasks on the go easy
Having mobile ready software is the need of the hour for HR leaders and employees. To plan and strike a work life balance, mobile responsiveness is a must. uKnowva provides that in its HRMS employee portal. 
So everyone who is a user of uKnowva gets to use it from their smart devices. They are no longer obligated to sit in front of laptops or workstations. Rather, they can take their workstations along with them and explore the world to fulfil their personal life goals and commitment without hassle. 
Conclusion
Building a simpler work life balance is always going to be a challenge for HRs if they are not tech savvy anymore. In the world of continuous HR digital transformation, even HRs and managers need to think about investing in smart tech tools like uKnowva. That's the only cost effective and easy way to make every employee's work life productive, automated, and digitised for a multiplying impact of every contribution towards common organisational goals. 
See also: