As the tree depends on its roots, a company depends on its HRs for proper and efficient workflow. The leadership qualities of a good HR manager play an unmissable role in the development of a company. Some qualities and skills can be learnt from the surrounding, while some are inherited. So, if you desire to be an HR, then you must have these 7 underlined qualities, for sure, to increase the productivity and workflow of your company. Read the blog post below and understand these qualities of a good human resource manager in detail.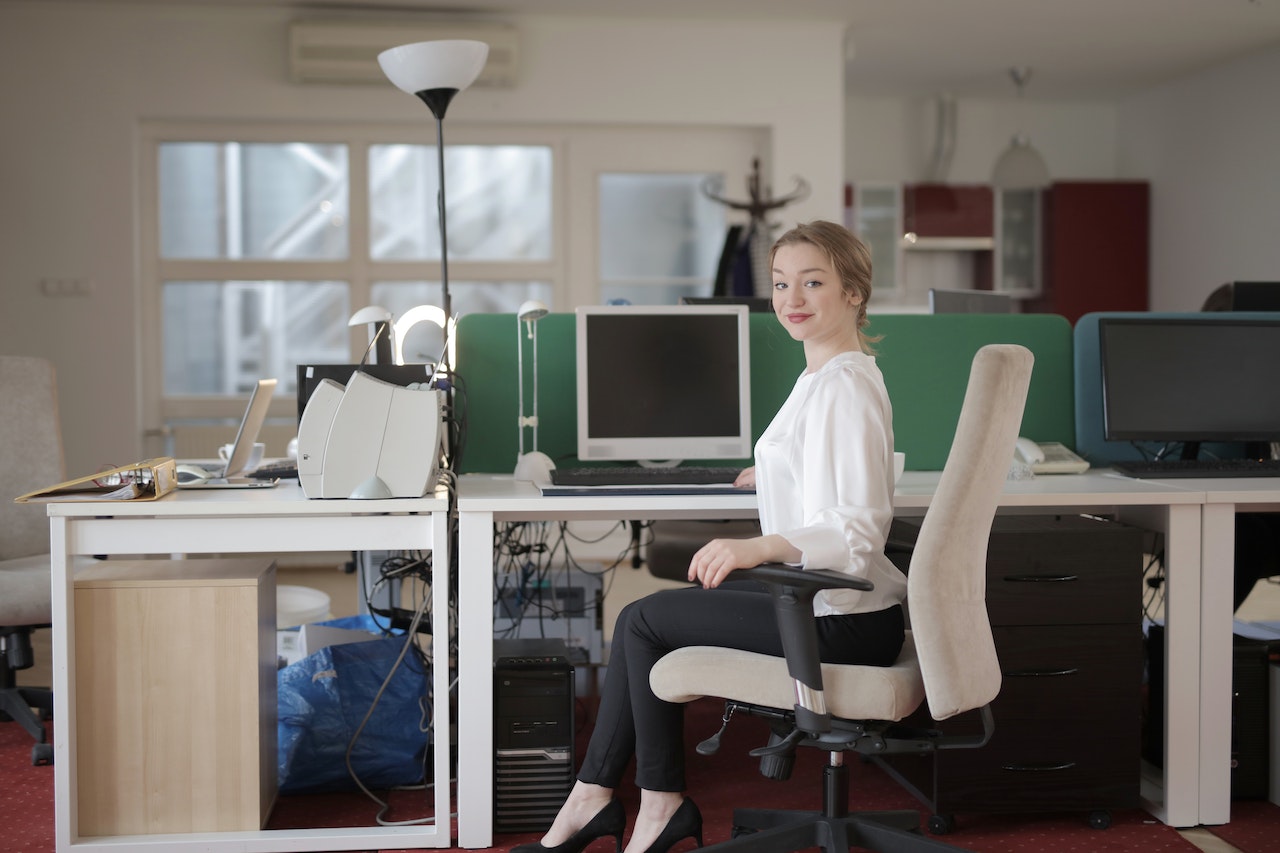 7 qualities of a good HR manager
Possess strong communication skills
Your saying is as powerful as your knowledge of doing work. When we talk about the HR world, possessing strong communication skills is a necessary quality that every company desires. Becoming an HR is not tough, but remaining in this line for a long time is what matters. If you are unable to communicate between parties or employees to their heads, then things are mixed up badly, and one or the other gets hurt.  
Thus, you need to have power in your words and stay committed to them through your actions. You also need to lead by example for your team members to believe in you. Plus, your communication needs to be clear, concise, and complete. Your team members must understand what it is that you expect from them, in how much time, how often, and why. 
Always make sure your conversations with your team members have a purpose. That is what you can deliver through uKnowva's social intranet. Using polls, surveys, newsfeeds, and announcements can help you recognise your teams on time. They will know you engage with them on purpose, that is, for the betterment of all. That is how you also define the company culture.
Be an effective multitasker
This quality is a tough one to maintain. No matter how great a multitasker you are, you get exhausted at one point because, as an HR, you have a lot to handle. So, while doing your tasks, remember to prioritise them. 
As for every employee, their question or problem is the really big one to solve at first. To handle all the work efficiently, the HR manager needs an HRMS that helps them to automate their work like attendance, hiring, follow-up emails, pending request approvals/rejections, etc. For this, uKnowva is the solution, as it handles your repetitive task very smoothly. 
This means you get a lot of time to focus on better and more critical tasks at hand. This makes you a good manager with effective multitasking skills. Plus, the tool also reduces common human errors in complicated calculations. 
Follow ethics for a positive and progressive company culture
Work ethics is the heart and soul of any company, and if the dignity and data are not preserved by their HR only, then who is to be blamed for it? 
HRs ought to maintain the ethics and culture of the company with their tasks. Gaining anybody's trust takes time, and it takes a second to shatter it. Therefore, HR managers are responsible for confidential data and their security.
Have the willingness to learn new things
Everything evolves, and so do the companies. HR has to keep their ears and eyes open for all the latest laws, ideas, mergers, and much more happening in the company. They must always try to learn new skills. So, no one can replace them. 
The hunger for learning new things helps you to remain in the top HRs. You can learn new skills from the eLMS feature in uKnowva. There you can upload new courses, modules, sessions, and webinars there for your teams to learn as well. 
Have strong conflict management skills
Every company has conflicts between employees that hinder the workflow. As an HR, you must have the skills to manage such situations and come out with the best solutions needed. 
In such a situation, your role is to gather all the evidence that can be the root cause of this conflict, study it and suggest the best way to maintain the decorum of the company.
Be a risk taker and lead by example
Many people are afraid of taking that big step in their life which is the only step that is stopping them from becoming famous and rich. "Taking risks" makes you a good HR manager and an extraordinary C-suite-level board member. 
So, if you want to achieve heights in your field, then always take calculated risks. As an HR, try to calculate your risks and compare them with the expected ROI. At first, it seems challenging, but it is required for success in the long term. 
Motivate your teams to do good
A good HR manager can be a good motivator. Motivation not only means that you praise someone, but it also means maintaining the productivity of the workflow in the employees by knowing their interest in the domain they are working. The employees must recognise their importance in the company's success and in the team, which motivates them to work harder.
Conclusion
HR never remains idle in any situation in a company. They have a lot to handle. That's why we bring you HRMS software, which is like a supporter to all HRs. uKnowva gives you ample time to sharpen your skills by making your daily tasks easier. 
It handles all the fundamental duties of a good HR manager, from new hiring to the last day of an employee. This HRMS has now become the need of an hour for HR as they require to invest their time on something more useful to the company than these regular errands.