As COVID-19 brings all lives upside down, there is a forceful change in the working pattern of the employees. The pandemic teaches us the value of work life balance to us. And according to a survey, 30% of employees demand work from home. So, in 2023 the number of remote workers shoots up drastically, and that emerges the need for work life balance in an employee's life. Maintaining a healthy balance in work is necessary, mainly in remote jobs, as it promotes productivity.
Every organisation has different departments, and every department has its doing. But the HR department faces more obstacles as they act as the backbone of the company. It became very challenging for the employees of the HR department to manage all the things from home, like teamwork, the productivity of every employee, login and logout of everyone, etc. All these things can affect employee motivation which is why uKnowva HRMS is the best solution for the obstacles that hinder the work life balance of remote workers.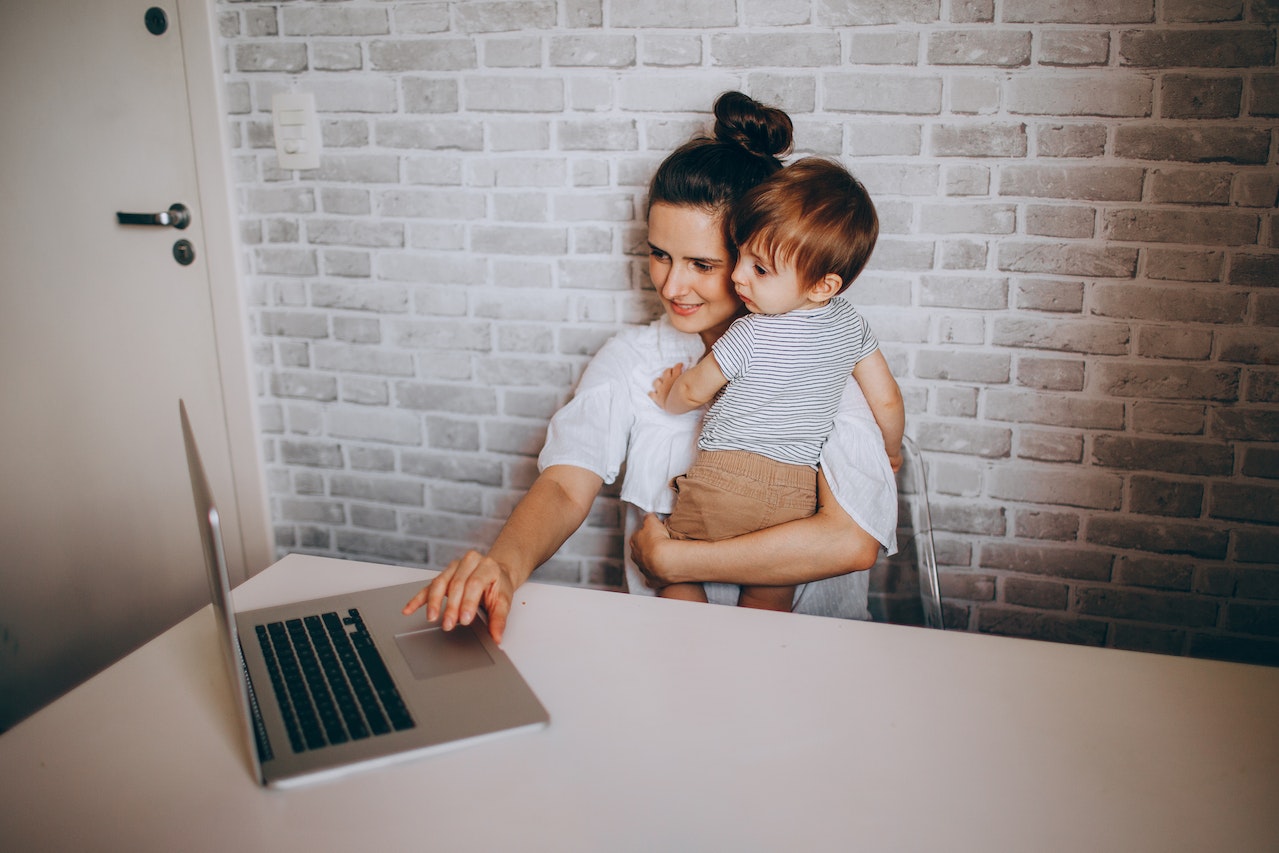 What is work life balance?
The term work life balance stands for maintaining a healthy balance between work timings and your personal life commitments. As remote workers are working from their homes, they have to make sure of this balance so that their whole life doesn't get consumed by the workload. It will badly affect their health and surroundings. This balance doesn't come hand in hand; it will take some time. In most cases, remote workers now keep their laptops or mobile phone with them 24/7. They think it will enhance their productivity or accessibility to team workers and managers. But it will gradually start affecting their physical and mental health.
At the early stage, the boundaries between your professional and personal life get mixed up, but with time, you ought to distinguish them. You are here reading this article means that you have also faced the problems of balance in your work life. In this regard, companies play a major role in taking some steps in favour of employee motivation so that the overall remote workers' efficiency increases. 
So, if you feel that your company employees are also facing this problem of balancing their professional and personal life, uKnowva is the one-stop solution for all your problems. Below we are providing some solutions that our HRMS provides to your remote workers to maintain a work life balance.
How uKnowva HRMS helps to maintain work life balance?
It is a fully automated system that is easy to control and access. It requires some time to get used to it, but once you become friendly with our HRMS, life becomes much more sorted for remote workers. 
For HRs, this is no less than a blessing, as managing tasks become easy to handle. This software allows companies with numerous benefits and takes care of small things which got lost on the priority task list. 
Listed below are some points that prove how this HRMS helps HR remote workers to maintain their work life balance effectively:
Keep a count on annual leave
Working from home is considered a holiday only, but a proper break will make employees return refreshed and motivated for their work. So our software keeps counting on every employee's leave. 
HRs can check their team's leaves in the "leaves" panel on the network with a click. Similarly, every employee can check their leave balance and know about the leaves they can take in a given period. This happens from both sides without depending on each other, and the monitoring tasks become easier. 
Flexible login and logout timings
Our HRM system gives you the freedom of choosing your login and logout timings, but the number of hours one has to work is decided by the particular company only. Pay attention to your company's policy to maintain a healthy work life balance. But we make sure that whatever may be the policy of the firm, our tool is flexible enough to manage your operations like a true virtual assistant. 
That's why you can easily choose or pick your shift timings on the tool. The HR manager can also help their employees organise shift planning and timings for clarity on leaves and attendance. Therefore, employees get to regularise their attendance on time. 
HR can also alert their employees using uKnowva to fill their timesheets with their login and logout timings properly. It is for the betterment of all so that everyone gets paid accordingly. 
And getting paid accurately and on time for the work done gets you sorted for the work life balance you seek so keenly. 
Worker can maintain a daily to-do list
It helps the remote workers to decide their to-do tasks for the day at the login time and also how much work they have done on a particular day at logout time. It will help to keep a watch on the everyday tasks of everyone and make sure that no one remains silent at home.
Offer perks to remote workers
It will help the employees to remain motivated towards their job as everyone needs appreciation. Remote workers do not meet with office workers in real life daily. So, these perks and gifts are the best way to keep them in the loop.
Provide health insurance and loans
Providing health insurance and loans helps to build a strong relationship between remote workers and the company, as it is a big step for the company toward one's well-being.
Conclusion
With uKnowva HRMS, a company can build a healthy relationship with remote workers and promote employee motivation with various features. Maintaining a work life balance is not solely a responsibility of the employee, but the employer also plays a crucial part in it. 
With our HRM tool, you will get the best services that suit you and your employees perfectly, and you need not go elsewhere. If you understand the importance of this balance and want to take some necessary steps towards your remote workers to enhance teamwork within your own company, then you know now which tool to trust.