Learning how to manage time is the best skill for employees to improve their impact. Using a human resources management system to improve one's time management is an even better decision. With the use of HRMS, managers find it easy to assign projects, work on them with team members, and increase workplace productivity as expected. However, not everyone must be aware of how an HR tech can help them manage time like a pro. 
So, this blog helps you get to the grass root level of understanding how to manage time and make the best use of the available HR tech. Read the post below, and you will learn exactly how to make the most of it at the workplace.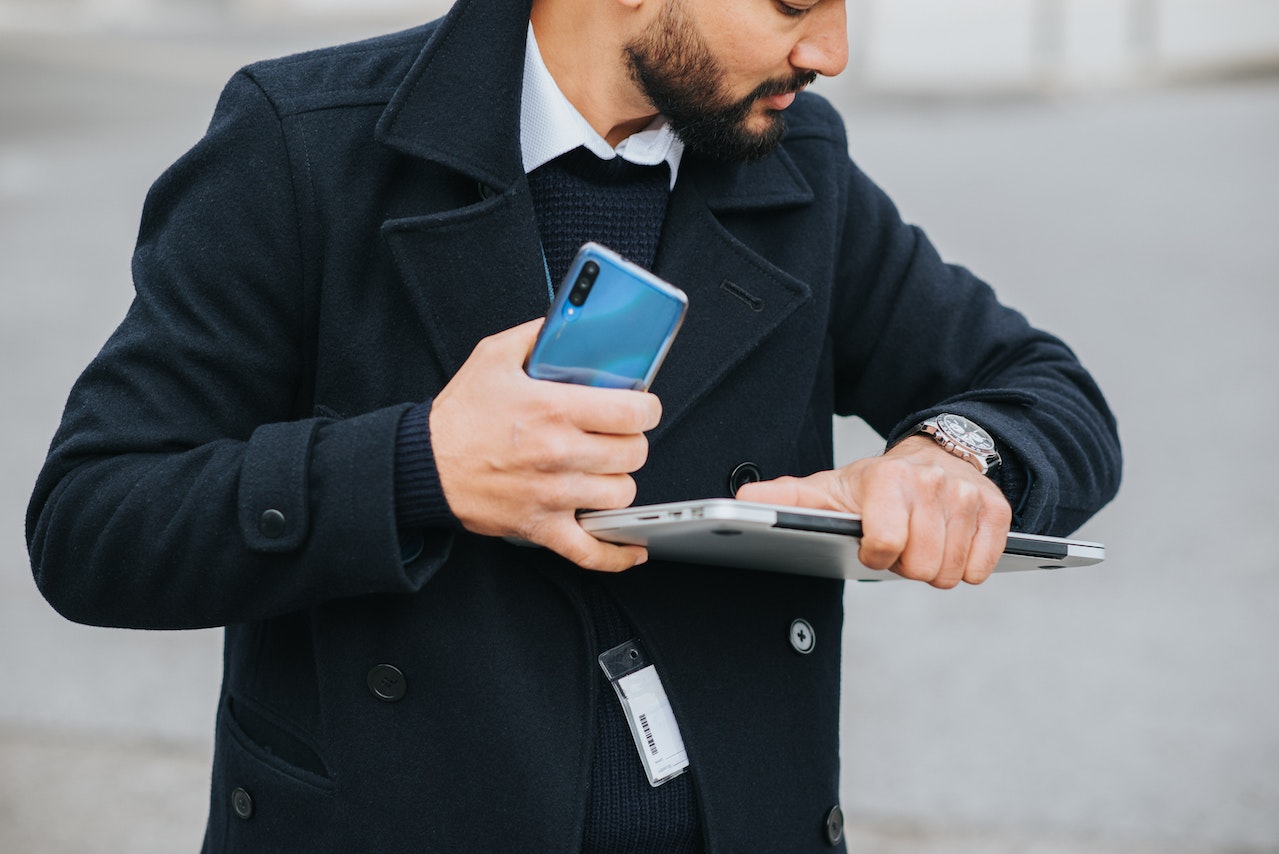 Learn How To Manage Time With HRMS In 5 Ways:
Assign tasks to your team members beforehand 
Assigning tasks is the first priority when you are working in a team as a leader or manager. Without utilising your resources, you will never know how to manage time effectively using HRM tools.
Once you assign to your team members beforehand, there is enough time to ask doubts, get clarity, and even allocate resources accordingly. The HRMS we provide offers you enough flexibility to assign different tasks to your resources or employees. 
They get automatic notifications on the tasks or projects assigned. The flow of information will be on time. So, no employee will have the excuse to miss the important message. 
Make communication clear with your seniors and subordinates
Using a social intranet is a unique solution to improve internal communication at workplaces. Without doing so, team members will continue to be confused about the growing complexity of tasks. However, as a manager, it is your duty to resolve queries on time. You might need this communication channel to connect with your teammates and seniors at once. There will be more transparency of what work is conducted by which team and the kind of productivity they provide at a given time. 
Make sure that everyone knows how much they need to achieve before the deadlines
Having clarity for the assigned goals and the timelines associated with each task is important. That's how you manage time effectively, even when using HRM. It is most beneficial to your team. 
For example, each employee would know how many tasks they need to complete without a certain deadline. Their completed tasks and projects will highlight at the backend. You, as a manager, can view those reports. These analytics or live reports help you know if your employees are using their full potential. If not, you have the right opportunity to talk to them and get problems sorted. 
This kind of reporting, assigning, and managing process helps to improve business impact. Time is also not wasted much. The HRM we provide keeps the work transparent with increased visibility. 
So, managers can always scroll through their team members' profiles and check what kind of work they are doing these days. Later on, they can change their tasks to manage time well for everyone at the office. 
Set KPIs and OKRs for your team members which are easily measurable 
Another strategy to apply to learn how to manage time effectively is to assign KPIs and OKRs which are measurable. If you cannot define a goal, task, or activity in terms of the time to complete the same, there is no point in assigning it. 
As a manager, you need to be more strategic. You can become more efficient in time management for everyone on the team using our HRMS. This tool helps you assign tasks and see the impact created. You will have access to live reports for your team and individual employees. There, you can see how many hours every employee is working on an assigned goal, task, or activity. The report can also suggest to you if the chosen employee is a high performing one. If not, you will have to create more strategic plans for reskilling and relearning opportunities for them. 
Otherwise, you will see how high performing employees are utilising their paid hours at work. You can always guide them to complete a task in a shorter period. This they will achieve by automating their mundane tasks in the workflows. 
In the end, your teams must have clarity on the roles and responsibilities. The task does not end there. You have to define risk, reward, and timelines for each goal or task. That way, each member gets self-driven and self-motivated to complete the assigned work on time. 
Make sure to use uKnowva to automate daily follow up tasks
Another way for HR digital transformation and learning how to manage time is by automating daily work. Today, we are living in the future of work. There are hundreds of apps launching every day to automate your daily work. 
Our tool helps you automate the work in a unified platform. You will not need to switch tabs which leads to a waste of your precious paid time at the workplace. Instead, you and your team members can set up workflows for improving the tickets to resolve or other HR tasks to streamline online. 
It will reduce the constant need to consult another member of the team. You can complete the requests like approving a leave, reimbursement claim, FNF, giving clearance to a leaving employee, and much more. The multiple approval workflows will send notifications to team members as and when the process shifts to the next step in completing an entire task like:
Ensuring smoother exit management for an employee

Conducting exit interviews for an employee

Checking the status of the company's assets handled by an employee

Giving approval for leaves applied by an employee on time

Helping employee regularising their attendance, timesheets, and payroll
Conclusion:
Learning how to manage time effectively using HRMs could be easy when you read blog posts like this one. The greatest challenge is finding the best tool and implementing it for employees across the organisation. It should also be with complete safety and security of the employee data with faster turnaround time. That's when HR leaders and managers like you do uKnowva.