Startups are different from bigger companies. Startups have stringent budgets, numerous goals to achieve, aim to scale their operations steadily, and more. As the market has become a tough place to survive, startups have a huge workload ahead of them. To deal with it, there is a constant need for HR best practices for startups with collaborative and comprehensive HRMS software. 
When startups follow the best practices in their workplace, it helps to increase business performance, drive results, improve retention rate, increase employee experience, etc. 
Innovation in the HR department helps in the overall growth of the startup.
As startups don't contain big teams in any department, try to hire experienced professionals instead of increasing the number of employees. 
A single experienced HR professional with uKnowva's HRMS can manage employee performance, attendance and leaves, payroll, onboarding, benefits & compensation, recruitment, and training, among other HR operations.
Want to skip the content?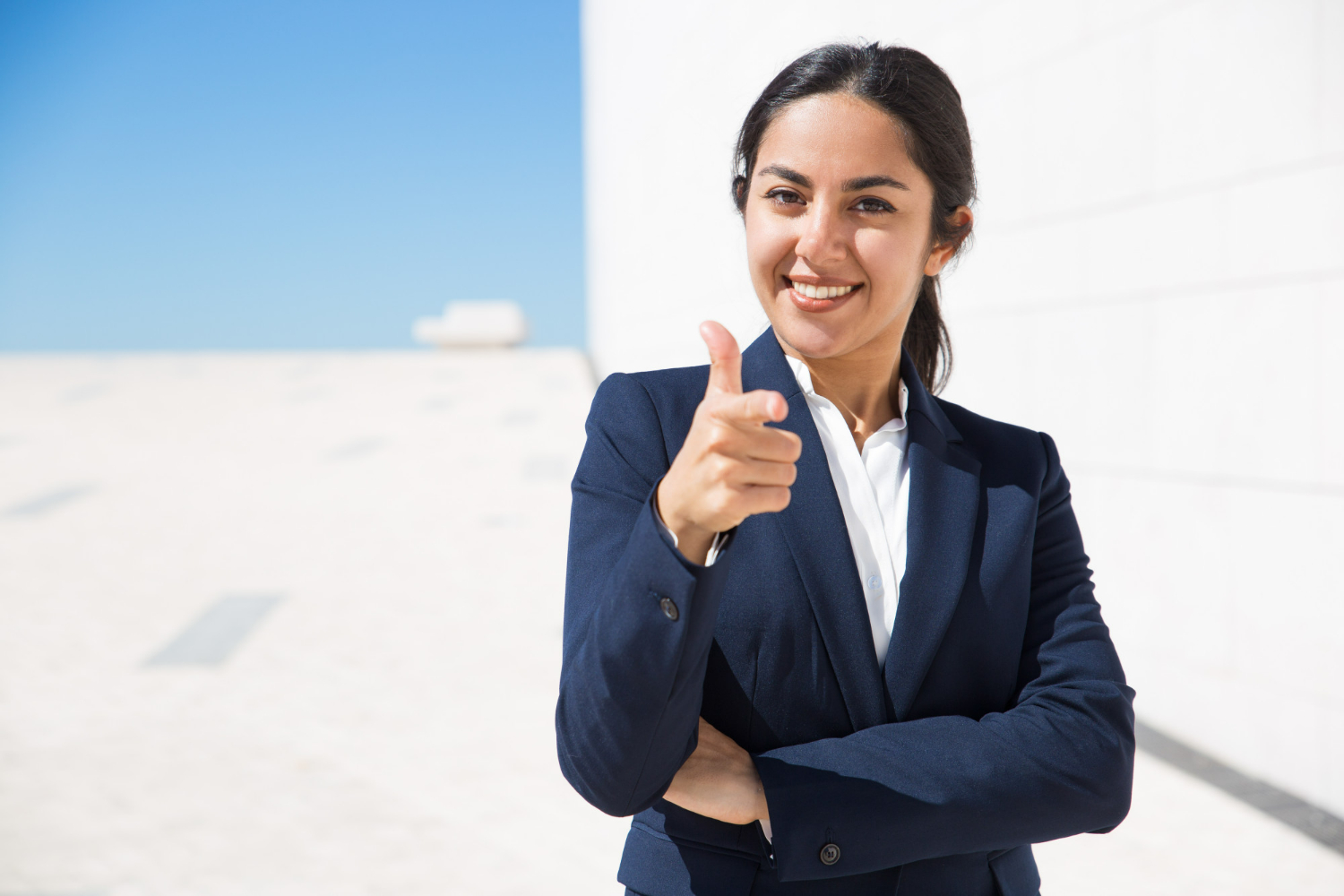 What is the Definition of HR Best Practices for Startups?
HR best practices for startups refer to the set of strategies, policies, and procedures that these companies can employ to optimise their human resources management. 
These practices aim to enhance employee productivity, engagement, and overall performance. 
It also involves activities like effective recruitment and selection processes, comprehensive employee training and development programs, communication through the social intranet, fair compensation and benefits structures, and regular performance evaluations.
HR best practices for startups also encompasses promoting a positive work culture, fostering diversity and inclusion, and ensuring compliance with relevant employment laws and regulations. 
By implementing these practices, startups can retain top talent, improve employee satisfaction and morale, reduce turnover rates, and ultimately achieve their strategic goals. 
6 HR Best Practices for Startups
To prepare for unprecedented employee turnover, disruption of global supply chains, and rapid shifts in the market, we have listed some best HR practices. These practices will help your startup to fight against all the odds and enhance its growth.
360-degree Feedback
Honest and direct feedback must be delivered to the employees by their manager, leader, and customer to help them to improve timely. The software enables HR to receive unbiased feedback. 
The work gets checked on various parameters and thus helps leaders to give their feedback for their employees. 
It helps employees to know their weaker sections and motivates them to improve them. 
HR also gets an idea of where the workforce is lacking and makes some relevant arrangements to solve the problem.
That's not all, though. The 360-degree feedback allows employees to rate their managers as well. It helps organisations to set a free flow of feedback in the system. That way, even managers will be productive and stay disciplined. Also, then employees will get the benefit of working with just and righteous managers at all times. 
Unified Platform
HRs must opt for software that offers a unified platform so that everything is available on a single platform only and employees don't have to rush here and there. 
A platform that manages their attendance, leaves, payroll, performance, communication, etc., must be easy to use and understand. It will make the working life of employees easier. Having multifunctional and simple software is a practice that can help startups to scale up their operations and overall productivity of the business in one go.
Transparency
Transparency helps in fostering trust between employees and employers. Trust fosters security, and security boosts loyalty. Transparency about all the big decisions taken and business information improves the workplace culture. When you share your decision-making processes with your employees, it makes them motivated and engaged to work for you with dedication. uKnowva HRMS allows managers to connect with their subordinates at all times. It makes communication instant for deciding all important matters together. 
Open house discussions
Giving the full power to your workforce to put forward their opinions through various means gives them a chance to take your startup to a new height. 
A well-planned and mechanically strong plan is built when all the employees are involved in it. It opens the door to great ideas to be implemented. Polls, surveys, feedback, and meetings help in identifying and developing new talent in the company.
uKnowva HRMS has a collaborative network and interface in terms of a social intranet. It works like any other social network but for employees. It connects everyone, even when they operate the tool or app from their mobile devices. Everyone receives messages instantly. So, there is never any excuse for missing out on the message or not knowing what's happening around. 
Plus, participating in polls, surveys, events, and discussion forums engages and empowers the workforce to a greater level. They would want to share their concerns, suggestions, and opinions more often. HRs can take note of the important messages and try to make strategic plans if the suggestion is feasible to act upon within certain deadlines. 
Flexible work opportunities
Today flexibility plays a major role in enhancing productivity as employees want the freedom to work. They want to work according to their needs. It has its benefits like reducing stress, and a balanced work-life that affects the productivity of the work submitted by the employee. The practice can help your startup to attract new talent, promote employee engagement and retention, and boost employee morale.
Efficient payroll and benefits
The main problem in startups is salary distribution. Getting a timely salary is one of the prerequisites to earning their respect. With good HRM software that has efficient payroll management, salaries get disbursed on time, payroll calculations are error-free and automated, and payroll managers access data whenever needed. And you can configure and customise the HRMS software according to your business needs and preferences.
Conclusion
When your organisation follows the above-said HR practices effectively, you can see higher employee retention and a happier workforce. It helps to implement flexibility and training within the HR department. For following these 6 HR best practices for startups, go for uKnowva HRMS, which assists you in every step of your business.
FAQs
What are HR practices?
HR practices refer to the set of strategies and procedures implemented by organisations to manage their human resources effectively. These practices encompass areas such as recruitment, selection, onboarding, training and development, performance management, employee engagement, compensation and benefits, and employee relations.
How to handle HR practices for the organisation?
To handle HR practices for an organisation, several steps can be taken.
Establishes clear HR policies and procedures that align with the company's goals.

They ensure effective recruitment and selection processes to attract top talent.

They provide comprehensive training and development programs to enhance employee skills.

Implements performance management systems to track and evaluate employee performance.

Foster a positive work culture through employee engagement initiatives and effective employee relations practices.
What benefits do HR practices offer to an organisation?
The benefits include attracting and/or retaining talented workforce, improving employee performance and productivity, fostering a positive work culture, ensuring compliance with employment laws and regulations, managing employee relations effectively, and aligning human resources with the organisation's strategic objectives.
More Blogs to Explore