Digital technologies like AI have the potential and ability to transform the HR department. Before we dive deeper into digital HR transformation, let us know some key factors about HR digital workplace transformation. It is a hot topic for many HR professionals.
HRMS (human resource management system), talent management, employee management, and manager self-service management are the technologies that help the HR department to perform various automation and services. 
Digital transformation in the HR department is the change that is associated with the application of digital technologies that comprises machine learning (ML), the internet of things (IoT), blockchain, industry 4.0, artificial intelligence, and big data.
Modernised HR transformation is focussed on performing new things wholly and with perfection in less time compared to traditional HR transformation. 
uKnowva helps you to achieve the prime component to convert HR's strategy into digitised HR, which is becoming more demanded in the market. It helps in performing HR best practices by improving effectiveness in decision-making. It helps in building a talented HR workforce for the bright future of the company. 
In today's article, we will cover digital workplace transformation, the benefits of digital workplace transformation, and best HR practices.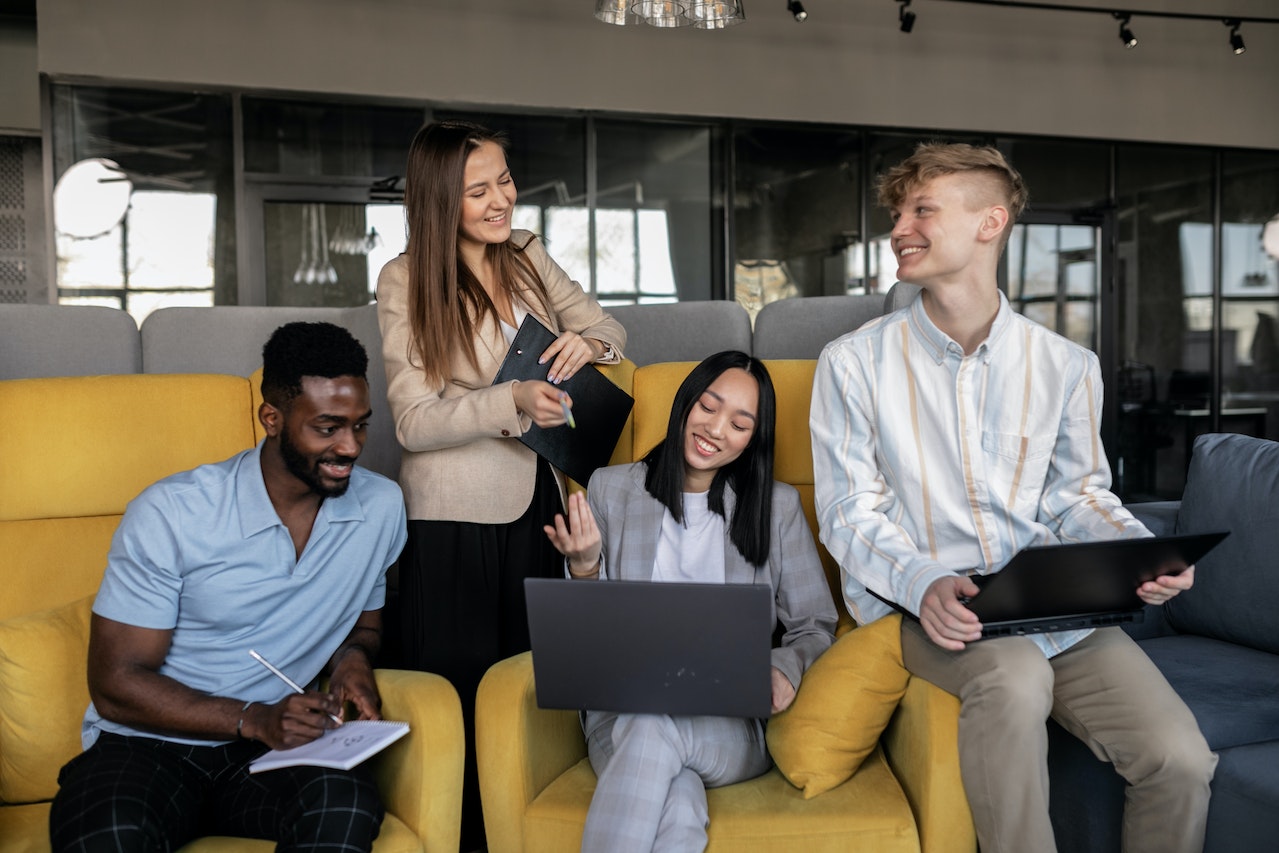 What Is Digital Workplace Transformation?
It is a transformation that helps a business go from traditional processes to digitalised processes. Transformation is known as the outcome of digitisation. The digital workplace is much in demand as the development of technologies is higher. 
According to a recent survey, it is calculated that there will be about a 25% increase in the budgets for digital transformation in the next year. 
As the pressure on the HR department is increasing at a higher pace, the use of a smart HRMS makes your hire-to-retire process easier. It automates processes, like adding data to excel sheets, collecting resumes, selecting candidates, and answering the same queries of the candidates. 
Benefits Of Digital HR Transformation 
It is high time to turn your promises into actions, and this can be performed by adopting a smart and innovative HRMS for your organisation. 
Below are some benefits of adopting an intelligent HRMS and converting your conventional workstation into a digital workplace.
Manage the workforce on the move

Improves employee experience 

Enhances accuracy in dashboards and analytics data

Creating a talented and engaged workforce for the future

Increase efficiency and agility to meet upcoming business needs
7 HR Practices To Follow For Digital Workplace Transformation
We have mentioned the seven HR best practices that will make your organisation work with ease when you do uKnowva. 
Automation in motion 
The first practice that an HR needs at any cost is the automation of daily and mundane activities without extending the budget. HRs can automate their tasks to use their time in some productive tasks that increase employee engagement and workplace productivity. Tasks like approving leaves, marking attendance, and the onboarding process, in short, make the hire-to-retire process easier for an HR.
Social intranet 
Social intranet helps HR and saves a lot of time that gets wasted in conversations that even doesn't need the involvement of HR. With us, you will get a platform where your employees can interact with each other directly, like any other social media platform. Employees can like, comment and even post their ideas. It will increase employee engagement and also makes employees feel valued.
Unified platform for all employee data management purposes
Keeping hold of every paper and document needed for a specific project becomes hectic. So, a unified platform that keeps all files and documents arranged and sorted is crucial for productive results. You will need a platform that performs all HR best practices that help to keep your data secure and accessible from every location with an access key.
Collaboration framework 
Identifying tools and practices for getting work done is a huge part of the collaboration framework. But how it helps in translating a traditional workplace into a digital space is a real concern. 
It helps and guides how employees contact each other and share document or project ideas and information, communicate one's decision to others, and solve problems. In this way, organisations keep an eye on the digital workplace to be effective and meet business needs.
Remote training 
A smart HRMS has a cloud-based training system that has only one requirement, an internet connection. A cloud-based system overcomes all the barriers of location and timing. With this system, remote working gets advantages, as now a remote employee can also get the vision and knowledge on the latest digital skills. 
eLMS function integrated into an HRMS helps employees learn new skills on the move. They do not need to be physically present in the office. This saves a lot of time, and money employees invest in the commute and preparation of the documents to learn while doing their work in the office. 
Creating a digital culture that is diverse and inclusive
Transformation of a workplace helps in creating a digital culture in the organisation. It helps its employees to become friendly with technologies and digital culture. When a new joinee grows up with these technologies and understands how to use them, it can drive more productive results for the organisation. 
This helps in building great connections in the market and keep employees updated with all the development happening in the technical field. Plus, digital HR transformation for an online workplace culture makes sure that there is no bias. 
Every employee gets the same treatment, despite their current work location or time zone. So, there is no scope for favouritism, bias, or negligence. This makes the culture even more harmonious than before. 
Employee mobile app 
Lastly, everybody wants everything on their mobile phones. Switching an organisation to mobile apps has simplified the HR processes for employees and made the communication path easier. 
It reduces mundane tasks for HR as employees get most of the information on their mobile, which helps HR to save time. 
uKnowva HRMS helps in determining the scheduled working hours of an employee. 
It encourages them to engage more with each other. The system tracks all the leaves and attendance from your mobile phone; it helps employees to log in from anywhere.
Conclusion
Digital workplace transformation is the demand of the present situation, not an option anymore. Everything is digital now, so the HR department and its employees can't stay behind. Do uKnowva and see the results by yourself. With our HRMS, your organisation gets to reduce the time to pull reports, improve employee engagement, and access business intelligence with live analytics. 
See also: