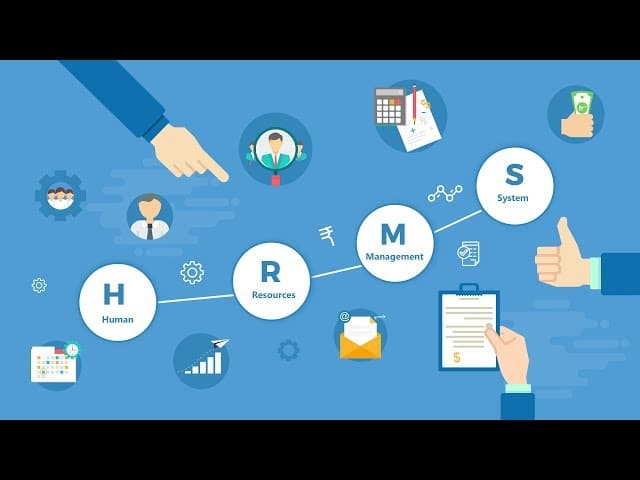 Traditionally, HR softwares were limited to certain standard operational processes such as payroll management and leave and attendance management, but in recent years, organisations have begun to use HR technology for a variety of other processes such as talent recruitment and onboarding, performance management, reward and recognition, engagement, learning and development, people analytics, and so on.
We all know, however, that not every implementation is successful.
The difficulty is to guarantee that HR technology initiatives achieve the required outcomes/return on investments rather than just automating procedures with a poor adoption rate.
uKnowva has implemented Reward & Recognition, Engagement, and Innovation programmes for customers from a wide range of industries and employee bases in over 450 firms with a total of 200k people. We have the opportunity to engage directly with all levels of the business, including leadership, senior management, and operational employees, and as a result, we are familiar with the issues and barriers that any conventional HRMS implementation may face.
Four best practises for ensuring that HRMS implementations yield the appropriate ROI:
1. Introduce Workspace Culture Change.
If employers want systems and processes to change within the workforce, they must alter the culture and habits of their employees in the workspace, not only the technology they intend to implement. If a company is attempting to create a paradigm change, it must first understand its culture and existing behaviours.
The execution strategy, as well as all related procedures and programmes, should be established in accordance with the company culture, resulting in a favourable atmosphere for maximum adoption.
2. Adopting a Top-down Approach.
The program's wider envisioned aim should cascade down the organisational structure, and employers should make sure that employees understand the importance of the goal and its beneficial influence on them.
Similarly, management should conduct focus groups and opinion or polls at all levels to gain a better understanding of the difficulties and challenges that employees confront. When it comes to transformative change, a top-down approach is a prevalent practice we see across all businesses.
That is also why such adjustments are adopted out of necessity rather than choice, and hence provide the desired effects in the long run.
3. Creating a Change Management Strategy.
Every successful organisation must make the shift from a world defined largely by repetition to one defined primarily by change, no matter its size or strength.
However, research suggests that organisational opposition, rather than technical or operational obstacles, is roughly twice as likely to cause change projects to fail.
For the new programmes, organisations should have a well-drafted change management strategy in place. In fact, it should be deployed for smaller groups or departments before being rolled out to the full business to comprehend the subtleties, learn lessons, and develop best practises.
Assign change ambassadors to oversee several communication campaigns across various platforms so that all workers are aware of what is heading their way and, ideally, enthused about it.
4. Adoption is crucial.
Concentrate on all aspects that will increase the adoption of a new technology or product after it has been implemented and choose your products keeping that in mind . Navigational ease, a clear and intuitive UI/UX, and essential training and documentation are just a few of the crucial features of uKnowva
One of the most effective ways to improve adoption is through software engagement. The uKnowva engagement platform has built-in training modules that act as a catalyst for increased usage and, as a result, adoption.
Bottom Line
As it transpires and alters the core, HR digital transformation is paving the way of the future and the need of the hour for enterprises seeking a competitive edge.
However, it is vital to ensure that firms do not embrace HR technology simply because everyone else is doing so. Determine the real-world result you want to achieve with uKnowa's HRMS implementation and then choose the appropriate technology/solution.
To optimise the ROI and produce a powerful tale, there should be a well-thought-out strategy, road map, and execution plan in line with best practises, many of which have been provided above.