Internal mobility refers to the process of transferring employees within an organisation to fill open positions, expand their skills, or enhance their career paths. It is a common practice in many companies, as it can improve employee retention, reduce recruitment costs, and increase job satisfaction. 
HRMS is a software solution that automates and streamlines HR processes, including recruitment, onboarding, performance management, and employee data management. The software can also facilitate internal mobility by identifying suitable candidates for open positions, tracking employee skills and competencies, and providing career development opportunities.
Initiating company mobility with uKnowva HRMS involves several steps, including creating a talent pool, identifying skills and competencies, setting up career development plans, and tracking progress. 
It can help organisations to create a more agile and flexible workforce, improve employee engagement, and achieve better business outcomes. It is an important strategy for organisations to retain top talent, enhance employee skills, and improve organisational effectiveness. Smart HRMS software can facilitate this process and help organisations to build a more dynamic and responsive workforce.
Want to skip the content?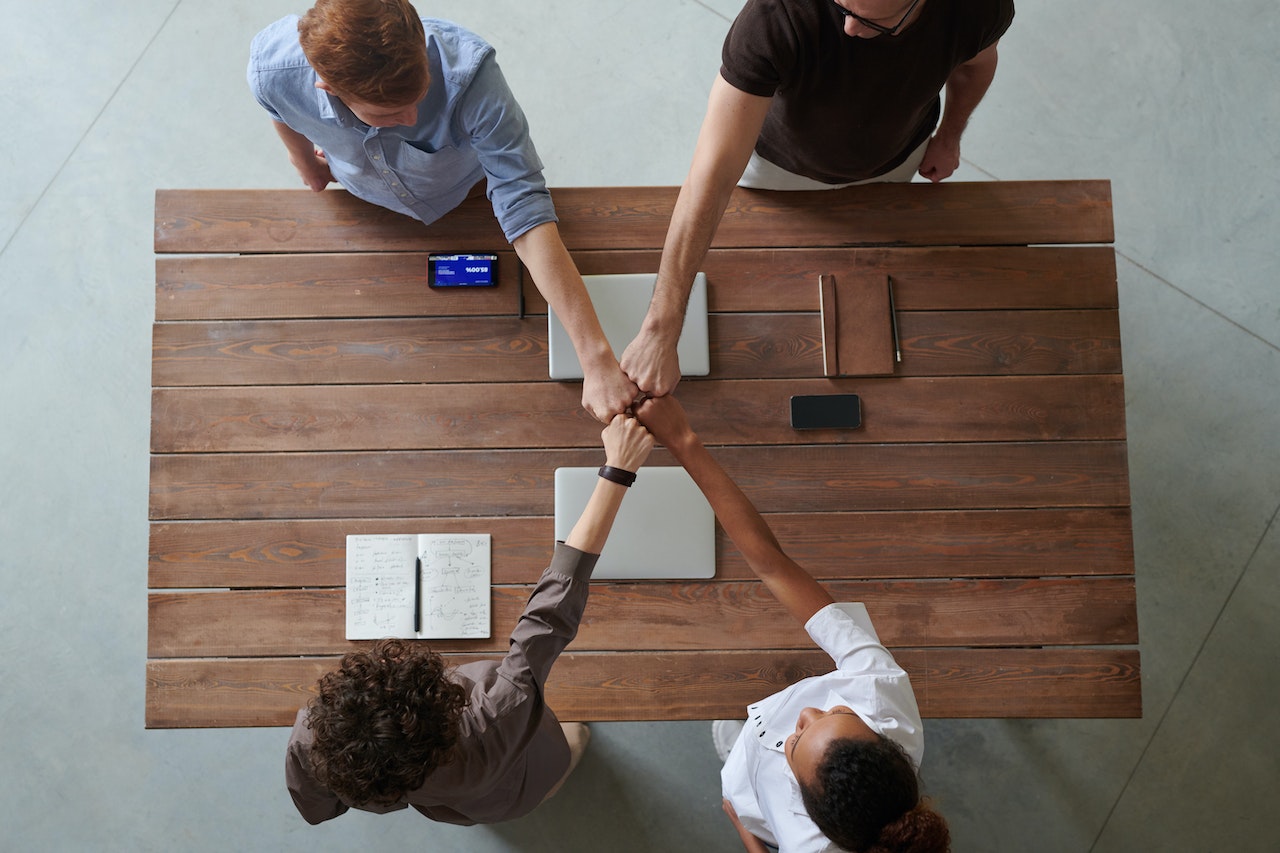 Top 10 Reasons to Initiate Internal Mobility
Here's a more detailed elaboration of the 10 reasons to initiate internal mobility with smart HRMS software in India.
Retain Top Talent
When you provide internal mobility it helps to retain top talent in the company. Employees who feel that they have a clear path for advancement within the company are more likely to stay and contribute to the success of the organisation. It can help prevent the loss of key employees to competitors, which can be costly and detrimental to the company.
Cost Savings
Promoting from within can result in cost savings for organisations. Instead of spending money on external recruiting and training, organisations can fill vacant roles with existing employees who already have a good understanding of the organisation's culture and operations. It can lead to improved productivity as employees who are already familiar with the organisation can more quickly adapt to new roles.
Increased Productivity
Providing career growth opportunities can lead to increased productivity as employees are more engaged and motivated when allowed to apply their existing skills and experience to new challenges and tasks. Additionally, cross-functional collaboration can be encouraged, which can lead to new ideas and improved processes.
Improved Employee Satisfaction
Employee satisfaction and morale enhances when mobility in the workplace is high. When employees feel that their career goals are being supported by the organisation, they are more likely to engage more. It can lead to higher levels of job satisfaction, which can improve employee retention and reduce turnover.
Enhanced Skills and Knowledge
Providing internal mobility opportunities can help employees enhance their skills and knowledge. As employees take on new roles and responsibilities, they are exposed to new challenges and experiences that can broaden their skillset. It can help employees become more versatile and valuable to the organisation.
Succession Planning
Encouraging employees to take part in planned seminars and training classes can help organisations with succession planning. By identifying and developing high-potential employees, organisations can create a pipeline of future leaders who are well-prepared to take on more senior roles as they become available.
Improved Organisational Agility
Organisations become more agile when employees get a wide variety of opportunities to choose from for their all round development. By having employees who can work across multiple departments and functions, organisations can quickly respond to changing market conditions and customer needs.
Diversity and Inclusion
Having employees from all the locations helps organisations to improve their diversity and inclusion. By providing opportunities for all employees, regardless of background or experience, organisations can create a more diverse and inclusive workforce. It can lead to better decision-making and improved innovation, as employees from different backgrounds bring unique perspectives and ideas to the table.
Better Performance Management
Providing internal mobility opportunities can improve performance management and boost digital HR transformation along the way. By having clear career paths and development plans, employees are more likely to align with the organisation's goals and objectives. It can help improve performance and ensure that employees are working towards the same goals.
Positive Employer Branding
Organisation's employer branding improves when it incorporates diverse employees within itself as it has a positive effect on others as employees' future gets secured for a long time depending on their performance. By being known as an organisation that values employee development and growth, organisations can attract top talent and create a positive image in the marketplace. It can lead to increased employee referrals and reduced recruiting costs.
Conclusion
To succeed in internal mobility in the long term, you have to incorporate it into your daily tasks as a permanent part of your company. It can happen by putting the right policies in place throughout the employee work cycle and investing in uKnowva HRMS suite for rightful manpower and succession planning from day one.
FAQs
What is the role of internal mobility in talent strategy?
It has a major role in planning your talent strategy as it lowers the hiring costs and increases the retention and career development program. 
How uKnowva helps in improving the internal mobility of the company?
uKnowva HRMS provides a 360-degrees solution to the problems of HR in their daily tasks. It makes the employee's work-life balance, promotes engagement, and motivation, and enhances the workplace culture that also helps HR to plan career development activities.
More Blogs to Explore