HR teams usually go through a lengthy and time-consuming process of hiring a qualified and suitable workforce in the firm. To retain them, the impact of training and development programs plays a vital role. Make sure that it does not eventually fade off after the employee joins. It is the continuous effort to strengthen work performance through seminars, sessions, training, mentorship, and coaching. Dedicated efforts can foster employee engagement, which is needed for employee performance to increase the company's productivity.
To maintain the continuous development of employees' skills, smart HRMS software like uKnowva helps to streamline and automate daily tasks. It will give sufficient time to HRs to concentrate on employee performance and frame learning and development metrics to measure the impact of the training.
Want to skip the content?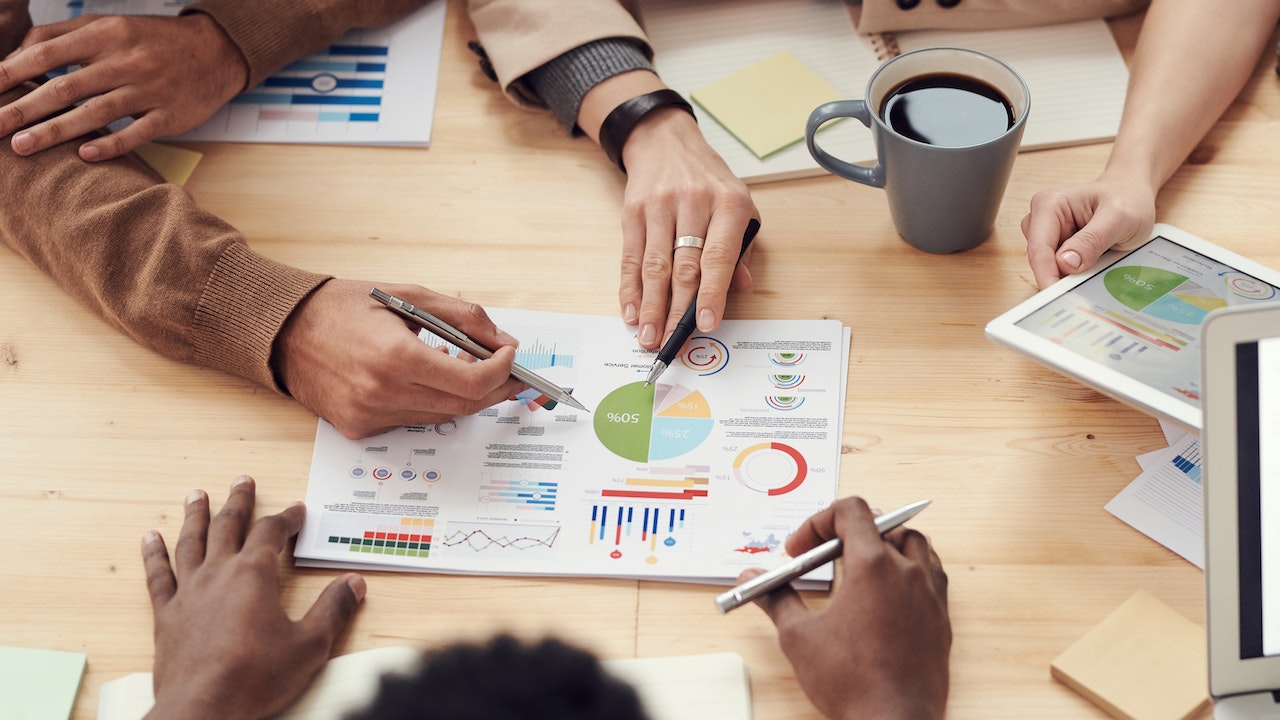 Why is Training and Development in the Workplace Important?
Talent training and development revolves around the programs that enable employees' precise skills or knowledge to improve performance. It is a future intended program that focuses on the improvement of the future performance of the employee rather than immediate career role improvement.
How Does Employee Training and Development Work When You Use uKnowva HRMS?
uKnowva HRMS offers eLMS function as the core part of the talent development module. Using the eLMS, HR managers can upload various courses, chapters, videos, and webinars. The workforce can subscribe to the content and start learning. The reporting managers get real-time updates in the reporting engine. They know how many employees are learning new courses from their time. They also learn if the learning is effective or not. Next, they can endorse and add new skills or hobbies to the employees' profiles. The more endorsements an employee gets, the more validation they have of the new skills they learn. 
The system reads this data and recommends new team members for tougher projects. It digitises the entire learning and development process. Reporting managers do not have to ask each other manually which resource is the best for a task. They can search the repository and know the best person to complete a project based on the courses and skills they equip. 
7 Impacts of Training and Development on Employee Performance
Below are the top 7 impacts of training and development on your employee's performance. Let's have a look and try to implement them in your firm efficiently. 
Fostering better work-life balance 
The essential driver for enhancing employee performance is providing sufficient opportunities. It is the sole duty of HRs and managers to keep their employees fully motivated, appreciated, and engaged in the work. Efficient talent management can help to prevent burnout situations in employees and help to maintain a work-life balance. The abundance of opportunities for career development rejuvenates employees and gives them a new outlook on their work.
Stronger teams 
Maintaining the strength of your team is a must for achieving higher productivity. A weak team of employees can hinder the growth of the company. To remain ahead in the competition, companies have to invest their time in building stronger teams and playing to their strengths. Complete HRMS software helps employees to be flexible about the KPIs to set. The system allows teams to upload or add new skills, which others can endorse for the team members. When teams endorse one another's skills and leave reviews on the performance or project sheets, it brings more trust, honesty, and transparency. With these qualities, HR and functional managers are able to create stronger teams for a long time in the firm. 
Employee empowerment
When HRs and managers are empowered within the workplace, they will be the best leader who can influence employees and gain their trust. The workforce will feel a greater sense of value, confidence, and autonomy within the workplace. When employees feel a higher level of empowerment, they will engage more in the workplace. 
As they engage on the human resource management software's unified portal, they know who interacts with them regularly. That's how they earn the trust to share their opinions with one another. And once the engagement rate increases, it makes the workplace more interesting to work in. 
One employee can end up empowering the other with just a comment, review, or suggestion. That's how teams grow their performance more purposefully and initiate the impact they originally estimated. 
Improved morale and job satisfaction
Keeping your employee motivated and satisfied all day is tough for an organisation. Several training activities are planned to make talent management fun, engaging, and interesting. 
When employees get good training regularly, it creates a positive learning atmosphere and strengthens the skills of the workforce. 
When employees are full of motivation and high morale, it will result in complete job satisfaction. With increased and improved job satisfaction, employees think more strategically and connect emotionally to the growth of the business. 
Progressive company culture
When employees focus on the impact of training and development, they work hard to refine and redesign the corporate culture. HR managers can continuously nurture their talent in the team to focus on their daily goals and create good habits with consistency. 
uKnowva HRMS software in India allows one to automate daily work like getting automated updates on which employee is uploading the document, blog, webinar, new video, or any news of the newsfeed. The system and the culture run on autopilot. It makes employees more disciplined in the given work environment, despite their working hours or workstations. 
Positive performance outlook by employees 
As technology is emerging at a higher rate, it is forcing the workforce to come out of their comfort zone and embrace progress. It brings new and challenging things so that employees grow and learn something new to keep themselves updated in the market. It brings risk with itself. To deal with the risk involved, corporate training comes into view. It can fill the gap, spread positive changes, and drive innovation in employees that may otherwise seem a little risky.
Lowered turnover rate
When your workforce is satisfied with your services, there is no worry about the turnover rate. It eventually reduces. If you want to improve your retention rate, arrange the talent development program timely so that you can build a competent workforce. 
It will provide opportunities to those who want to develop their skills. Therefore, employees do not want to leave an organisation that offers great opportunities to level up their skills.
Conclusion
Efficiency and competency are achievable only through a powerful impact of training and development. If you want to design specific employee talent training, uKnowva is the best solution for meeting your talent development objectives with utmost consistency and agility. 
FAQs
Why does the impact of training and development have so much concern?
The impact of training and development drives the productivity of the company immensely. It affects the work life of employees and the culture of the workplace. When employees get timely training on all the upcoming technologies, they don't think of quitting the company.
How uKnowva helps in increasing the employee performance of the company?
uKnowva is a smart HRMS that helps HRs and managers to automate and streamline their day-to-day tasks. It provides a 360-degree solution to all the major problems and gives the best solution for them. 
What is the role of HRs in enhancing the performance of the employee?
HRs play a vital role in enhancing the performance of employees. They directly contact the employees. By developing purposeful communication, they can know what and when their employees need to perform better. They can help in improving the retention rate by arranging tools and resources that employees need beforehand and improving the workplace culture.
More Blogs To Explore