Any successful business can vouch for the importance of a good workforce. It means time deliverability on projects that leads to an increase in profits. Every employer wants a workforce that is productive and gives the company its max quality output; however, companies often end up treating their employees like machines. 
Behaviour like this can bring in a negative employee experience and can mean that organisations miss out on hiring the best talent for their company. This can also affect the company's reputation and decrease overall output and sales. The best chance towards beating this is by showing employees that they are vital to your company by offering recognition and rewards. 
It's human nature to always find a sense of value, and if employees aren't going to find it in your organisation it will be difficult to retain them. For large organisations, it's primarily difficult or challenging to keep track of all employees' recognition, but uKnowva timely identifies its workforce with its performance management rewards system.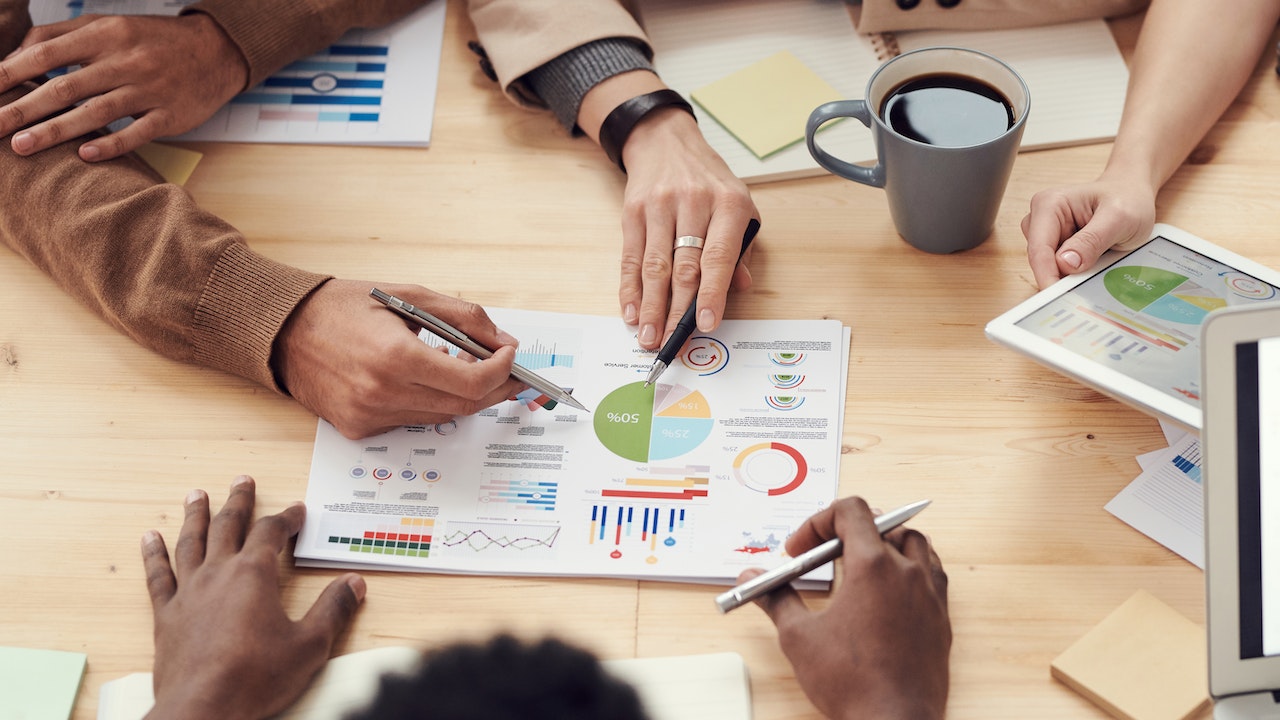 Impact of a Performance Management Reward System on Employee Performances:
Employee retention
A common struggle with companies today is retaining their best talent. Various factors play into this, from work culture to workload and employee experience in the organisation. Apart from increasing profits and outputs, management should focus on employee retention.  
Read more: What Are The Famous 3 Cs of Employee Retention & Engagement Strategies?
If companies want to have a competitive edge in today's workplace, they need to have retention strategies in place so that they don't lose out on their top talent. However, with timely recognition and rewards, employee retention rates can increase in a company. This lets employees feel a sense of value in their work and also see themselves as a bigger part of the company's future vision. In fact, it's a bigger part of the performance management trends 2022 had to offer so far.
Attract top talents 
Another way uKnowva's performance management rewards system can help your company is in its recruitment. Recruiters are always looking for the best quality for their workforce, and candidates are often looking for the best work culture. Attracting top talent is now easier with recognition and rewards, as it helps boost the company's reputation. This is beneficial to both parties. 
Hiring the best shows that an organisation is an upcoming leader in its industry. Potential candidates want an organisation that values their hard work and talent. With recognition and rewards, companies now have a higher chance of hiring essential talent.  
Positive employee experiences  
There is always a chance that due to unseen factors, an employee's time in a company is now as pleasant as it should've been. Circumstances like company politics and gossip can make an employee feel like their value and skills are diminished. Due to this, there can be a lot of negativity in the workplace. 
With timely recognition and rewards, employees can now have a positive experience knowing their work is based on the right metrics and not politics and gossip. With uKnowva's HRMS, the performance evaluation is simple. uKnowva's performance management system collects and provides companies with data on employees' work quality and progress, ensuring a positive employee experience in the workplace. 
Increased productivity  
Many times there may be scenarios where employees need a push to be productive. This can be due to a lack of creativity and motivation. Timely recognition and rewards can incentivize the work process for the employees, motivating them to be more productive with their work and give it their best. This motivation can help increase company growth and productivity and have a smooth workflow.  
Read more: Role Of HR For Business Productivity Improvements
The greatest companies know that productivity should not be undervalued, and the greatest chances should be taken to increase it. uKnowva helps companies find their strengths and fix their weaknesses with their flexible and easy-to-use HRMS so that companies can be productive to their best. 
Turning employees into brand loyalists
Loyalty and affinity are difficult traits for many companies to build in their workforce. For this, your employees should feel like they are a special part of the company, where they are playing a crucial part and making a difference. Employees should also be appreciated to be motivated and grow in the company. 
Employee appreciation can increase with the help of a performance management rewards system. This, in turn, lets your employees build an affinity with the workforce. The best way for companies to connect with their employees is to recognise their performances and efforts. 
Conclusion 
Without a performance management rewards system to keep a check on employee performance, it is impossible to have a company that can compete at the higher stages. Increasing employee performance in a positive way, however, many companies are known to pressurise their employees and we have seen in recent times how that can cause burnout in the workforce. Timely recognition and rewards build a positive environment, as we have seen in the points about. uKnowva helps companies make sure that talent goes unnoticed to provide the employees with recognition and rewards.