Human resources have a primary agenda of enforcing company policy, hiring talent, and ensuring employee retention. Recently it has been realised that the role of HR for business productivity is important because they help optimise operations with the right strategies and methods. Companies should put their attention on achieving long-term objectives using tactics that raise employees' total productivity if they want a strong productivity plan to succeed. 
Usually, in human resource management, a lot of attention is placed on hiring new talent and keeping up to date with hiring trends. However, HR can play a major part in making the current office space a place of productivity with the right focus. HR can provide their employees with the right tools to be satisfied and give their best at the workplace. Learn more about the emergence of HR roles in magnifying business productivity below.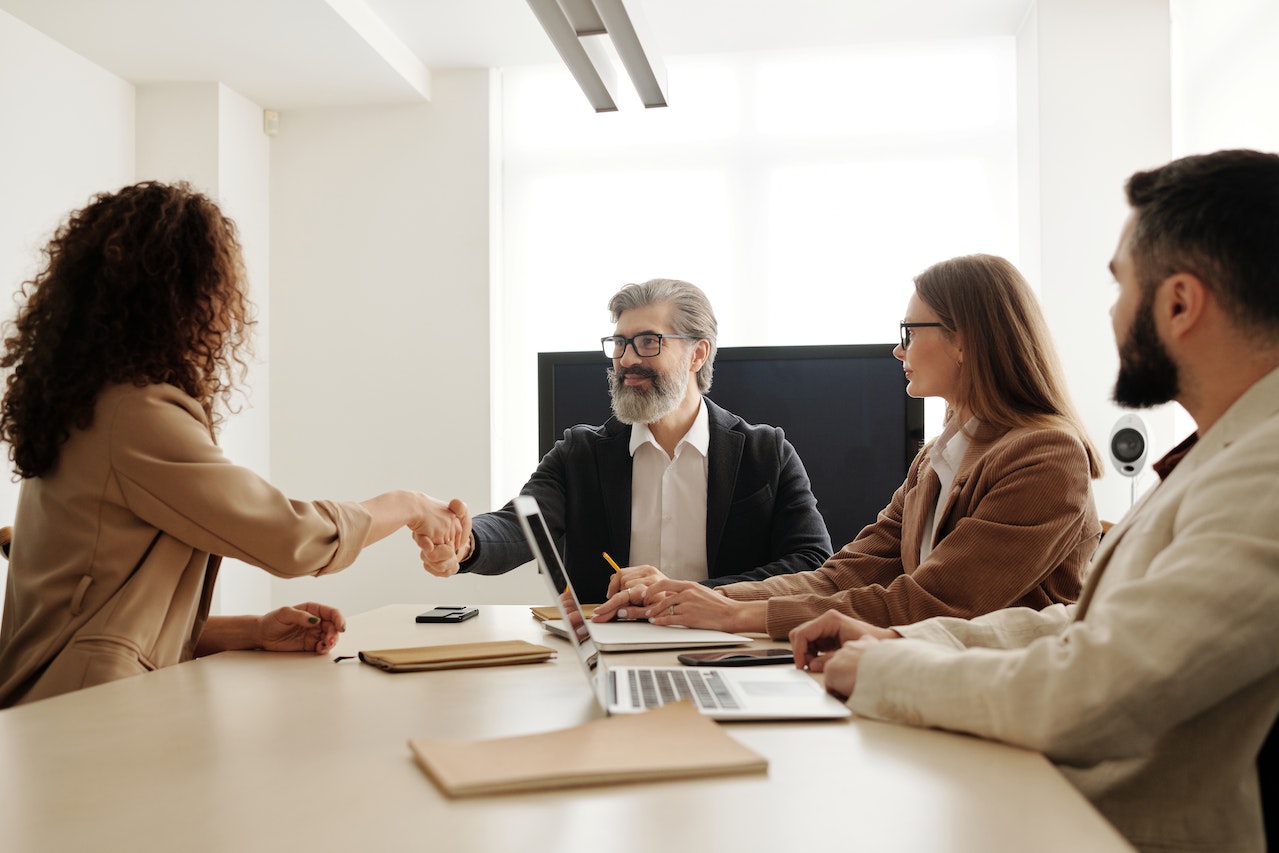 5 Roles of HR For Business Productivity Improvements:
Provide the right tools and work environment 
Everyday work can be difficult if the employees do not have the right kind of tools or environment to work in. Outdated technology can make achieving productivity difficult. The best way to solve this crisis is always to be mindful of your employees' struggles and provide them with the best tech tools. 
You can consider leveraging uKnowva HRMS to make your employees focus more time on being productive and less time on menial tasks. With uKnowva's redressal system and extensions, it is now easy to be aware of and cater to all of your employee's worries and provide the right technology for their needs.  
Conduct regular surveys
When focusing on employee productivity, it can be difficult to focus on the details that require the most attention. It can be because there is a lot of work to catch up on between hiring new talent and handling company policy. This can be a time-consuming process. To make it easier to have your ear to what your employees are going through, you can conduct surveys and create questionnaires. 
These surveys can help you determine employee satisfaction, employee happiness, and employee difficulties in the workplace. uKnowva's HRMS provides you with features to conduct constant surveys and polls to help your human resource management focus on workforce productivity. 
Offer your teams career development opportunities
Employees of today's business world are looking for fruitful careers. They are constantly changing jobs trying to find work fulfilment and career development. Making sure that you fulfil these employee goals will help invest in your employee's career development. This means giving them challenging yet learning opportunities in the workspace and investing in their skillset by getting them to upskill. 
Most employees upskill to level up their careers but having their employers provide them with this opportunity will make them feel like a valued part of the workplace and will help them be more productive. uKnowva provides you with an eLMS feature to help your employees build their skills.  
Become a flexible workspace 
In today's post-pandemic, employees want the ease of remote work and choosing their timings to work. Work flexibility helps companies incur reduced costs and contribute to employee satisfaction and happiness. This helps employees take a more active role in their family life, eliminating stress and helping them focus better. 
Flexibility helps drive workforce productivity. uKnowva's HRMS makes it easier to hire employees remotely by providing you with the ease of offering them digital contracts and tracking employees' performance. This way, your organisation won't be bound to hire based on location but can look for talented candidates from all over the country or even globally.  
Timely appraisals
Appraisals are a surefire way to ensure maximum productivity, but sometimes HRs are more focused on building policies that require their attention that they forget how much an appraisal can boost positivity and productivity in the workforce. This should be at the forefront as it helps with business productivity overall. 
HRs can take charge of leadership and management issues by recognising employees who are working hard and performing their best. uKnowva HRMS tracks your employee's performance so you can see the individuals who stand out. Then, choose the best employees to hand out appraisals to.  
Conclusion 
When properly utilised, the human resources (HR) division can significantly boost business productivity. Maximum productivity solely depends on focusing your organisation HRM on building a strong and competent workforce. The above strategies signify the role of HR for business productivity improvement. 
The difficulty of managing employee productivity might force human resources managers to rethink their approaches and develop new ideas for tactics to improve employee performance. It helps to always put your hand on the pulse of the workforce and help employees tackle all challenges hindering their productivity. You can use uKnowva's HRMS to help you focus on your workforce and ensure productivity with ease.