HR plays a vital role in today's company as most of the work of a company is dependent on HRs. The skills possessed by HR involve administration, recruitment, workforce training, and employee relations; overall, they are in charge of the hire-to-retire process of a company. HR possesses many skills according to the requirement of the job that includes management, organisational, and communication skills to manage the team effectively. A good manager must hold all the HR roles and responsibilities with all soft and hard skills to increase the productivity and growth of the company.
As technology is expanding widely, the job profile of the HR manager is not limited to carrying out administrative tasks only. They have to deal with different things in a single day. 
Now, the roles and responsibilities of HR have become more challenging and demanding as they are in charge of the workplace environment. They have to build an environment in which employees can grow professionally, be more engaged in their work, and show their full potential. 
Apart from all these, HR also plays a role in internal HR policies and processes, helps the employee to align their vision according to the company's mission, and oversees legal compliance requirements.
Due to the sudden change in workplace preferences, technological advancements, and industrial changes, the dependency on the HR department has increased. If you are also looking for a career in the HR department, this blog will be very beneficial to you. 
HR managers have a lot to deal with. To play HR roles and responsibilities to the fullest, they have to spare time from the daily ongoing processes or time-consuming manual work. 
For this, smart HRMS software like uKnowva becomes a very trustworthy tool. It helps to automate and streamline all the processes that take much time otherwise. 
As the role and responsibilities of HR are more necessary than ever, the helping factor must also get updated.
Want to skip the content?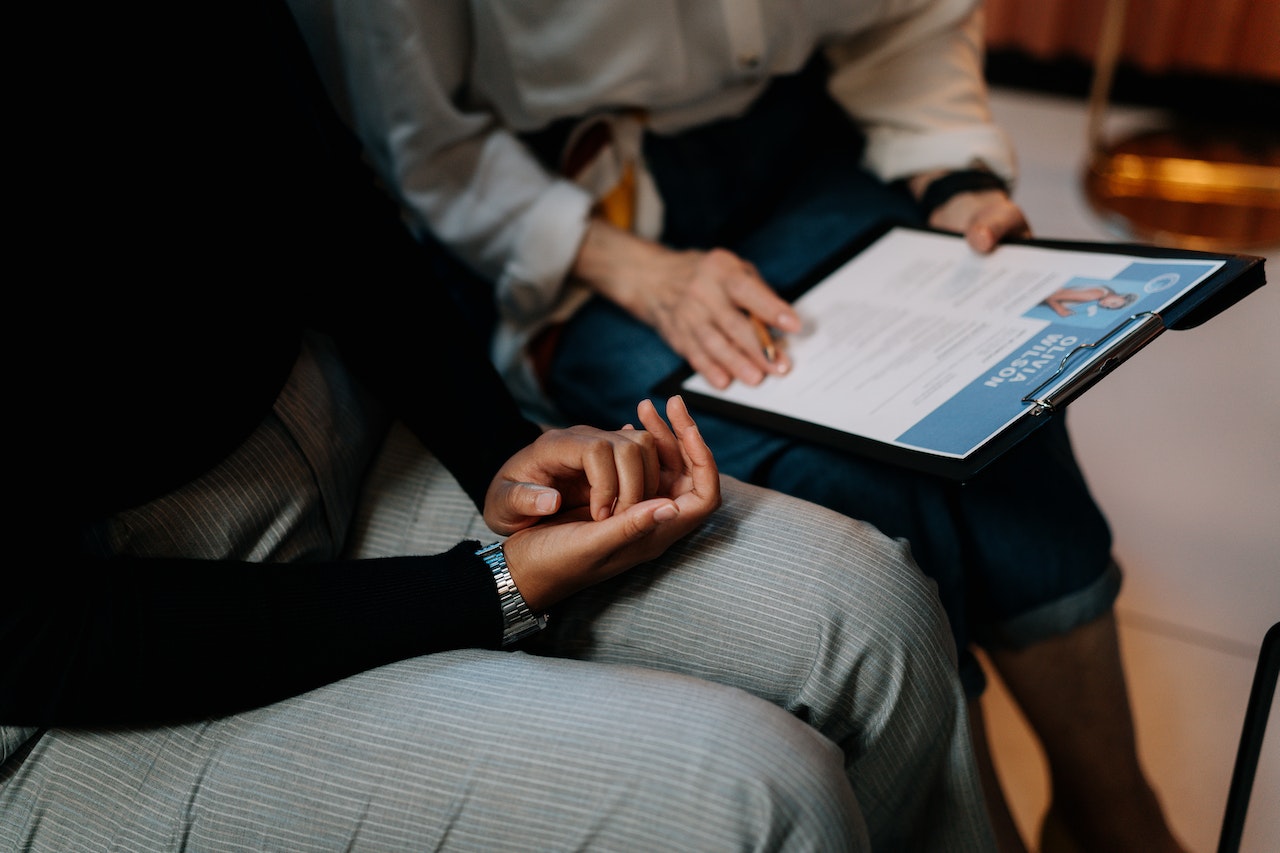 The Power of Good Managers
HR roles and responsibilities must include delegating work and overseeing the team. However, many responsibilities are not recognised as valuable on time, even if they make a great impact on productivity. 
An HR manager handles employees directly. Below given three major responsibilities are looked after by a good manager only.
Employee engagement

: About 70% of the share is of a manager in encouraging and promoting team engagement. This area needs HR personnel's management skills, how well they manage their teams and make them engage at work.

Employee retention:

When an employee leaves a company, the most common reason behind it is the bad behaviour of the HR manager. To decrease the number of employees leaving the company, you have to be a good manager because when an employee leaves a company, it reduces the company's value.

Job satisfaction:

Job satisfaction comes when the employees feel safe, happy, and valued. As a manager, you can deal with all three and help to maintain job satisfaction among employees so that they don't leave the job.
Top 6 HR Roles and Responsibilities in an Organisation
As you have seen, HR has lots of roles and responsibilities to handle. Now we will discuss some of the top responsibilities of an HR that will help in employee engagement, retention, and satisfaction. It also helps in retaining workplace productivity and growth.
Human resource planning 
Resource or manpower planning is necessary to have workplace strategies in place. Otherwise, the sudden demand for anything makes a lot of buzz in the company. HR leaders plan accordingly after the discussion with all the departmental heads. 
They have to make sure of the relevant growth of the company every year. For all this, the HR manager has to analyse valid job requirements, reporting structure, and desired salary and incentives. To analyse all the above factors, the manager has to manage team development, role growth, performance management, and other factors. 
Maintaining work culture
The company's work culture directly affects the performance of the employee. The HR manager has to bring a sense of comfort and security to boost employee performance. The work culture gets enhanced when employees get attached to other employees, and HR can make this happen by including team collaboration activities like short trips on weekends, virtual events, webinars, podcasts, talk shows, and other similar events. It helps to boost the company's morale and improves the bond between employees with the company. They connect emotionally with the brand, and that's when the culture runs on autopilot. 
Implement a rewards and recognition program
Implementing rewards and recognition programs while using HRMS software in India is a responsibility of an HR. This program does not have any relation with yearly performance appraisals. This platform helps HR managers to motivate and engage employees more with different perks offered based on their work performances. It spreads employee productivity and satisfaction to attain optimal business outcomes.
Recruiting candidates on time and at the right cost
The responsibility of an employee starts with recruitment. HR has the pressure to hire the right candidate for the job position. The manager implements the talent acquisition strategy in the company. They post the job opening on various platforms to seek the ideal candidate, and the process goes on. It is the most time-consuming task of an HR which uKnowva HRMS software helps to automate within minutes. 
Help analyse and reduce attrition costs
One of the major responsibilities of an HR is to save costs and maintain budgets by including analysis and planning across functions. Finding the real reason for the growing attrition rate becomes difficult in a growing firm where there are too many departments and teams to monitor. 
However, uKnowva gives a hawk's eye view of the real performance rate of each team and unit within seconds and at any time. It helps HR leaders and CHROs to know which teams are providing better performance rates and which they need to nurture over time. 
The system also gives a hint of the rising attrition rate before it elevates to an uncontrollable level. At this time, HRs can deploy their best practices to win over their teams and employees and retain them for another year or so. 
They will get plenty of time to revamp, redefine, and redesign their culture to make sure it is what their employees preferred all along. Conclusively, uKnowva makes HR roles and responsibilities easy to monitor, execute, and automate. 
Maintaining employee relationships
Looking after the healthy relations between employees and upper management is the responsibility of an HR leader. 
HR plays a key role in resolving any type of disagreement, dispute, or clash between managers and employees or employees and employees. 
Developing a good relationship with employees makes employees happy, loyal, and more committed to their work. It gives employees the confidence to put forward their views on the topic and helps in the company's growth.
The Bottom Line
HR plays a diverse role at the same time, they always have something to do, and they never sit idle. They have to focus on employee experience, and at the same time, they have to protect the company from becoming just a service function by using various strategic functions. To make this journey easier uKnowva came up with an innovative HRMS that makes your HR more strategic to bring the best version of themselves.
FAQs
How to be a good HR manager for your employees?
A good HR manager must know how to streamline preboarding, onboarding, to offboarding activities for their employees. They must have clarity of tasks to delegate, automate, and streamline. Besides that, they must bring back empathy in the workplace for their staff. 
Can uKnowva HRMS automate all HR roles and responsibilities?
uKnowva HRMS helps HRs set up their workflows, and accordingly, it can automate the processes which are repetitive and mundane. However, these tasks can vary from company to company. 
How can HR leaders drive their teams to ultimate growth and success?
HR leaders drive their teams to success by allowing them to lead teams and spearhead projects. They need to nurture their team members to be self reliant and grow an entrepreneurial spirit. 
More Blogs To Explore