HR plays an important role in an organisation's success. Good human resource management works on establishing company policy, keeping procedures and protocols in check, and finding the right talent to fit the company culture. HR executives are in the front seat of making an organisation make or break, and it's because of these decisions that HR executives today are considered to be strategy-driving business leaders. 
A strategic HR keeps the business on the right path, helping it achieve its goals and handle its challenges. HR has the resources, skills, and talents to assist the company in implementing its strategy. Some important areas where HR leaders contribute to the quality of an organisation include ensuring that organisational goals are converted into achievable targets, providing managers with essential performance tools, and connecting talent at various levels. To look into this further, here are -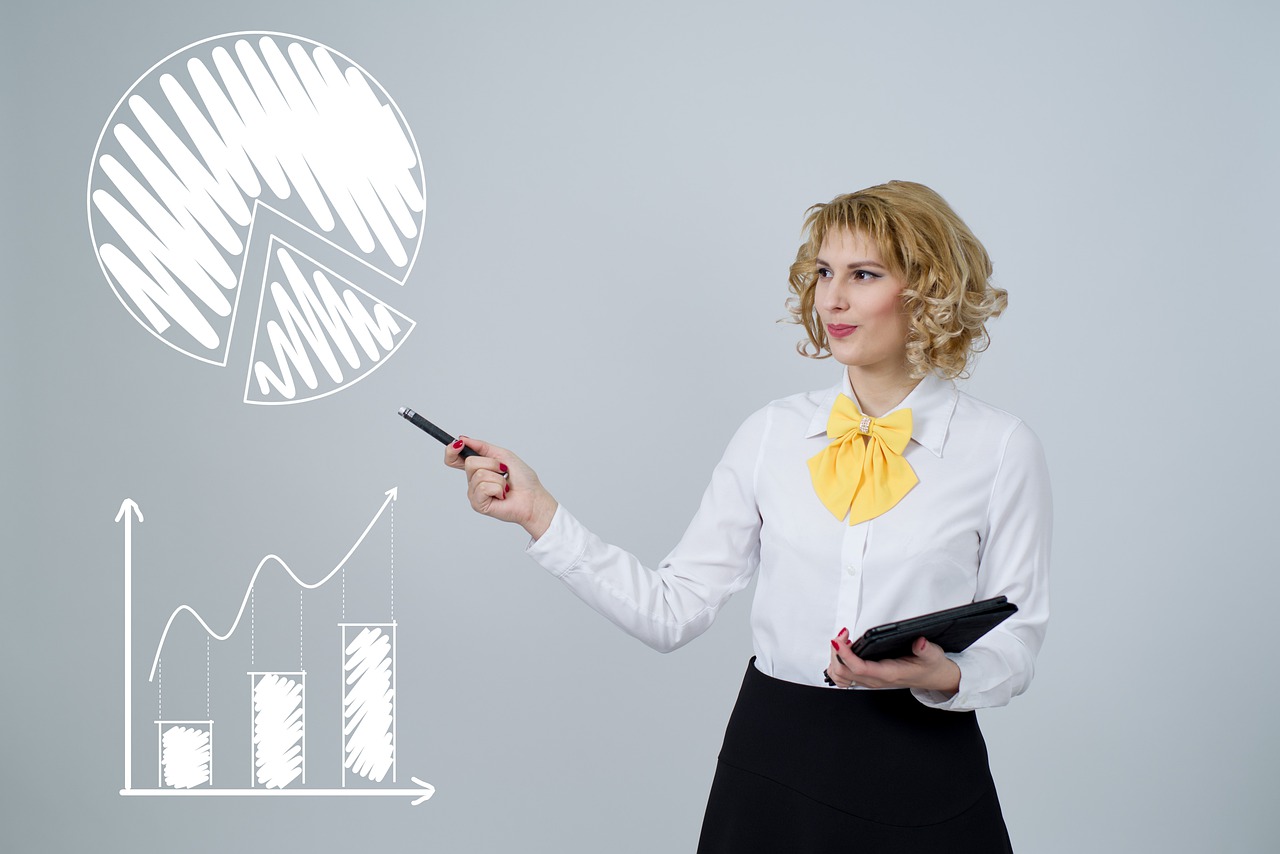 6 Ways Strategic HR Roles Impact Business Growth
Bring emphasis to core values
With the stress of everyday business, it is easy to get lost and lose focus of the values of our organisation. An organisation's core is its values and ideals, and losing focus on that will unknowingly let you discard the foundation that your business was initially built on. 
Strategic HR leaders help the business management stay on track with the organisation's core values, especially when the business aspect of an organisation gets busy with day-to-day operations. A good HR leader ensures that an organisation has a clear vision and goal that is aligned with the core values.  
uKnowva HRMS also becomes a virtual assistant to strategic HR leaders. The tool automates and streamlines mundane and daily time-consuming tasks for teams. They can focus on critically impacting and value-creating tasks, for that matter. This way, there is an immense boost in business growth, and a lot of manual work gets automated with minimal effort. 
Build a high-performing workplace  
Maintaining strict guidelines for employee engagement and talent acquisition processes is how high-performance management is built. With a good HR tool, you should track employee metrics, including output, performance, customer satisfaction, business expansion, and profitability continuously tracked. 
A good HR executive makes sure the workspace is for high-performing and efficient teams. uKnowva's HRMS helps you track all of these variables and implement the right kind of changes so that your organisation can perform at the highest level. With uKnowva, you can formulate the right strategy for your organisation. 
Smooth business processes 
HR executives let their employees function smoothly with the help of the right processes. They are constantly working on strengthening processes like - 
Bringing top talent - Ensuring that the hiring process is designed in a way to attract the best talent in your field.

Positive work culture - For your employees to thrive, HR executives make sure that they are in positive work culture and take action against discrimination and injustice in the workplace.  

Career development - With good HR, you can invest in the right talent at your company by providing them with mentorship, learning projects, and courses to learn and implement. uKnowva's eLMS plays a major role here. 
Redefine the company's future  
HR leaders help keep your organisation's future in the safe hands. Implementing business strategies has a significant impact on the entire firm. When this happens, HR leaders create programs to provide improved platforms for support, communication, and engagement, as well as practical tools. 
Sometimes this process can take up to years, and with human resources, your company is ensured to stick to its goals despite changes in the business world. An example of this is during Covid-19, HR executives led their teams to help company employees smoothly transition to remote work. Although this was a challenging and unprecedented situation, companies with strategic HR leaders were able to tackle this situation with ease.  
Cross-department training
Cross-departmental collaborations that support company strategy execution are equally as important as the overall strategic objectives and key tasks. HR executives help different departments build their goals around the company's strategy and vision. Teams learn and grow together with dissimilar backgrounds and experiences. uKnowva goal setting, project management, and social intranet enable it all swiftly. 
HRs as valuable partners to the C-suite management
When deciding which organisational issues will require attention in the future, who will be affected and how, and what steps will be necessary to assure success, HR executives are proven to be valuable partners. These insights also help organisations ensure employee retention and engagement. HR leaders make use of the HR analytics in the uKnowva HRMS and make better and more strategic decisions. They ease the daily human analytics and operational tasks on behalf of the C-suite management. 
Conclusion 
Strategic HR leaders assist in obtaining input from staff members in the uKnowva HRMS regarding the best course of action and how it should be executed. HR Executives can build teams to support the company through these digitally transformational phases. 
HR executives are strategy-driven business leaders because they help hold the structure of the business and lead organisations to fulfil their business goals. uKnowva's HRMS helps your HR leaders take care of time-consuming yet important tasks so that they can focus more on how to help your organisation deliver on its business strategy.  
Contact us for more information.