Human resources are the backbone of every organisation, working in the shadows to ensure everything functions well. Organisations heavily depend on human resources for HR transformation benefits because, without them, there wouldn't be anyone to handle the organisation's needs, procedures and systems. The HR department sometimes seems like a very underrated part of an organisation, but if they were to disappear, the company would become a chaotic mess to deal with. 
While companies first focus on getting an HR department, the second focus should be ensuring the department is effective. HR executives should drive the team to HR excellence. With HR excellence, a company is more impactful and prepared. The HR excellence model helps companies build a competent and vibrant HR department, propelling the company's success with its major functions. 
uKnowva is bringing about the necessary HR transformation in the digital age by helping companies save their resources in time, energy and cost and bringing them one step closer to HR excellence. So, it's enriching to read about the HR Excellence Model components below that drive this transformation in organisations flawlessly.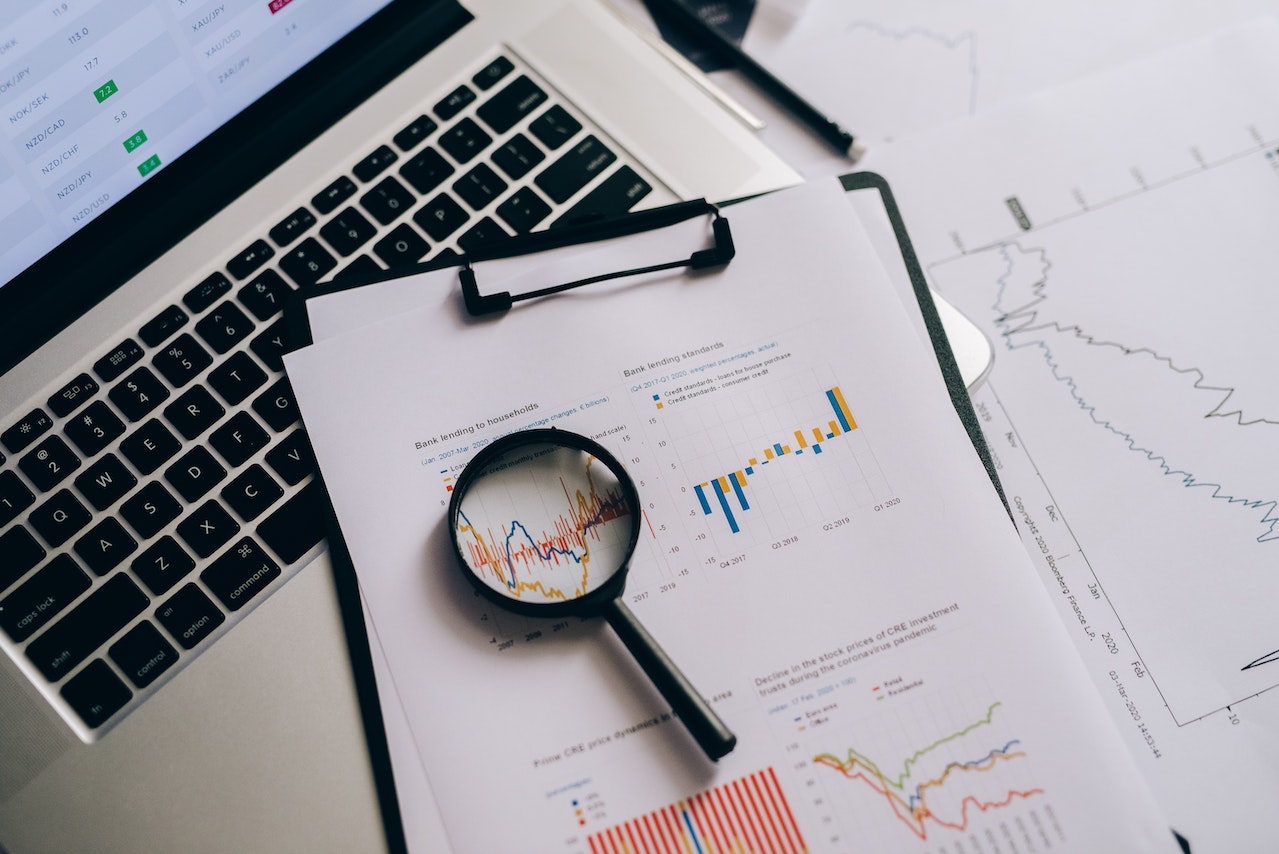 5 HR Excellence Model Components to Drive HR Transformation in the Digital Age 
Recruitment 
HRs are in charge of recruiting company talent. Their job is to ensure that they hire the right fit for the organisation based on various factors like education, experience and competence. Hiring talent is an investment in a company's present and future, and wrong decisions in this process can make it an expensive liability.  
Read More: Epic Recruitment Strategies: Finding Talent During Skill Gaps
Hence they've to do their best in hiring top talent. The best HR recruiters know that education and experience aren't enough. Every candidate is different, and the recruiting company is unique from the other companies in the market space. 
Top HR recruiters also see if candidates can work within the company culture and be beneficial hires. To make this process effective, uKnowva helps companies hire the right talent by helping companies post to multiple job portals through a dashboard to reduce clutter and mismanagement and conducts competency tests for candidates. Hence, it's easier for HR teams to filter out and shortlist the best suitable talent.  
Employee Experience 
Hiring is just the first part of the process when we talk about the HR transformation in the digital age. HRs need to implement a positive employee experience for their employees. This helps employees have a productive quality of work and builds the company's reputation. So what does a good employee experience mean then?  
Read more: 5 Key Employee Experience Pillars uKnowva Provides To HRs In 2022
Firstly, it provides for all the employee's needs, such as devices for work, a noisy work environment and learning opportunities. If employee experience is worked on, it can improve employee engagement and retention in the workspace. It also helps improve an employee's quality of work and creates a culture of productivity in the workspace. Your company or teams can trust uKnowva HRMS to deliver those expected and delightful employee experiences across all touchpoints. 
Administrative Processes 
HRs presumably handle the heavy lifting of administration work in the organisation. There are hundreds of protocols and procedures in play. Without an HR team, this will prolong, and deliverables will be delayed. HRs must implement effective processes to ensure everything in the company functions well. These mundane tasks are unavoidable because of how much the company depends on them. Hence, completing them is utterly important but time-consuming.
uKnowva HRMS helps companies streamline payroll automation, leave management, workflow automation and many other features. These processes can be subject to human error, but by letting uKnowva HRMS handle the difficult tasks, all the administrative procedures make the deliverables free from such errors. That's also one of the HR transformation benefits to consider as the core part of the HR Excellence Model. 
Succession Planning
We have many examples in the business world that show us that being prudent can be extremely valuable in the long run. No one can predict the future but great HR teams know that you can always be prepared for all the challenges that come your way. A company's future depends on how prepared they are; this can be possible by HR teams keeping themselves up to speed with everything happening in the company and its industry. 
A good example of planning for the future is succession planning. Succession planning requires HR teams to look for positions that might be open. They decide whether to promote from within the company or hire an outsider. uKnowva HRMS, as the core driver of the HR transformation approach, predicts the skills that the firm might need to develop in the employees in the next 3-6 months. 
It makes sense for HR leaders to know which employee to train and to what extent for successful succession planning and helping them rise equally in their careers. This kind of HR transformation in the digital age is a must-have strategy, leading to better retention and engagement rates. 
Learning and Development for All
With industries constantly evolving, HR teams must ensure their workforce is prepared and adaptable to these changes. This means providing teams with projects from different departments and conducting workshops and learning opportunities for the workforce. uKnowva's eLMS helps HRs train and upskill their employees for better results and improved productivity.   
Conclusion: 
These five components are vital for HR excellence and driving HR transformation in the digital age. HR excellence will pave the way for companies to stand out as leaders in their industry due to its impact on all aspects of the company's quality and productivity. uKnowva can help your company initiate all these processes with automated technologies and functionalities on demand.