Everyday working life is becoming more complex for workers. There are new expectations, and it is becoming difficult to scale when technology disruptors are in the market. For example, AI tools are already scaring off an employee who does not use tech often in their workplace. Thus home based work is becoming tougher to tackle. There is a need for smarter tools to make work life easy, stress free, and more effective for workers.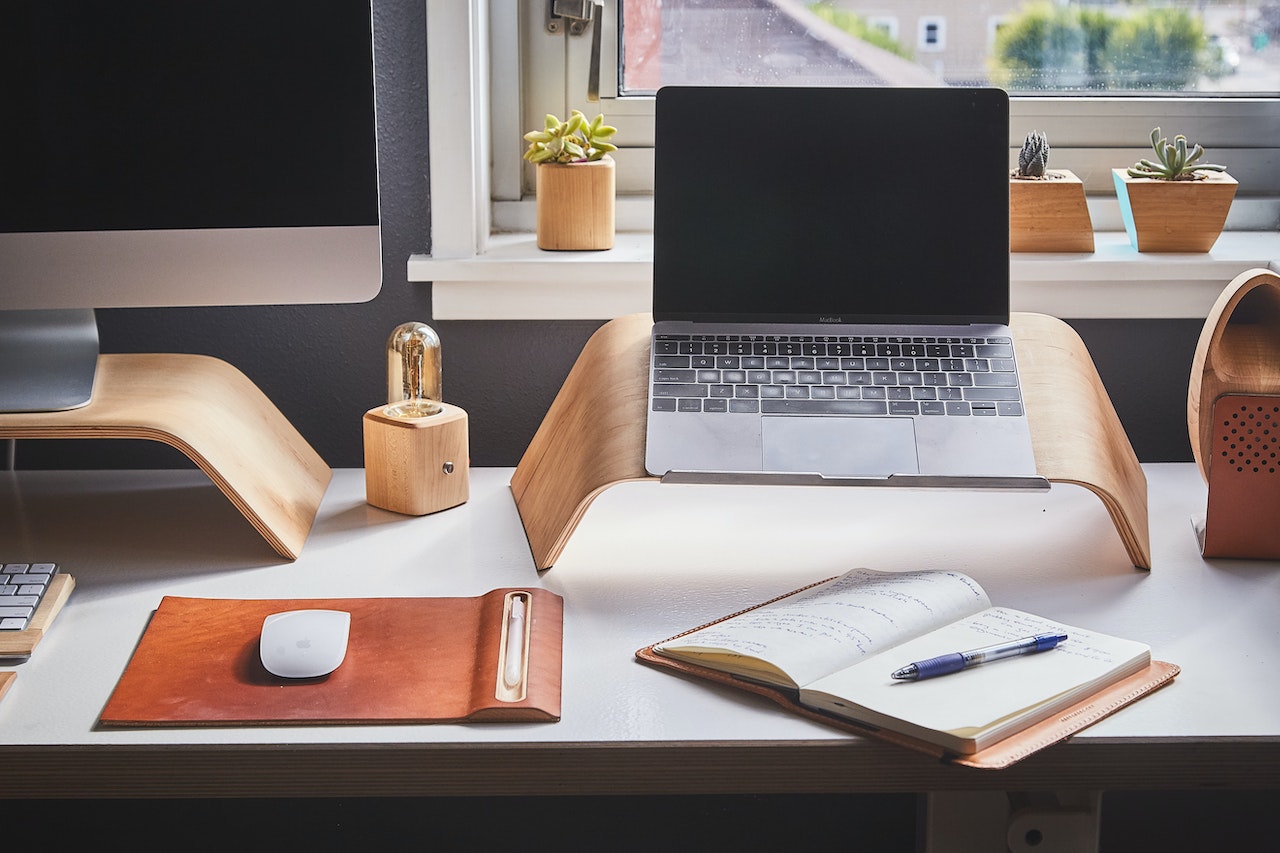 Top 5 Reasons for Stressful Online Work From Home In India
Remote workers do not get the best out of the existing communication channel
Remote workers feel they are an extension of the core teams at the workplace. It so happens when they feel that the existing communication channel is not useful to them. They either do not have the right knowledge to use, or they don't have clarity on roles. 
Often, employees having work from home based locations meet this challenge of communicating with their teammates. For this reason, the stress at work increases two to tenfold. 
Employees think staying online for long hours is okay
Many employees have this misconception that staying long hours will get them equity, promotion, or a raise. But that is absolutely incorrect. Staying unnecessarily long hours while doing online work from home in India does not guarantee your permanent importance in the firm. 
And when employees end up staying online late, they get no work done on time. It means their work on the to-do list keeps increasing. That also means that their stress at work is never-ending. It makes them furious and frustrated as to why this is happening to them.
Employees find it hard to manage the best of both worlds without automation
The future of work is already emerging in most of our industries in India. It's going to continue to reshape and reimagine the workplace. Remote workers will feel the same pressure as workers working from offices. 
Then workers start facing challenges to automate their work if they are not habitual in using HRMS. uKnowva is the one tool that can solve employee workflow management and automation issues. It is applied to all industries. It is accessible on mobile and smart devices. 
But those employees who shy away from modern tech can never make the best of the worlds to infuse human efforts with the tech. They do not feel the power to revamp the work culture even with their online home based work. Rather, they complain about the stressful work culture that never settles down. 
Employees have no means to give honest feedback to their manager
One of the major reasons for stressful home based work environments is that employees cannot give feedback to their managers. It becomes super stressful and challenging for remote and offshore workers when they are not on the same page with their managers. 
Employees working in the office can get their manager's attention at once in the office. But the same is not the case for remote workers. They have to make an appointment or set the time before meeting on a call with their managers. 
Often, their managers are dealing with a lot of workplace challenges, especially when these managers handle both offshore and in-office staff. 
Remote workers feel that their firm will easily replace them
Now, when there is no equity for remote workers, how will they feel? Of course, they will have a fear of getting replaced. There are already too many virtual layoff news articles floating online. It can be scary for anyone, especially employees who earn financial stability with their home based work online. 
Hence, they end up stressing that their manager might replace them whenever there's a better talent on board. In the middle of this, they unnecessarily agree to another workload even if they do not have the right tools or tech like HRMS. This again hampers their work performance, reflecting later on when the appraisal is due. 
5 Ways For HRMS To Solve The Workplace Stress For Remote Workers:
There are endless challenges remote working people face daily. The list above only mentions 5 of them. But let's see below how uKnowva HRMS solves such issues smartly for a stress free online working culture for everyone in India. 
There is a performance management system for all
We know remote employees often worry about reviews, ratings, and appraisals. So do the employees working from offices. uKnowva helps bridge that gap between all with its unified performance management system. Using uKnowva, employees can review and rate each other as a core part of the feedback system. If the culture allows, employees can easily rate or review their managers too. Our tool also allows employees to rate themselves. It makes them more accountable and responsible toward their KPIs.  
Also Read: Performance Management: How To Do It Right?
It provides an intuitive social intranet for a free flow of communication
uKnowva HRMS provides a complete social intranet for employees doing home based work. This tool never lets employees miss important message notifications. Despite their role or working location, employees reach their manager with a click. There is no need to create a long mail trial. Instead, anyone gets in touch with one another on the tool and resolves escalations without worry. 
It checks how many employees are happy while working their hours
One of the advantages HRMS uKnowva offers is its happiness metre. It generates daily reports for team leaders and HR managers. They can overview how many employees in their team feel happy when clocking in their daily hours. 
This applies to all employees, whether remote workers or otherwise. So employees cannot complain that their managers do not care. Rather, it becomes managers' ultimate responsibility when using our HRMS to keep a check on their worker's moods and happiness. 
Because a sad or depressed worker will be no good to the team, irrespective of its reporting location. 
There is a learning and growth opportunity for all employees without bias
There is a very good learning opportunity for employees who do online work from home in India when using uKnowva. Our tool has the eLMS function. It helps managers upload new courses, chapters, training sessions, and more. Employees can click those learning materials at any time they like and get ahead of the curve. They can become masters of different skills without enrolling in a paid course outside the organisation. 
Later, employers can assign them projects depending on the courses or new skills their teams have learnt. That way, even remote employees have the opportunity to grow and outperform in their firms. This strategy eliminates the fear of getting replaced for remote workers. 
Employees use API integrations to automate daily work
Online home based work does not mean remote working people will not get more responsibilities. It's the opposite for many workers in India. They are always under a lot of pressure of workload and deadlines. In balancing these two factors, they do not get time for themselves. 
Also Read: Is Workplace Automation The Future Of Work?
But uKnowva HRMS helps tackle this issue on time. It helps employees to use multiple API integrations for different purposes on the network. When they do so, they get the opportunity to set up workflows.
Now what happens after that, you might wonder. 
The answer is simple – employees get to automate their daily work at a click. They can stop worrying about not meeting their daily, weekly, or monthly targets. HR teams already automate a lot of work using uKnowva HRMS. This includes:
Sending automated reminders to candidates, employees, and clients. 

Shortlisting CVs and resumes based on keywords automatically.

Calculating the salary of each employee without human intervention or supervision. 

Helps employees regularise their attendance, project remarks, and timesheets without depending on HR. 
Conclusion:
Remote working people stress a lot over pending work. That's because they do not know how to automate their daily work with smarter tools like uKnowva HRMS. With our tool, employees having home based work can live a stress free life without a doubt.