Hiring can be tough. Even the best recruiters agree that finding the right candidates is no cakewalk. The employee hiring process steps are known to be difficult to understand because of the multiple factors involved in finding the right person. 
Finding this ideal applicant for a post can be time-consuming. Right from the application process to the interview process, there is a very high chance of things not falling into place. 
Following an already set up HR hiring procedure is crucial. Hiring mistakes can lead to high turnover and wasted resources. 
However, if recruiters automate hiring stages, it is easier and less expensive to identify the ideal people. uKnowva HRMS saved companies time and resources by equipping them with a streamlined recruitment engine to make the hiring process easier and seamless. 
In this blog, we will look at the various steps HRs can take to digitise and revolutionise the process.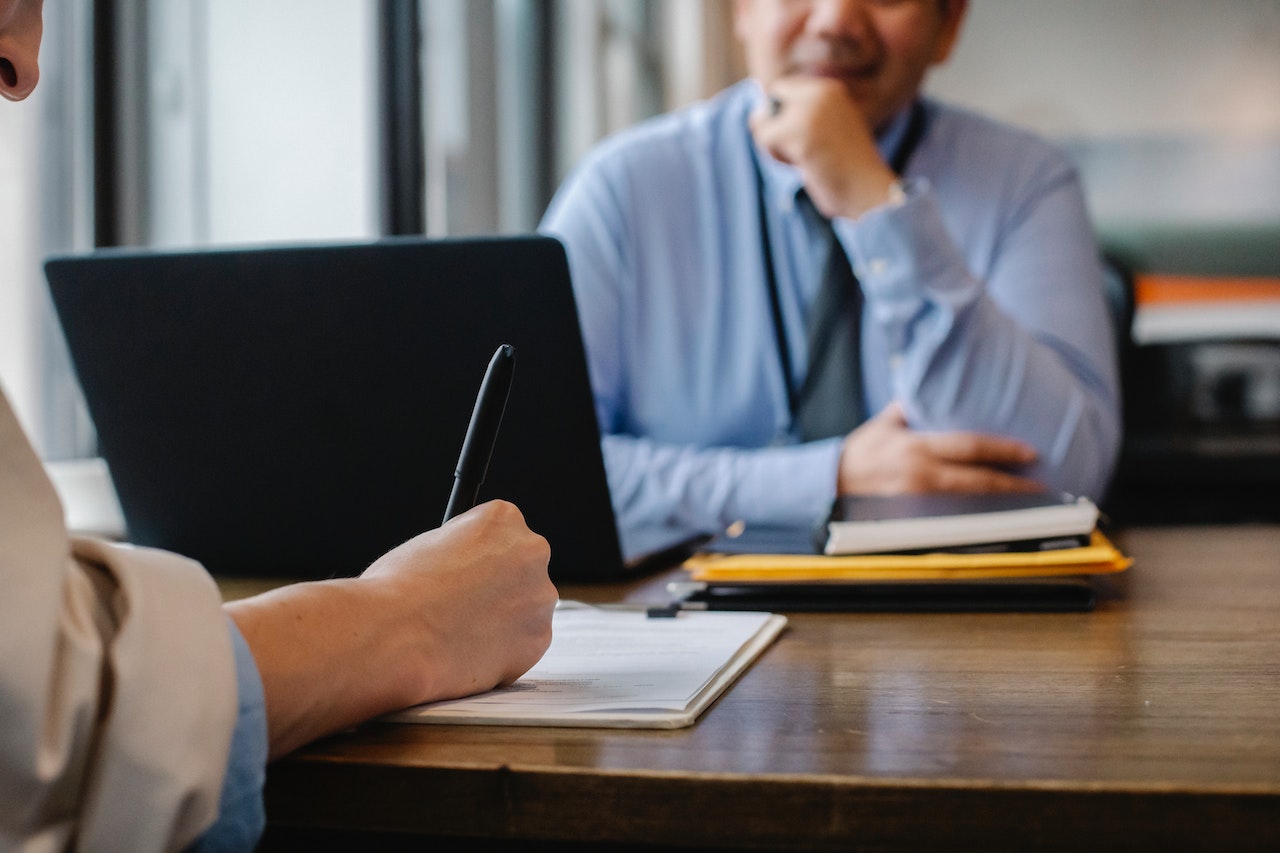 4 Hiring Process Steps To Streamline A Candidate's Lifecycle Using Smarter HRMS
Make sure the candidate matches the organisation's needs 
To make hiring decisions that add value to the workplace, every candidate hired must match the needs of the company. HRs need to implement hiring plans that fully grasp the organisation's needs while establishing a successful hiring procedure. 
HRs need to consider the organisation's mission, basic values, defined goals, and what the organisation's future might look like. It can be beneficial to chat with existing employees who have helped to create the organisation's culture so that HRs know what to keep in mind before searching for an ideal candidate. 
Use intelligent HRMS for hiring and make it paperless 
Developing job descriptions is the beginning of the hiring process steps. These steps later include activities such as maintaining the candidate pool, evaluating CVs, shortlisting candidates and conducting interviews, and so on until the ultimate candidate is chosen. 
The entire candidate lifecycle already sounds exhausting. 
Managing the database and engaging all the potential candidates can be draining and possibly even full of errors if it is done manually. The fractures within recruitment will be visible in the shape of a high candidate abandonment rate. 
The only way to streamline all the recruitment tasks and optimise this entire process is to leverage automation with the help of HRMS like uKnowva. 
uKnowva makes finding ideal candidates in a pool of resumes look like it's just another weekday. It also helps HR update the candidate profile from shortlisted to selected based on the acceptance of their offer letter. HRs have fewer things to fret over if they use such intelligent HRM software for daily tasks. 
Have an airtight screening process 
Screening is a very important part of choosing the right candidate. In a list of potential candidates, having the right kind of screening method can help companies find the ideal candidates. 
Screening begins with evaluating profiles, experience and cover letters. 
The goal of analysing these documents is to identify individuals whose abilities, qualifications, and experience are most closely aligned with the post for which the company is looking. 
The most demanding but also the gratifying aspect of the hiring process steps is selecting the best applicant. 
Regardless of how the candidate appears on paper, the conversations you have in person will ultimately be the deciding factor. So the screening process needs to go hand in hand with the interview process.  
Hire from within the company 
When looking for candidates to fill up high positions in the company, it might be a good idea to open up the hiring process steps for existing employees. There are many advantages to this like:
These employees already know the company and the culture around them, so it will be easy to fit in. While it is not always possible to identify someone uniquely competent for a certain position among the organisation's existing workforce, it is a possibility. 

Current employees may be readier than other candidates to commit to complex training procedures to further their careers. 
Seeking both internal and external applicants allows you to examine both groups equally. However, when you open the job vacancies to internal sources, you are most likely to lock in a position sooner than expected. It will be faster and require no or only fewer background checks. 
Conclusion 
Several hiring process steps need to be followed to streamline the recruitment engine. Using current hiring tools like uKnowva is one method to save time and money. Streamlining different crucial processes is what uKnowva does best to help companies save big on their existing manual effort and resources.