The buzz in the current market is full of artificial intelligence or AI tools, as they have been around for a while. The most basic yet important function of such tools is to analyse the massive amounts of data that help produce responses and information that are very similar to human nature. 
AI tools have made their own space in the HR world slowly and gradually with various HRMS software. It is the most advanced topic in the market as the software updates itself rapidly. So, it is not easy to understand the world of artificial intelligence software at once. 
If you are looking for software that provides the best services to your HR department and its team, uKnowva HRMS is where you can end your search. So, in this blog, we will study the five best AI tools advantages for the HR department.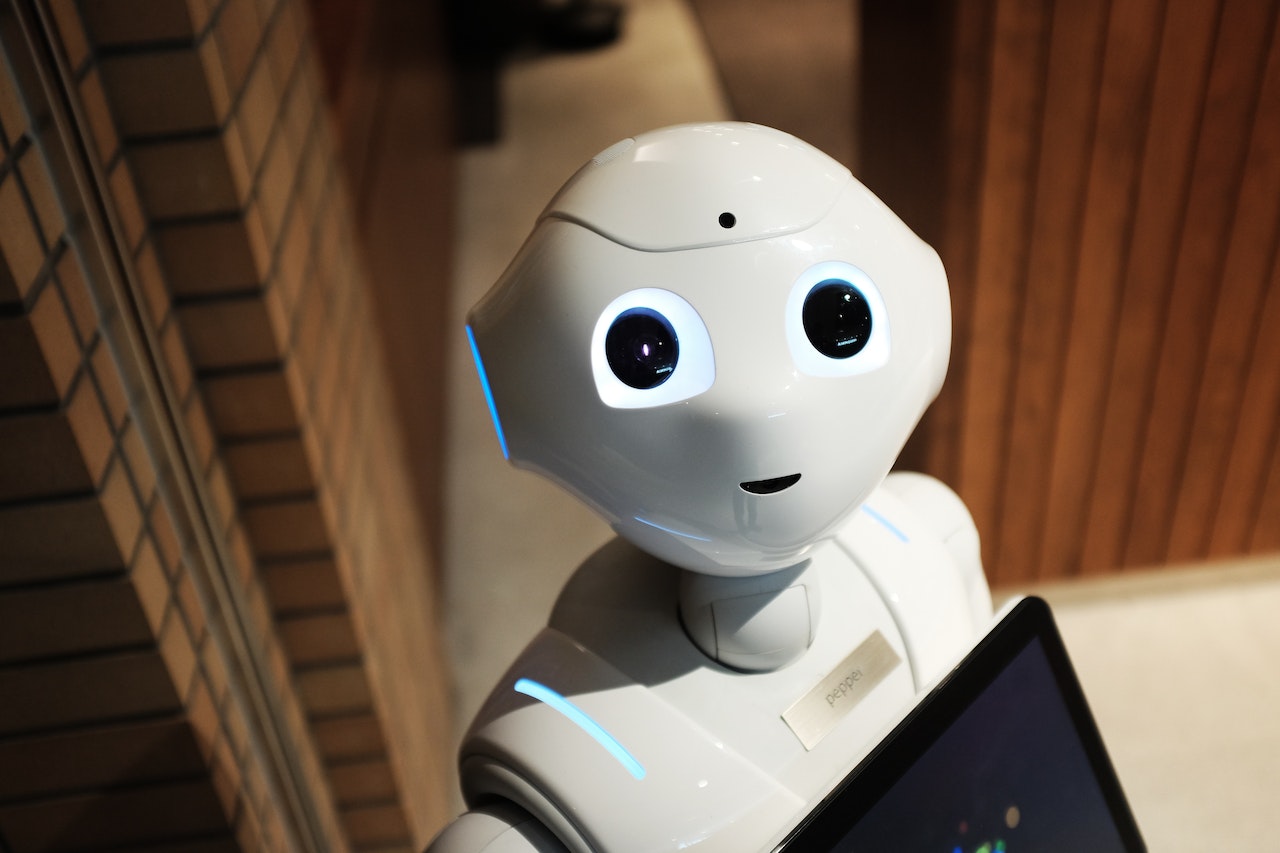 Why must we infuse AI tools in the HR department?
The HR department is the one that needs to work on most of the tasks. They have to handle various responsibilities at once. Beginning with the posting about a job till the settlement of the employee, the HR department and its team look after every minute thing. Thus to reduce the employee's workload, AI tools help HRs in making the job less stressful and more efficient. 
With AI in HRMS software, the data error chances become zero. Thus decisions can be made quickly without a second thought. The whole working process has become much more automated and customised, which helps the employees to perform better without any pressure of unnecessary workload. 
Best 5 AI tools advantages for HRs
Listed below are the advantages AI tools provide to HRs and their operations in the company. 
Easy pre boarding process and removing biases 
uKnowva HRMS makes the hiring process easier by cutting down the tedious recruitment process. From posting a job opening to hiring the most fitted candidate for the job is done by AI tools without much pressure. It also removes unnecessary biases from the process. 
AI platform sorts the list of candidates by sorting out those with the most relevant skill and qualifications. They also perform a basic Q&A round with the candidate to make sure that HR gets to talk to the ideal candidate. 
Artificial intelligence tools or software save your time to focus more on conducting interviews and choosing the ideal candidate for the company.
Simple onboarding processes
When a new candidate joins the company, the onboarding process is the most effective step in the initial stage as it gives warmth to the candidate. A lot of work is involved in the onboarding process, such as streamlining and automation. 
HRMS made with AI tools helps HRs with the following:
Automatically verifying the documentation provided by the candidate, 

Answering doubts about company culture and policies,

Making the policies and procedures of the company easily understandable, 

Introducing the new joinee to its team members and making them comfortable about their working procedure.
Simplifying leave approvals
Writing an email and waiting for their reply is a very hectic process, as in a bunch of emails, the chances that your email gets lost is very high. So, our HRMS also came up with a solution to this problem. 
Now, one can automate their PTO request process and plan out their time off by entering their details in the column that gets to HR without any hindrance. 
They can also check the dates on which other employees are taking their approved PTO. Our HRMS software can let you know right away whether you're likely to get it approved or not.
Enhance the flow of communication
Chatbots are one of the trending AI tools used by many organisations. New joinees sometimes feel shy to communicate or ask the same basic questions to their team leads. This hesitation breaks their communication and productivity. So, to improve this problem, organisations using HRMS have chatbots built into them. 
Chatbots are very useful in facilitating communication by feeding the chatbots some most frequently asked questions and their respective answers. Thus helping the employees by answering their doubts. These chatbots take feedback which gets resolved by the HRs, which helps to save their time and energy on repeated questions.
uKnowva is helping teams to streamline their communication with a dedicated helpdesk to counter that functionality. It has a separate help desk to reach IT, HR, and finance teams. That way, employees can never be confused about whom to contact for what kind of communication and resolve queries on time. 
Specified training strategy
Every employee needs different training as they belong to diverse departments. So we have eLMS in our tool that helps employees learn new skills and courses on the go.
The particular training sessions can be uploaded in multiple formats. Using these training videos, an employee can understand the company's work culture at any given time. Each session can be interactive or immersive with live video recordings, which the product or subject matter experts can upload for new and existing staff to consume and learn. 
Later, managers can redefine their employees' roles, and responsibilities based on the new skills and courses learned from these training modules.
Conclusion
From the above-stated five AI tools advantages in HRs departments, you can understand the value of AI in today's world. So, if you are also keen on expanding and building a healthy relationship with your employees, do uKnowva. It is an innovative artificial intelligence software to help your company achieve its common goals.