It is fair to argue that without a working HR department, no organisation can effectively carry out its operations. But managing HR is not a simple task. It is a significant investment for firms, and dealing with HR can be challenging without the right tools at your disposal, like HRMS or AI chatbots.
These bots are in vogue to help human resources professionals perform their tasks without complexities.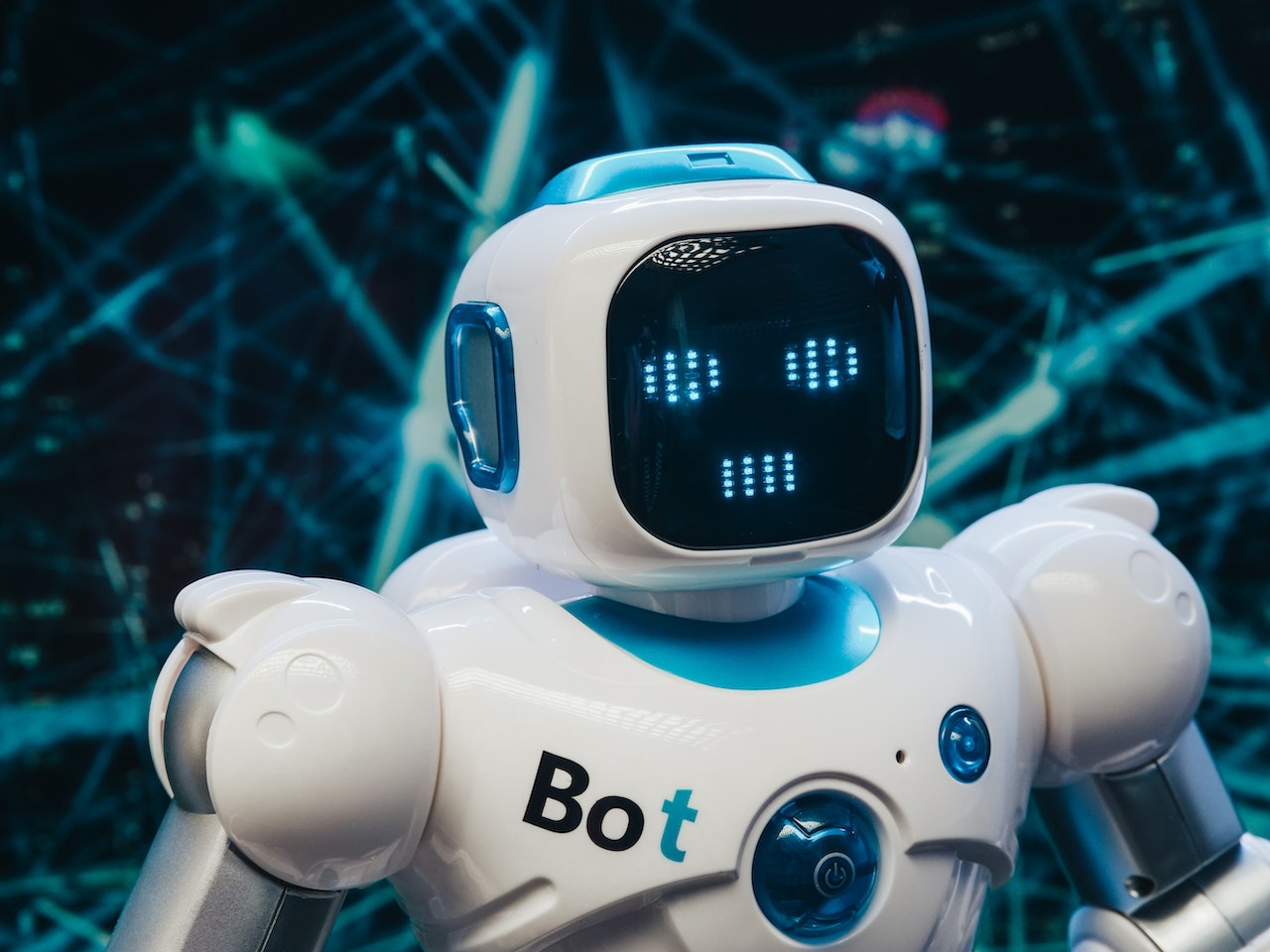 What Are Chatbots?
A chatbot is computer software created to automate conversion processes. It does so with the help of a flow of conversation or chat. Humans enter their queries as a means to chat or talk to the chatbot. And the chatbot learns how humans are talking to it and responds as the answers are fed into its backend by developers. 
Later on, as time passes, AI chatbots learn how to respond as well. The algorithms on which AI chatbots run are intelligent and provide continuous or real time data to these bots. Thus they are able to empower themselves with each interaction and conversation. 
uKnowva HRMS understands the need of the hour by helping businesses with time and resources on core HR tasks by incorporating the use of chatbots. 
In this blog, we will look at the different ways chatbots can be beneficial to human resources and why they are important. Then you can pick the right human resource management tool next time for your business to automate the conversation flow. It can be for both internal and external communication purposes.
4 Advantages HRMS Chatbots Bring To Help Perform Tasks More Effectively 
1. Hiring can now be with focus 
Recruitment is a process no one takes lightly because choosing the right employees can make or break a company. That is why the recruitment process takes a lot of time and resources. 
The screening process is probably the most tedious task of this entire process because recruiters have to go through a bunch of candidates, shortlisting potential hires. As part of their initial screening process, recruiters are increasingly interacting and engaging with candidates using HR chatbots. 
Additionally, chatbots reduce the workload in the HR sector because of the automation to parse CVs. 
uKnowva helps companies screen their potential candidates with the help of AI technology. It also conducts competency tests so that companies can find it easier to shortlist potential hires in a sea of resumes. With the demand from the users, uKnowva can easily incorporate chatbots and other functionalities in the entire recruitment process. 
2. Chatbots do not sleep so employees get help 24/7
Businesses with a global presence have clients from all over the world. Because of conflicting time zones, it can be difficult to catch up with all customers in the company. 
An AI chatbot is always accessible since it runs with the help of a computer system. The chatbot will always be online for registering complaints or answering queries. 
So employees may file a complaint whenever they feel strong enough to do so if there are chatbots inbuilt with an HRMS. uKnowva already provides a dedicated help desk to resolve employee conflicts on the rise. It also helps users with comprehensive grievances systems to help identify and solve workforce problems. 
3. Onboarding is now simple, fast, transparent and honest
New employees bring a sense of vibrance and drive to the workplace. But their start at the company can be confusing. 
New employees need to be aware of the company protocols, procedures, and policies but constantly asking an HR member might not be feasible for both parties. 
Chatbots for HR can play a key role in educating new hires about company policies and culture. With a chatbot, employees always have a virtual assistant to clear their doubts and understand the company better.
Otherwise, uKnowva HRMS is a very easy and simple tool to use. Employees can view the company documents like the policy on its panel within record time. Everything is available at a click for employees in its interface. That is how employees save their precious time from day one. And they are no longer feeling out of space or out of the team. 
Rather, everyone can welcome them with warm wishes. And the AI chatbot already becomes like a buddy to help them navigate through the tool or the company culture. The same is possible with the advanced search engine uKnowva provides in its employee self serving interface.
Ultimately, the overall onboarding for new employees is easy, honest, transparent, and effective. HR professionals do not have to run after new employees or workers. Rather, they are sure that new workers are getting the right information at their fingertips. 
4. There is immense improvement overall company productivity 
HR chatbots help boost performance and efficiency when these bots resolve performance and task related queries for employees. These bots are on time to respond to human queries. Thus employees commit fewer mistakes. They already get the necessary information from the AI chatbot. 
When employees have clarity on where to click, whom to report, and which person to connect to, their workflow is smooth and correct. They are able to follow the right process for each task and complete projects before the deadline with sincerity. And as they complete projects before the deadline or set timeframe, the overall team and individual productivity improve. 
Conclusion 
AI chatbots are here to transform the HR industry completely. Right from helping company communications to understanding data based on queries, chatbots bring a lot to the table of HR transformation. But how do these chatbots work? There is immense real time analysis and artificial intelligence behind these bots. The same intelligence is in the HR analytics behind uKnowva's overall system. uKnowva makes every workflow seamless for human resources and their teams.