Minimising employee attrition rate is not easy without deploying smart and careful retention strategies. HR professionals, especially talent managers, face a lot of challenges when they plan to reduce the employee attrition rate over a period. This blog will highlight some of these challenges to be aware of in advance. Then, planning for retention strategies, especially by using a smart HRMS tool, will be more effective.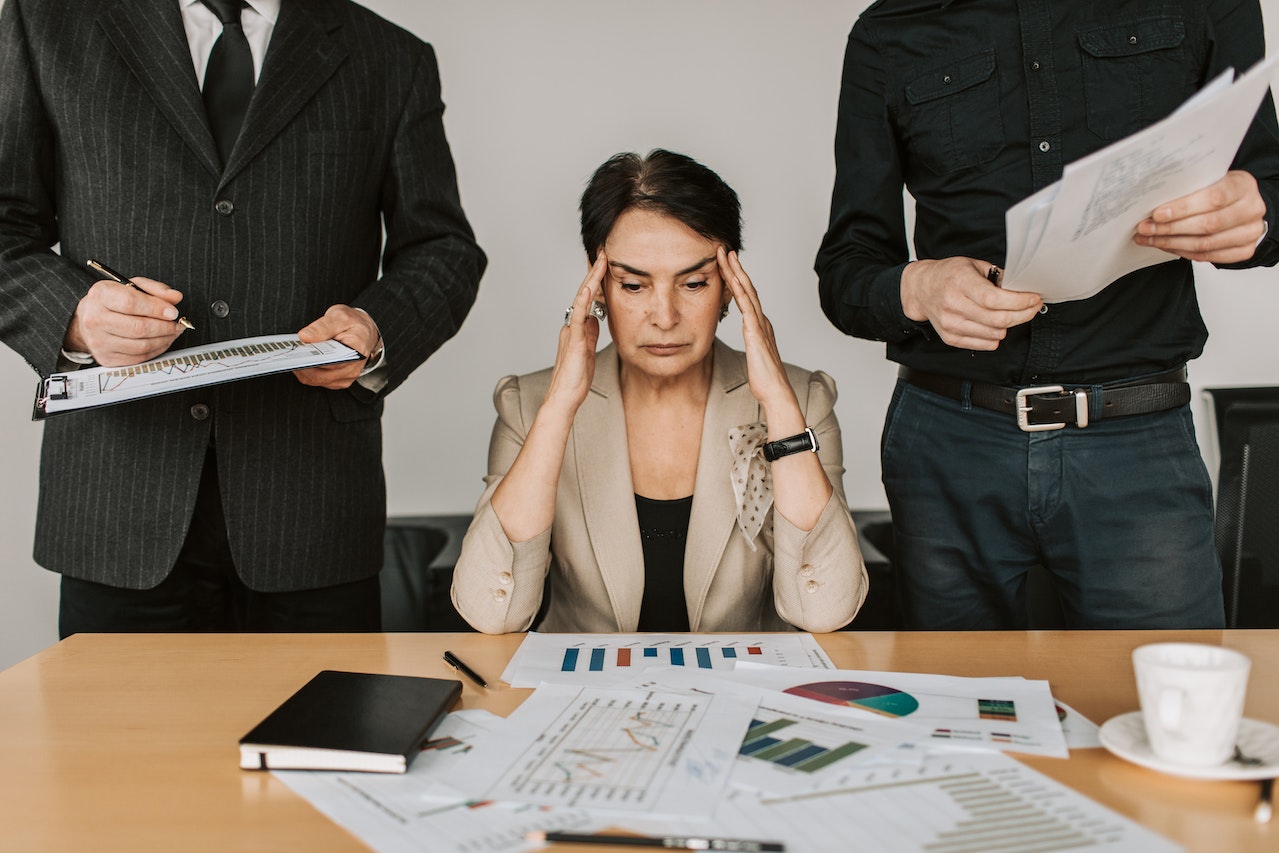 Want to skip the content?
6 Challenges Faced by HR Professionals While Minimising Employee Attrition Rate
Inadequate learning and growth opportunities
HR professionals struggle the most when retaining top talent if they fail to provide the most desirable learning and growth opportunities. Employees will voluntarily quit the firm where they find no scope, even down 6-12 months of commitment and loyalty. 
"Careful manpower and succession planning has to be in place to understand what type of humans HR professionals want to work with when they hire any. Their objectives have to be clear, even if it is a slow-growth firm or industry. If HR professionals are clear on their goals and promises they can provide to the new candidates and employees, to some extent, they can manage employee attrition rate. Otherwise, they have to continuously get feedback from the staff and know what they desire. It is the best way to finetune the talent management strategies on the go."
-       Kavita Adhikari (Assistant General Manager- Human Resources)
Kavita Adhikari comes with a 12+years of experience in Human Resources as a profession, with a demonstrated history of working in the hospital industry. She is highly proficient and skilled in MICROS, Front Office, Hospitality Management, Hotel Management, and Rooms Division. She is an HR professional,  graduated from Sardar Patel College. Currently, she is the Assistant General Manager - Human Resources at ROF Group. 
Unclear job description
Often when companies are not using smart human resources management software, they publish job postings in haste. Then they post the same with unclear job descriptions. Unfit or mismatched resumes are submitted to the talent pool afterward. The entire hiring process gets mixed up. It results in mismatched hiring, which leads to increasing employee attrition rates down the line. 
Having a smart HRMS in the system helps to read the analytics of the effectiveness of the job portals and search engines. It can help HR and recruiters to know if their hiring strategies are fruitful for improving the talent retention rate or not. 
Complicated onboarding process
Most candidates get put off when HR keeps demanding them one document after another. They are unsure what to ask of the candidate next. It sets the wrong impression, and the onboarding process seems to be endless. Candidates have a bad experience when the onboarding takes too long. Sometimes, newly hired people don't get their welcoming kit on time, their biometrics don't work, or they cannot find their details on the company's website as a core member of their team. 
To provide the best experience to the candidate through onboarding, the best option is to automate and streamline it. That is possible with the best HRMS software in India. It helps to automatically generate employee codes; it reduces hundreds of minutes from getting wasted by recruiters. 
Similarly, employees can easily maneuver their way on the employee self-serving portal. They do not depend on HR to complete their profile and upload their necessary documents. Again, this stage of onboarding makes employees self-reliant. 
No succession planning in line
HRs and reporting managers often are in a hurry to expand their teams or the organisation. At times, companies have a misconception of having bigger teams for greater impact. That is not always the case. In general, even lean teams create 10x impact. What matters here is we need to be clear on what type of people we need to hire, train, coach, and let them succeed after we retire. When such planning is not in place, employees do not stick to the firm for more than 1-2 years. They eventually find better opportunities to crack and scale up their career. 
Unrealistic KRAs and KPIs 
Another challenge HRs face when minimising employee attrition rate is unrealistic KRAs or KPIs. Reporting managers must discuss with their teammates the KPIs or KRAs to set in the modern or future world of work. Today's generation wants to create a massive impact. It would not happen if the reporting managers set targets and KPIs for them without discussing their future in the firm. When that happens, it leaves employees with a bad impression. They eventually start to rethink their commitment to the firm and consider switching with the next opportunity in line. 
Lesser compensation benefits
One of the most challenging factors to deal with when minimising employee attrition rate is unsatisfactory or non-competitive pay benefits. Employees join a firm for the pay grade they think they deserve for the skills and expertise they bring to the table. When they feel that they are not getting enough even after a long time in the firm, they eventually switch. Every employee has personal goals to complete. For that, they need regular and consistently increasing income sources. If the employee is one of the star players of the team, they definitely deserve a raise or a hike when the time is due. So when the company fails to appreciate and incentivise them for their tireless efforts, they find it better to switch. 
The Bottom Line
We have read about 6 challenges HR recruiters and talent managers face when minimising employee attrition rate. You can re-read the blog if you want. However, the best way to solve all these challenges is to incorporate smarter and innovative human resource management software in the organisation. It can aid human resource professionals and talent managers in automating mundane workflows like follow-ups and triggered emails. This gives a seamless experience to many new and existing employees for timely confirmations and approvals. 
FAQs
How can companies control the employee attrition rate in general?
Companies need to show their employees that they care about their growth and learning curve in the organisation. Hence, they need to constantly provide them with new incentives, projects, skills, and challenges to tackle and grow up the success ladder organically with timely appraisals. 
Why minimising employee attrition rate is a challenge for HR professionals?
Human needs at the workplace are constantly changing, as is the technology we work with. It is important to satisfy the workforce's needs for them to stick around and be loyal. So HRs are now becoming more strategic for the CEOs to tackle the problem of employee attrition. However, the problem is not linear. Thus, it imposes a grave challenge to the HRs. 
What is a good employee attrition rate in a company, if at all?
We cannot control people from leaving an organisation for any reason at all. However, a standard rate is justifiable. The employee attrition rate varies from industry to industry. However, if the rate is anything around 5-10 percent, it is a fairly good and manageable ratio for HRs to keep finetuning the company culture. 
Also Read: