Our world has become increasingly digital. It's hard to imagine life without technology. Communication and technological advances make it easier for us to communicate. The success of our work and relationship building depends on it. 
According to multiple online studies, 33% of employees said a lack of honest communication is bad for morale. In addition to flexible hours, employees want a wider application of the media which leads to smoother and purposeful communication. Thus, launching a social intranet becomes the need of the hour for HR leaders and professionals. As with the right components, a social intranet can also help boost employee engagement and satisfaction. 
The best intranets provide tools that facilitate communication and collaboration to build relationships. It also pays to have advanced content management tools, powerful search capabilities, and engaging features. Let's read more about it in the blog post ahead. Then, you can come to a decision if your organisation is ready to discover the power of uKnowva's social intranet.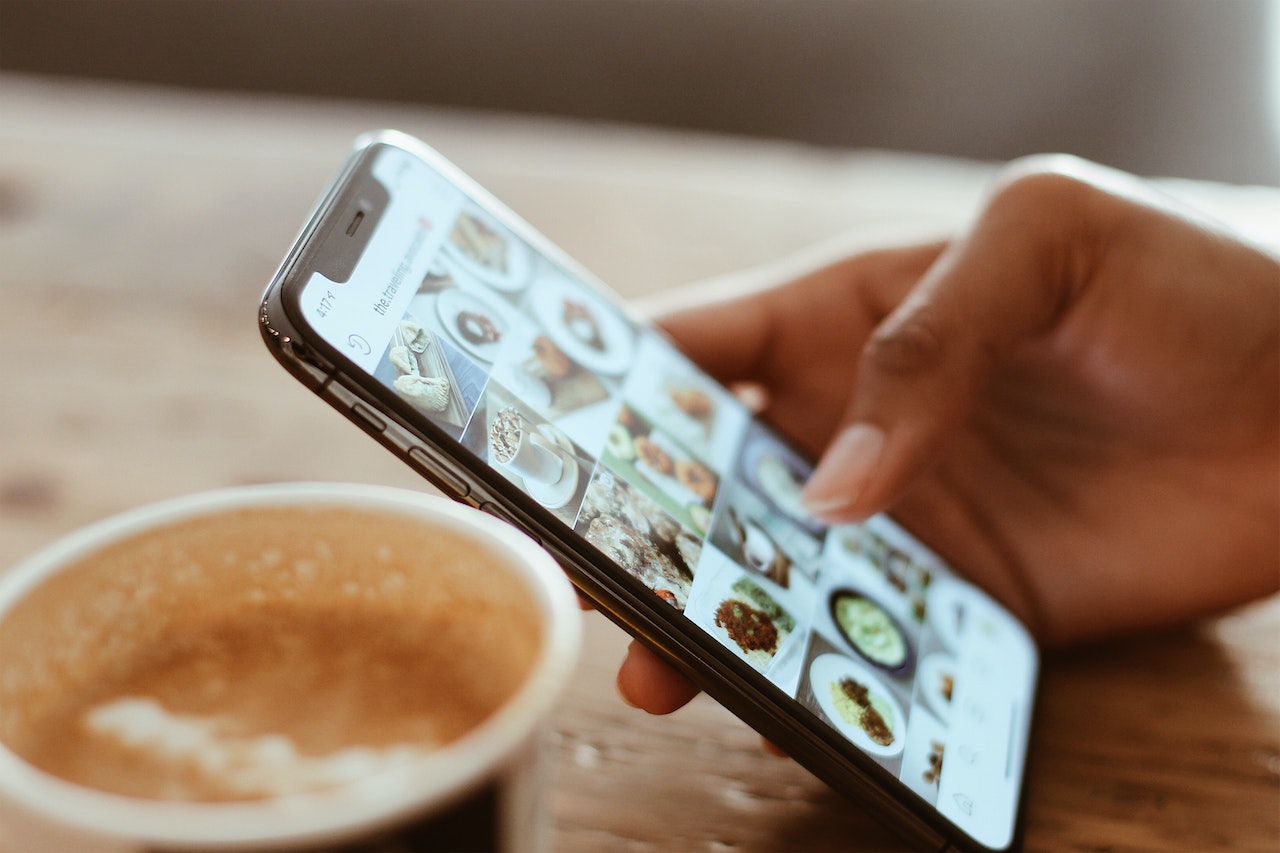 Social Intranet Brief For Your Understanding
Social intranets are similar to our popular social media sites; they are basically a new version of an intranet. These are modern intranets that allow businesses to communicate, but with additional features. They are great for improving internal communication. Social intranets allow employees to contribute, collaborate, connect and enhance friendships. They are great for making people feel like they are part of a team.
Also Read: Benefits of uKnowva's Social Intranet Teams Reap In Compelling Ways
Key Components Of Launching A Social Intranet
It is important that an intranet has certain components that make it attractive and user-friendly. Here are some of the wonderful intranet features of a social intranet, which even uKnowva offers. 
A mobile application:
A dedicated application allows each user to access company information. Everyone has the same employee experience, wherever they are. 
Instant messenger: 
The next best thing to a real conversation is an instant messenger embedded in the intranet. This type of messenger allows users to send instant messages to multiple people or specific groups. It's great for encouraging social interaction between teams, especially when they are from different teams, locations, or time zones but working on a project together. 
Complete personalisation of home pages and feeds:
Every intranet will be different when organisations implement those through uKnowva's network. Having the freedom to customise your intranet is essential. uKnowva gives you the ability to create and customise your entire digital intranet however you want. 
Brand design:
You don't want an intranet that looks exactly like other brands. You want it to be unique to your brand identity and to embody your company's culture and personality. A branded intranet demonstrates consistency and improves internal reputation between employees. It reminds employees of being part of an organisation and shows a sense of community. 
Social timeline:
Social timelines of a social intranet will update you with everything in a chronological manner. It means you, as a user, are not lost. You exactly know when the last post, comment, poll, etc., went live, as it shows on your intranet's feed. So, you know which post or news is the latest on the company's newsfeed. It is a necessary feature to clutter the noise and ensure employees know which information to seek first when they open their network.
News/social feeds: 
uKnowva lets you create Facebook-style social feeds. Employees have a space to bond and build relationships with others. At any time, after the launch of the social intranet is complete, users will know who is active and who befriended the other person. It helps people connect more frequently without the hesitation to connect from behind the screen. 
Also Read: 7 Dos & Don'ts Of Employee Recognition Activities
Employee profiles:
Employee profiles allow people to get to know each other. It's great for onboarding and helps people learn more about the company and everyone's roles. Find out who the management is or simply browse the employees within the company. You can also check the skills they have, endorsements from other colleagues or employees on their profiles, etc. HR and reporting managers can also find colleagues on the intranet by typing in their names or other profile components. The search engine is that advanced in uKnowva's network. 
Employee recognition software: 
Recognising important milestones and anniversaries shows that you value your employees. Create a positive work culture, boost employee morale and improve employee well-being. Users/employees can check or view who has a work anniversary, birthday, or who is being given special recognition on the intranet. They can extend their wishes to that person on the private chat or the group chat, if the instant messaging is integrated into their social intranet. Otherwise, they can leave a post tagging that employee to congratulate them wholeheartedly. It builds better relationships for all team members, even if they do not see each other physically in the office. 
Conclusion
Launching a social intranet is essential when teams are remote and in need to improve their coordination proactively. An intranet is a space where anyone can contribute and create content, not just executives and C-suite-level employees. 
Good company culture is hard to create if your people don't have meaningful relationships or the tools to facilitate them. Having an intranet social platform helps employees connect with each other and helps people build relationships. If your business allows remote and hybrid work, intranets are essential for sharing knowledge and engaging your workforce. Your organisation can achieve all that from uKnowva's social intranet. If you are curious, feel free to talk to our customer support and service team.