Managing employees' successful careers in an organisation isn't always easy. It is tougher when numerous department employees enroll in various courses. A learning management system can help firms by offering a quick fix for tracking employee training. But what is an LMS, and how does it operate? This blog post on uKnowva covers everything on learning management systems, including their various benefits, importance, and critical users.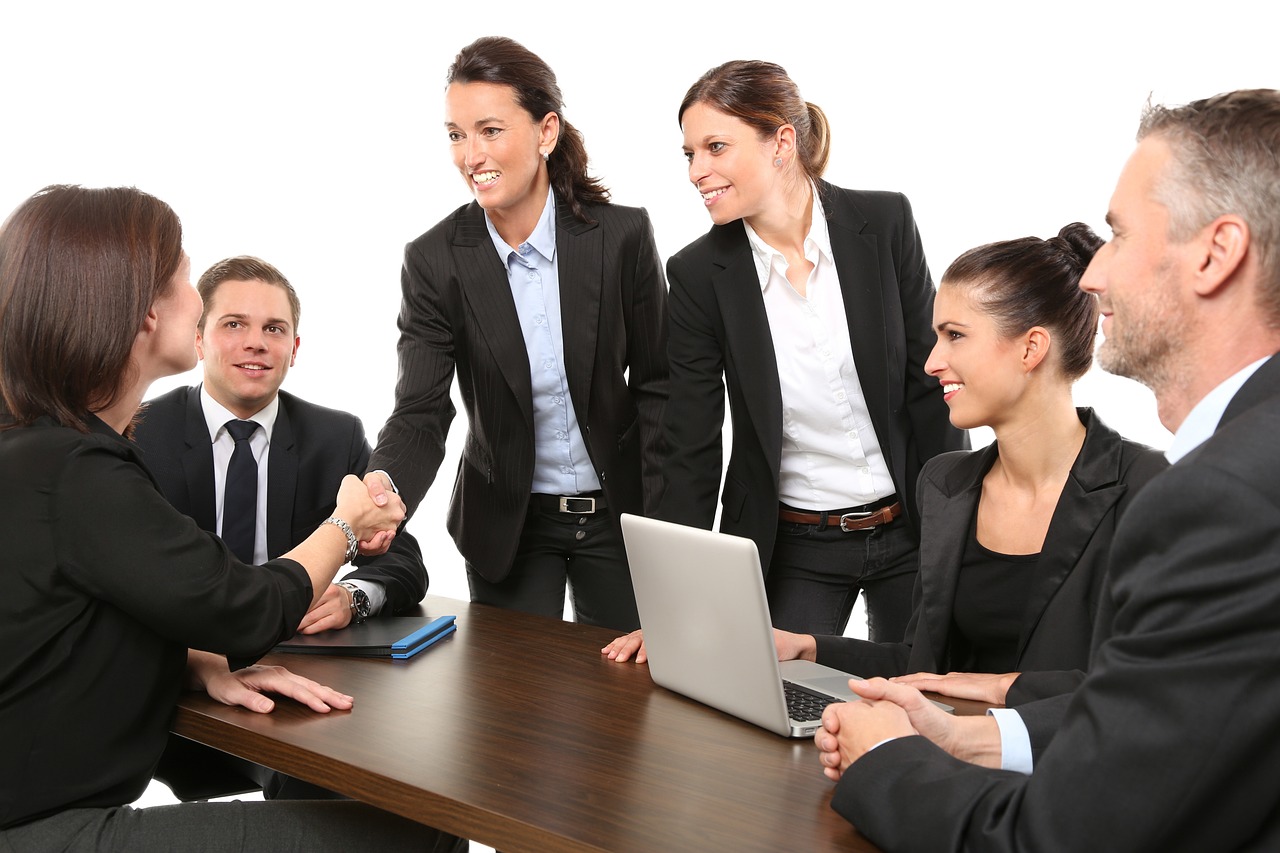 What Is A Learning Management System (LMS)?
A learning management system (LMS) is software that enables a company to keep all training-related materials in storage, manage them, deliver them, and keep track of them. An LMS facilitates e-learning for employees and can boost enrollment and engagement rates. 
uKnowva offers eLMS in the market. It helps you focus on your company's aims and objectives and how seriously you take employee growth and development. Because if you take them seriously, you need an LMS. 
Why Should Your Firm Adopt An LMS?
There are numerous ways to benefit from a learning management system's features. It includes improving accessibility and making learning easier for both the organisation and employees. 
It reduces costs and time. Firms today use an e-learning platform offered by uKnowva. Firms can upload their learnings, webinar sessions, videos, and other courses. It helps employees and teams to grow and relearn on the go. uKnowva's eLMS is compatible with a variety of modern operating systems. 
In addition, analytical tools can track progress and monitor how learners use and interact with training materials. Ensure learners or trainees take required classes.
Benefits Of Using A Learning Management System:
Training recording
A learning management system will record that your employee took the course and how well they performed. Team leaders can manage their workforce better, knowing which skills and topics their teams are currently learning. This kind of supervision goes on without actual micromanagement. 
Project assignments based on new skill sets
A learning management system can keep detailed records and provide real-time reports on who attended training sessions and their level of understanding. This makes it simpler, easier, and less stressful to audit your organisation to assign tougher tasks to them. 
Content is constantly accessible
When we return to work, we tend to forget what we learned. However, learners can quickly review their courses to continue reinforcing their learning with the help of a learning management system on uKnowva. 
New ventures of learning on the go
The delivery of training via computers, tablets, and cellphones as eLearning is growing. This is made feasible by delivering eLearning, apps, videos, and other types of eLearning to any mobile device, anywhere, at any time via a device-responsive learning management system.
Succession planning
One of the smartest ways for succession planning is to train the employee. That is possible when uKnowva eLMS is functioning in the organisation. HR leaders and reporting managers can train their top talent well. It has to be consistent or constant practice. They will know which employee is scoring well. This process is the initiation of succession planning. They can decide which employee must take the lead and who all others must follow. 
At later stages, every team member gets to learn a lot from each other. uKnowva eLMS also allows teams to train each other with live sessions and meetings. This is a fantastic venture for building smarter teams for a better future and trajectory in the business. 
Create indispensable teams
Constant learning makes employees work smart and add impactful values to their contributions. By infusing eLMS function in the organisation, employers are readily building indispensable teams. There will be more hope and scope for expansion, growth, and profits for everyone. The business growth is insurmountable and so is the scalability of each team member who never shies away from learning new digital skills. 
What Attributes Does An Excellent Learning Management System Have?
The top learning management systems are those that:
Letting you incorporate your branding
You may brand your LMS by using your logo, colours, fonts, and other internal branding requirements on the uKnowva HRMS. 
Be adaptable to different platforms
Ensure the LMS system you select integrates fast and efficiently with other programmes and platforms, such as content hubs, CRM, payroll, HRIS, etc.
Personalise the educational process
Every pupil develops at a different rate. Because of this, a robust LMS enables you to tailor the educational experience for each trainee and recognise when more assistance is required.
Conclusion
Your employees are the ones who learn, just like at colleges or other higher education institutions. Employees and trainees with access to an LMS can check their course portfolio, finish the required lessons, take tests, and monitor their progress. The top LMS by uKnowva HRMS offers an intuitive platform with an uncomplicated dashboard structure to make it straightforward and practical for learners to gain the knowledge they want to consume. Then, individual learners take the proper training based on their role within an organisation's structure and job function.
Also Read: Best ATS Features In A HRMS Software
Contact us for a demo.