Talent acquisition strategies may look easy to implement, but recruiters and HR professionals know the challenges well. Acquiring new talent is a whole process in itself, starting from sourcing, shortlisting, screening, and hiring, to onboarding. 
The talent acquisition strategies help to recruit good candidates and help to modify the methods to retain them by using human resource management software. 
The opportunity of job availability and shrinking talent pool make it hard to find a talented workforce. If you want talented employees in your workplace, it is high time that you realise the importance of these strategies.
Technology is changing itself at a high pace, thus it is necessary to keep re-evaluating your strategies to make sure that everything is under control. To remain in the race of the competition you have made changes in your talent strategies. 
With uKnowva you will get a chance to make the strategies work in a sorted way. This HRMS automates and streamline daily tasks for HR professionals.
Want to skip the content?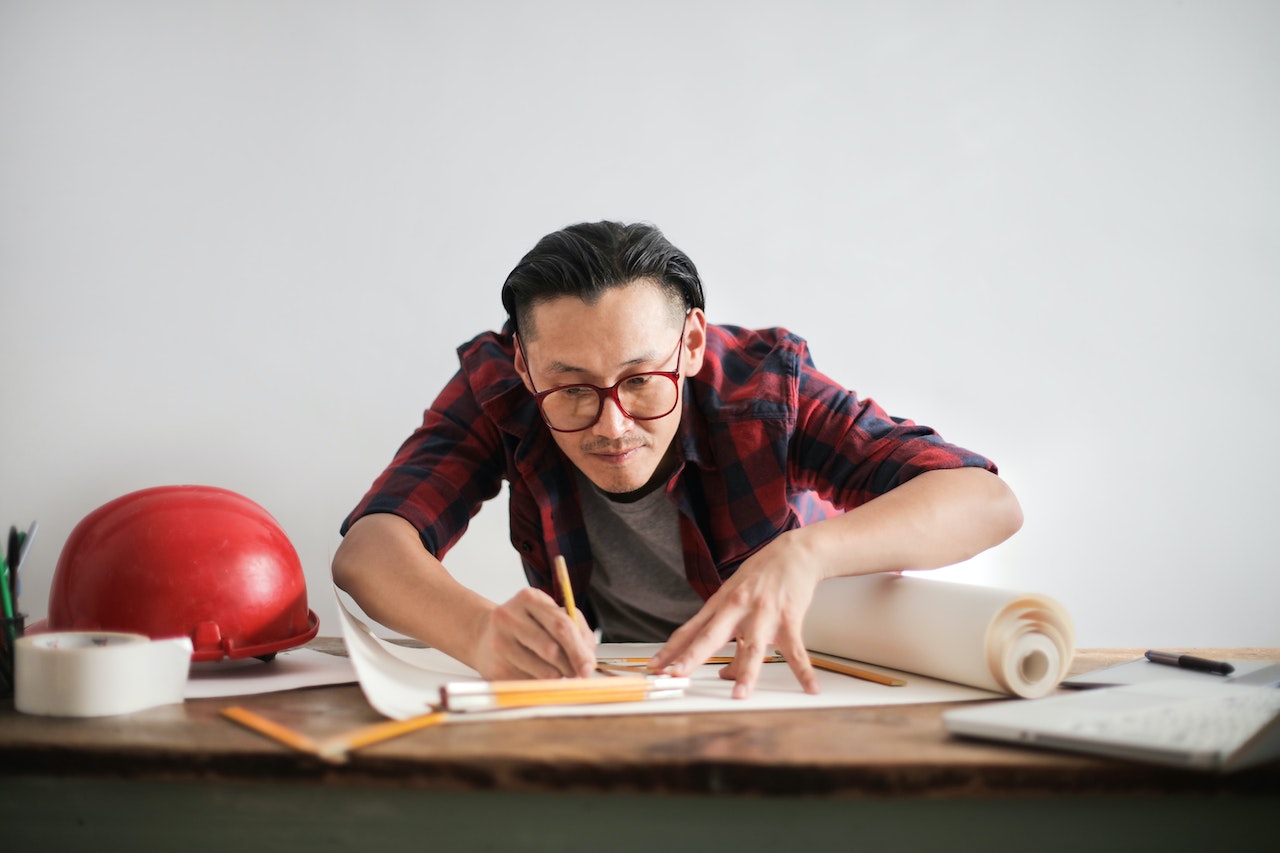 6 Best Talent Acquisition Strategies
If you want to hire the best talent and retain them for the long term, the listed below six strategies are for you. With the use of the best HRMS software in India, you can retain your talent and can enhance your productivity.
Streamline Candidate Experience
Before the pandemic, the hiring process was hectic and time-consuming. It requires a lot of paperwork, thus having a bad experience with candidates. But today, the HR processes get changed a lot and become smooth, requiring less days to act upon due to the involvement of HRMS. 
HRMS makes the process simpler and makes the conversation with the candidate more transparent and quick. Thus the scouting and shortlisting process is fast, with unmatchable speed and results. 
Define Your Goals
When your talent doesn't know their role in the company, chances of turnover rate are high. Make this strategy your prime factor so that the workforce has a clear vision of their role in the goals that a company wants to achieve. 
The listing of goals helps in increasing revenue, reducing onboarding costs and training, and increasing the productivity of the work. 
When employees have an idea of what to do, they can present their ideas and work more productively towards the goal. It boosts the morale and motivation of employees. You can also implement a reward initiative for exemplary work to motivate employees.
Request Candidate Feedback
Collecting feedback from your talent workforce is a crucial part of talent acquisition planning. It helps you to know the areas where you still need improvements. It is understood by gathering feedback about employees' personal experiences throughout the process. 
You can take feedback in various forms that can include surveys, polls, questionnaires, and one-to-one meetings. Make sure to take necessary action. It shows that their feedback matters. The workplace culture improves, and employees don't want to leave the company as they get listened to and valued.
Benefit From Talent Acquisition Software
When you process your strategies with complete HR software, it makes all your work streamlined and effective. It is considered the way to have a great workflow. 
There are many options available to you to choose from in the market. All you need is to know about your HR workflow needs. 
uKnowva HRMS offers easy accessibility with numerous features that make the coordination with candidates easier. 
Be Open to Remote Employees
As most of the employees are opting for remote working, you should also start considering remote candidates while looking for top talent. 
By removing restrictions and hiring someone based on their qualifications, skills, and career interests, you have access to the best of the best talent.
It's already late if you are not considering remote employees in your company, as most companies have opened their doors to them already. So, if you want top talent in your company, it's time to join the ranks of the remote workforce.
Employer Branding
A company that has great value in the market has a high chance to receive a top-talented workforce. Make full use of social media and other online platforms to create a brand that represents you. 
The chances of getting a more talented workforce increase as your company becomes regularly visible in the market. 
You can do this by utilising the latest technologies both internally and externally to make candidates believe that you are a progressive company and not stuck in the past. 
With your marketing and PR department, ensure that the marketing strategies align with the corporate brand to make the candidates eager to work. This strategy will help you to accomplish the long-term manpower goals of your company.
Conclusion
The future depends on the value of good employees, which is immeasurable. By carefully following the above-stated talent acquisition strategies you can be more productive, and well-balanced, and get a desirable environment. Do uKnowva to get long-term benefits and make your employees satisfied and happier.
FAQs
Why is there a need to opt for talent strategies?
Talent strategies help in maintaining the workplace environment and retaining talent in the workplace. It helps to enhance the value of your brand as you keep evolving with time and adopt new technologies for work that attract the attention of the talented workforce.
What is the role of uKnowva in making these strategies?
uKnowva plays a greater role in developing and incorporating these talent acquisition strategies as it provides automation and a streamlined facility that makes hiring easier. 
How does uKnowva's ATS help in talent acquisition strategies?
uKnowva applicant tracking system (ATS) helps in reducing the tedious and time-consuming tasks required to find the right talent. It analyses candidates' data and prioritises your potential hires based on experience and skills.
More Blogs To Explore