The duties of HR professionals and managers are getting challenging. Now companies are relying on a smart and unified employee self-service portal to make mundane tasks easier. It reduces the time required to conduct several administrative duties to a great extent. 
ESS portal is one of the main modules of HRMS that saves HRs and employees time as now employees can do many things on their own. It helps employees to fill in their details, check their attendance, lock their working hours in projects and timesheets, and apply for leave within seconds.
Now, HRs and employees meet and discuss important and necessary things rather than discussing their remaining leaves, attendance, etc. There are many other benefits of ESS, and it adds value to what's most vital at the workplace. Let's dig in and see what this blog holds for you.
Want to skip the content?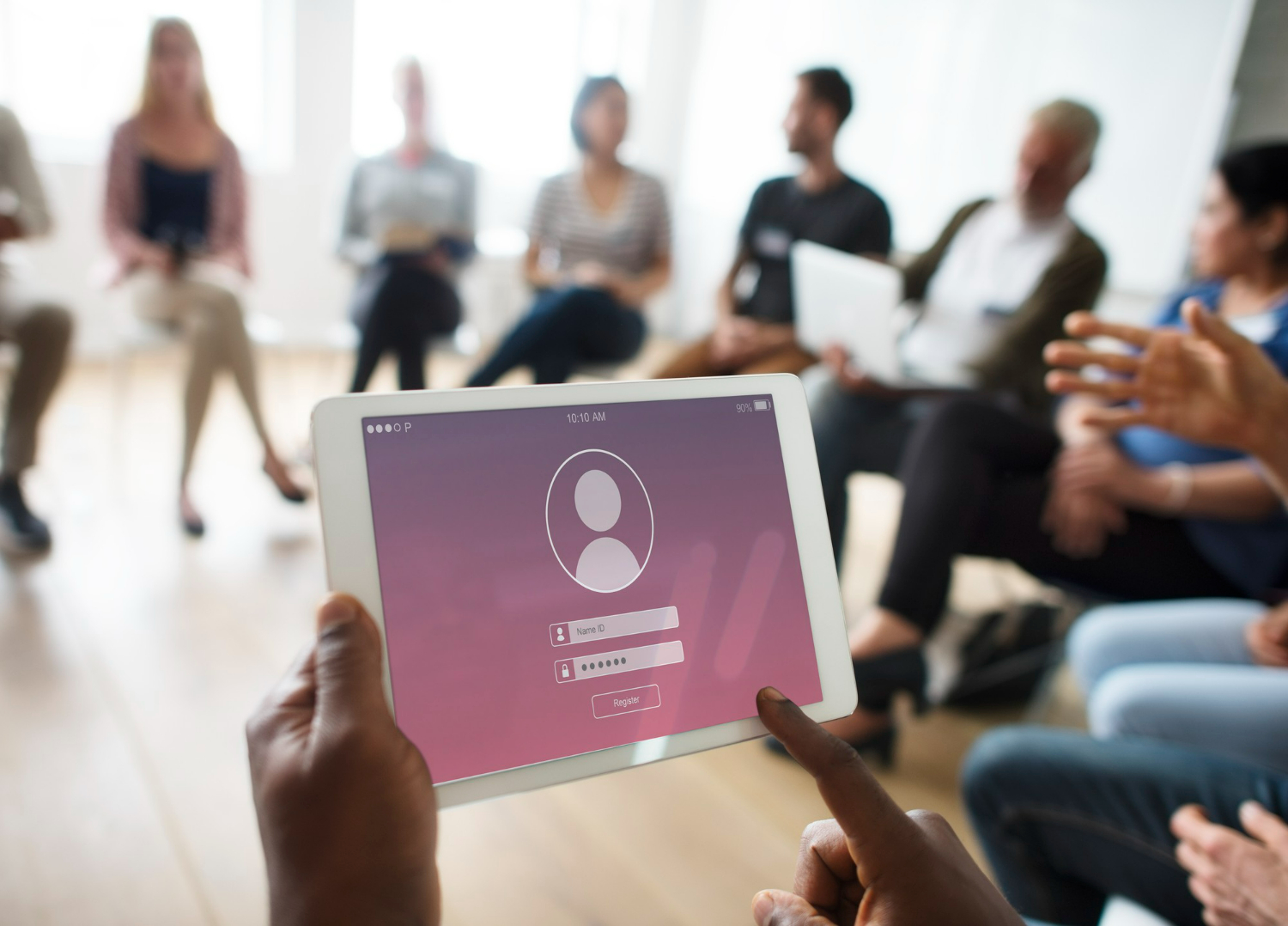 What are Employee Self-Service Portals?
As the market is evolving at a faster rate, HR managers face a lot of challenges in their daily lives. Employee self-service helps in reducing the workload, managing expenses, dealing with a large workforce, and many others. ESS portal helps HR a lot in streamlining the processes. All employees get their login credentials to log into the network. HRs and managers can access records and information and keep track of work and maintain productivity in the organisation.
How Does Employee Self-Service Portal Save Time for Top Performers?
In this blog, you get an insight into how the ESS portal can save your top talented employee's time. Now it is high time that HRs and managers take the necessary steps to retain top talent in the workplace to enhance productivity and quality of work. Go digital and adopt the ESS portal to upgrade your working style and give new technology to work with to the employees. Find the rest of the reasons below to implement an ESS portal in your company today.
Streamlined recruitment and onboarding
By streamlining the recruitment and onboarding process, an employee self-service portal frees HR teams to create and implement strategic plans in the long run. 
The new software helps from hire to retirement and makes the processes automated. It eliminates all types of paperwork and helps an organisation to go fully digital in every aspect of its processes. 
The ESS portal helps HRs and managers to plan activities and new ideas to implement and increase employee productivity.
Decrease of HR workload
Self-service platforms make employees capable of accessing information that helps their work. It lessens the time that an HR spends on mundane tasks by making all of them automated, like payroll, attendance, leave, and so on. 
By doing this, HRs can now focus on bigger issues and plan something to deal with as now, both employees and employers have sufficient time to work on this. 
ESS eliminates the boring process of sending multiple emails for simple requests. Instead, it offers a collaborative social intranet that helps in communicating on the go without hassle.
     3
. Total Transparency
Today's workforce wants to know everything that is happening at the backend. Employees want to know the position and status of the organisation, for which they are working transparently. That's why the ESS portal comes into the picture, as it provides full transparency to the stakeholders. 
Our self-service portal gives employees a look at their daily working hours, their log-in and log-out times, average working hours, their leaves, and other such relevant information.
As stated above, employees also get their payslips for every month, which can be accessed anytime. It keeps the employees satisfied by providing instant access to information. 
Personalised Experience
ESS portal is famous for providing a personalised experience. Now employees can see their colleagues online, their job profiles, posts, employees on leave, and other such relevant information in a single window. 
HRs and managers can see and access all the details and activities of the employee in their team. Whereas employees only see the information relevant to them and the team members, they lead. Thus, finding this tool helps HRs immensely in creating an ideal experience for all. 
No stakeholder will be reviewing or accessing any information they are not authenticated to view. Thus, this system keeps privacy intact when sensitive information is concerned. 
Conclusion
When all the information is given to the staff at a single click through the employee self-service portal, HRs have time to think about more strategies that could enhance the company's overall productivity in the long run. 
When you do uKnowva, you get a unified platform that keeps all the necessary information in a single location, making the organisation more collaborative. It is that tool that the young and growing companies must adopt to give tough competition and serve their staff members with complete honesty, digital HR transformation, and automation of workflows. 
FAQs
What are the features of the ESS portal?
The ESS portal, or Employee Self-Service portal, typically includes features such as online access to payslips, tax information, and compensation benefits details, as well as the ability to request time off, update personal information, and view company policies and live announcements.
What are the main benefits of the ESS portal?
The main benefits of the ESS portal include increased employee empowerment and engagement, reduced dependency on the HR professional, improved accuracy of employee information, enhanced communication and transparency, and convenient access to essential HR-related information and services.
How uKnowva HRMS helps to integrate employee self-service portals in any organisation?
uKnowva HRMS helps integrate an employee self-service portal in an organisation by providing the necessary technology infrastructure, data management capabilities, and user authentication mechanisms. It enables seamless connectivity between HR processes and the self-service portal, ensuring efficient and secure access to employee-related information.
More Blogs to Explore