Performance evaluation is vital for employee growth and development. It's crucial for HR teams to regularly assess employee performance while attempting to build a successful business. Employee performance evaluation is the term used to describe a periodic evaluation of an employee's performance. 
Based on the appraisal of the employee's performance, HR teams decide their bonuses, pay increases, promotions, succession planning etc. However, performance evaluation has changed over the past years. It used to take place yearly, but as companies started growing, they incorporated a continuous evaluation process to build a competent workforce. Now, there can be new implementations of performance management for teams where every individual in the team evaluates each other's performance and work output. 
uKnowva HRMS helps companies facilitate this form of evaluation by making communication and performance statistics easily accessible to team members. Further, explore this blog post to know the five benefits of implementing uKnowva HRMS, a cloud-based PMS for your teams.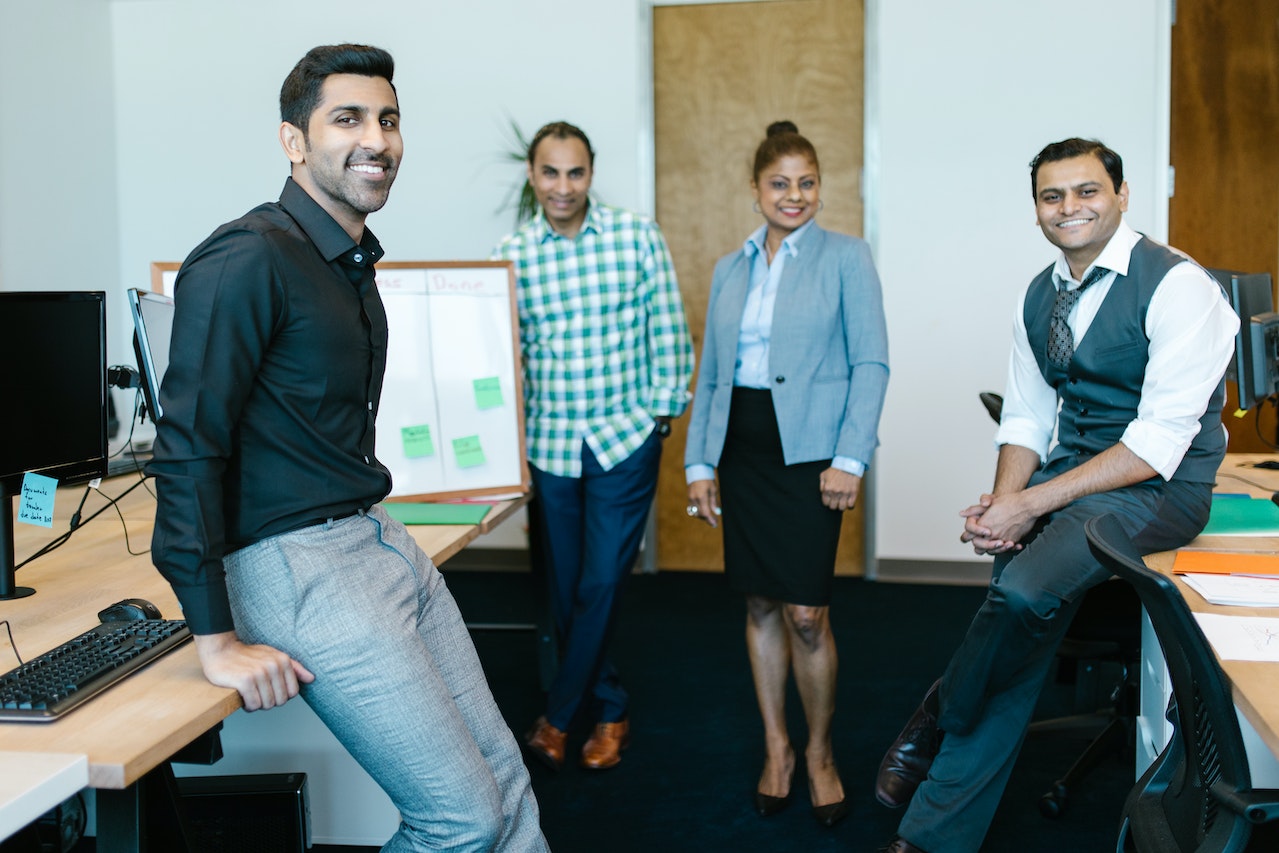 5 Benefits of Implementing On-Cloud Performance Management For Teams 
Collaboration 
A healthy competitive environment helps to bolster the company's output and productivity, but while there is a competitive environment, it will not do the company any good if employees cannot work with each other. Performance evaluation by team members removes the need for unhealthy competitiveness since everybody is working together to achieve the same goal and not trying to push each other down to impress their manager.  
Read more: How To Make Remote Employees Feel A Part Of The Team Actively?
Collaboration increases productivity and fosters a positive work environment for the employees. This shows employees that they are part of a system and play a vital role. uKnowva helps increase collaborations as its social intranet lets employees and management stay connected, so there is no room for error and miscommunication. 
Constructive criticism 
Constructive criticism helps employees work better and avoid mistakes, and with the approach of evaluation by team members, employees have the opportunity to work on their weaknesses constructively instead of beating themselves up. Performance management for teams is easier to evaluate now as team members help each other in areas of improvement without discrimination and bias. 
Constructive criticism can help determine the team's weak spots and challenges unknown to them, as well as connect employees close to the company's vision. With uKnowva HRMS, employees can view indicators with which they can monitor and pinpoint the main areas that need improvement. There are provisions for that using goal-setting, KPI-setting, and tracking of each team, unit, and individual's performance and engagement. HR analytics in uKnowva HRMS also reads this data and recommends areas of improvement from time to time.
Improved work quality 
Employees can express and resolve their work-related problems through employee performance evaluation together. For any organisation, having highly productive personnel is essential since they can help the company reach its full potential. On the other hand, a company's success may suffer if its personnel perform poorly. 
Performance evaluation by team members motivates employees to give their best. Nothing is more important than a performance review to assure a high calibre performance from a company's employees, and having team members contribute to that evaluation can increase the work quality. Employee performance evaluation is essential for ensuring that staff are meeting expectations. 
Balanced team projects and performances
Working on a project efficiently is important, and sometimes projects will need a certain balance to it to work more smoothly. This can be possible with the help of performance evaluation by team members because there is constant communication between the team members as to what is required for the project. This also helps to evaluate a team's performance as a whole. The ideal time to rebalance your team's assignments is when you evaluate your team's performance. 
If one team member excels in a particular ability or task, team leads might reorganise their assignments to emphasise that area of strength that particular employee can provide. You can redistribute the workload if a team member is overworked and another doesn't have enough to do during the day. With uKnowva, it is now easy to streamline the workflow as it is feasible to organise employee tasks around the team's circumstances and goals.  
Increased employee motivation 
With streamlined performance management for teams using on-cloud uKnowva HRMS, teammates start noticing each other's strengths and weaknesses to increase a sense of mutual respect. This can motivate employees to work harder and better to be seen as valuable in the eyes of their teammates. 
Read more: 5 Effective Employee Motivation Strategies Using Smarter uKnowva Solutions
Employees are also more likely to work harder when they are aware that they are being watched or that their performance is being evaluated by their peers. Sometimes, this is brought on by a worry of being observed and singled out if they don't do their jobs well. Other times, it's because they can see an objective goal and want to get there. Whatever the reason, this motivation helps them improve their performance and be a valuable member of the team. 
uKnowva HRMS identifies these triggers for teams by analysing past and present performance records. It helps reassign and reassess human capital management. This enables team leads to bring diverse, more respectful, zealous, and proactive groups together. When that happens, employees nurture and motivate each other on the go. The workflow then is on autopilot, with more clarity using on-cloud and AI-backed uKnowva HRMS.
Conclusion
These benefits are a strong reason to promote performance management for teams and their objective evaluations. The approach improves, encourages and motivates employees to perform better in the workspace. uKnowva provides employees and teams with the best features to automate workflow and increase productivity, thus building effective teams.