Knowing the complete guide to the social intranet can play a crucial role at the organisational level. It is a means of communication and collaboration that encourages employees to become socially involved in the community. Easy-to-use intranet software gives every employee a better work culture and the environment by combining powerful search capabilities, engaging features, and flexible content management, including HR onboarding and workflow systems.
Over the years, the centralised communication hub has created an interface that is easy to navigate for relevant and engaging information. So, it continues to deliver benefits like increased employee engagement and collaboration without many hindrances. 
Combining internal communication, team collaboration, and dedicated productivity under one roof was the most exciting concept but also been the most difficult to tackle. However, uKnowva's social intranet allows broad employee participation to create rich company-specific content. The goal is to streamline the tool where users can contribute and share knowledge and provide seamless real-time collaboration opportunities.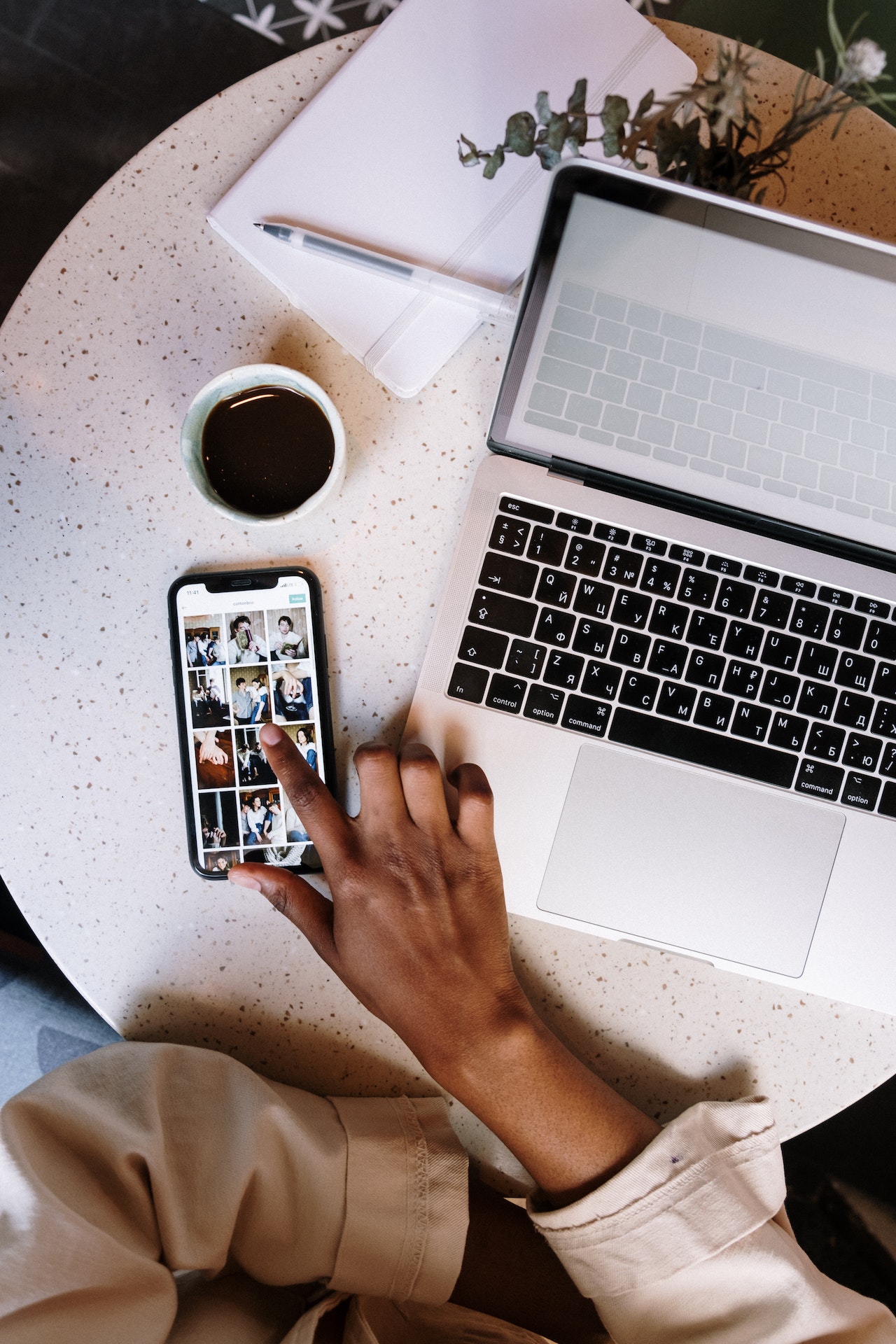 Challenges Faced While Implementing A Social Intranet
Wrong search directory
The "Search" tab is one of the most important features around everything you need to know about your intranet. It is a quality search engine that allows employees to find all company updates and content on one platform instead of being trapped in a series of hoops. Unfortunately, since the pandemic, most businesses have found that a non-functioning corporate directory creates a stressful work environment and will no doubt be the cause of intranet failure.
Also Read: 7 Dos & Don'ts Of Employee Recognition Activities
The need for a robust, searchable business directory with streamlined features will enhance the search process by integrating features like a keyword analyst that tracks what type of niche content employees are searching for, even if the information is incomplete. The easy-to-use intranet tool finds the solution that matters. Therefore, integrating an easy-to-use search function will automatically update frequent information involving HR workflow and onboarding systems.
Lack of consistency and outdated content
One of the primary goals of a social intranet is to foster interaction and communication between employees. Whether it's company-related policies, local updates, channel information, content specific to HR staff, or niche content for executives and leadership groups. The intranet platform is an all-in-one solution for managing internal communications among staff. Perhaps this frequent need for new digital communications, content, and news constantly evolves when there is no reach or consistency.
Inconsistencies and outdated content are major problems when using a social intranet. According to the survey conducted, it was observed that 39% of the users involved a lack of consistency and innovation, which caused the intranet tool to go nowhere. Therefore, collecting employee feedback on the intranet and tracking the information provided by the tool helps measure the intranet's current and future performance and effectiveness.
Low User Adoption
With rapidly changing workplace demographics, organisations struggle to meet their business needs using the right digital technologies to improve internal communication and collaboration. A high-performing intranet environment is essential to amplify key employee engagement metrics and justify ROI.
Solutions For Overcoming Challenges of a Social Intranet
Security
Since a corporate intranet often contains sensitive information and documents, security is paramount. Even if your intranet runs on a private network, your information is still vulnerable to both external and internal attacks. By implementing uKnowva's social intranet, you get the highest levels of security. You can then protect all your company and customer data at a click.
The ability to find things quickly
Your employees need to be able to find information quickly and easily. Poorly designed social intranet software or cluttered with unlabeled files can feel like a cluttered pantry. Keep your corporate intranet clean by labelling and organising documents in a way that makes sense to your employees. Your intranet search engine should be able to find the content and resources your employees need. Also, make your navigation intuitive so that users can access information with a few simple clicks. uKnowva's customisable and flexible social intranet makes that possible. Anyone can search the other employee within a few clicks by searching their names, education, skills, job titles, and other critical information within the intranet. 
Also Read: Digitally Transforming Employee Engagement Strategies In 2022
Reliability
An intranet can only be effective if it is reliable. Slow speeds, instability, and glitches degrade the performance of your intranet and frustrate your staff. Many organisations let these problems worsen for months or even years, pulling employees away from the tool designed to empower them.
As with security, the reliability of your intranet depends on the quality of the server. At uKnowva, there is a 99.99% uptime guarantee. The intranet by uKnowva is secure, encrypted, and always up and running. There are regular data backups. So, the client's team can always coordinate with the support/server team to check up on the data security, quality, and backups. 
Fresh and valuable content
While your intranet should always contain reference information your employees need to do their jobs, you should also add new content to keep your users engaged. An outdated social intranet doesn't work optimally. Managers and CEOs need to encourage their employees to create new, useful content and keep the conversation flowing to keep your intranet relevant.
Conclusion:
Overall there are many challenges when you read this guide to the social intranet. But you can solve them within minutes for your organisation with the right tool. The tool has to be scalable, available at your fingertips, and guarantees to mess up the current employee data. You get all these advantages and more with uKnowva's social intranet.