2023 brings a changed world of work. The pandemic has thrust digital transformation on the future of workplaces, and the relationship between workers and employers has changed. Despite the major changes and crises of recent years, HRs risk missing the opportunity to optimise the great HR revolution if they are not assertive or proactive.
We believe 2023 is the window for HR to reposition the role's value proposition in a post-pandemic reality. Human resource professionals have played an important role in guiding organisations through the storm of the pandemic and the resulting spike in inflation and economic downturn. In other words, HR can have a huge impact on organisations when properly enabled. So, it's time we see through the lens of HRs and know what this great HR revolution is about as we head into 2023.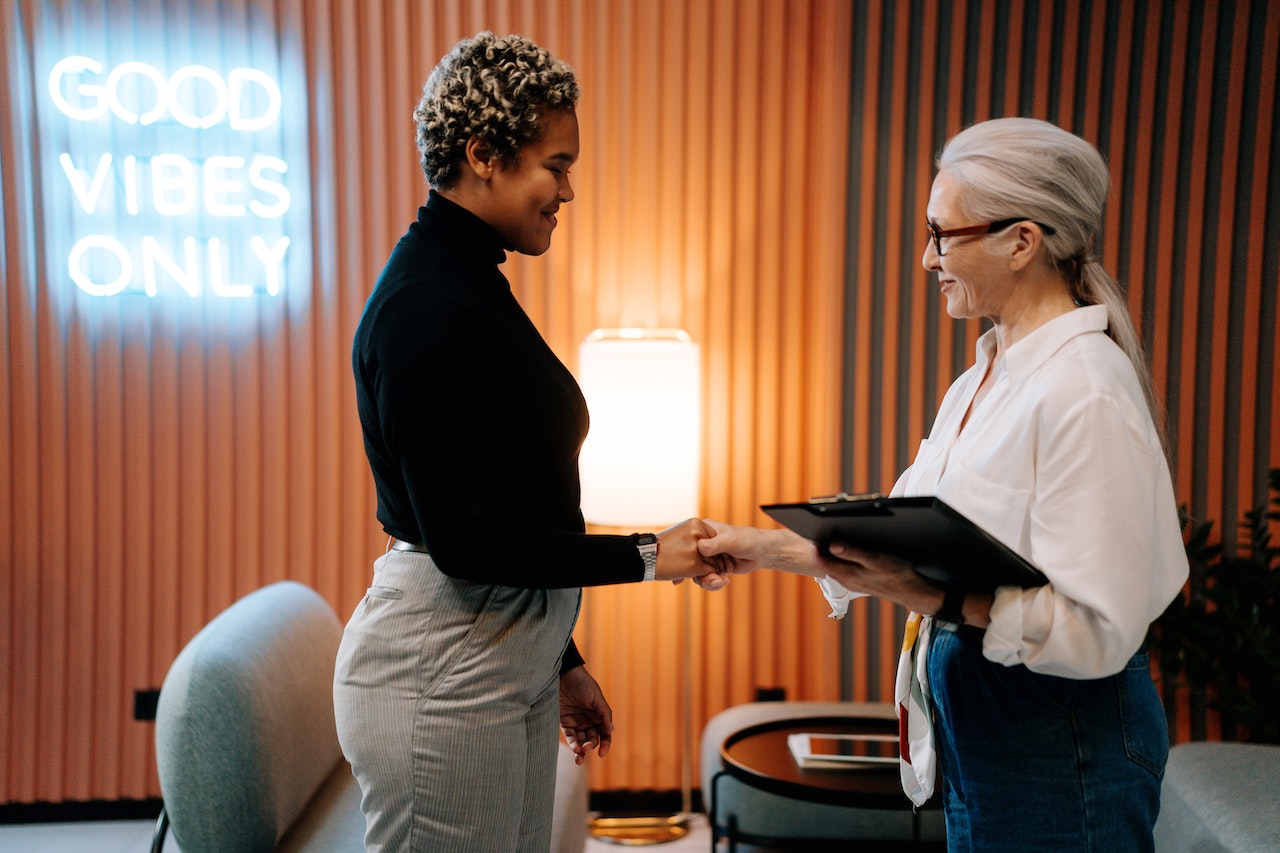 Checklist Of The Great HR Revolution To Watch Out For In 2023:
A consistent blend of remote and office work
While remote working is nothing new and has maintained its place on a list of HR trends over the past few years, it is only recently that remote workers make up the majority. What was once a prediction has become a hot topic that will maintain its intensity in 2023.
Also Read: 7 Effective Team Building Events For Remote Employees And Teams
Working from home has a myriad of benefits that will ensure it doesn't fade away after the COVID-19 vaccine is available to everyone. If telecommuting isn't an option, 55% of employees look elsewhere. It's a type of work that makes employees more productive, allowing them to spend more time with their families and take less time off.
But not all professions allow you to work remotely. Some employers prefer to have their employees on site. So leaders will have to find a balance or blend of remote working and work from office styles. Whether it's letting staff work from home at least twice a month or letting them choose, employers need to think of a solution that suits everyone. 
uKnowva HRMS can be that solution for HR leaders and employees. It is a self-serving tool that allows workers to maintain their work records. They are independent in doing that. Managers get the reports at the backend to know if there is any rise in absenteeism or presenteeism. 
Plus, employees can log in and out from any location with a stable net connection. So their leaves and attendance is pretty much sorted when working from home or other locations. 
Employee experience is essential
The emphasis on employee experience peaked last year after the coronavirus. Employees had to juggle surviving a pandemic and achieving satisfying work outcomes, often leading to stress, lack of productivity and burnout.
Employers needed to prioritise the employee experience and ensure their staff had everything they needed to handle their responsibilities and stay safe. 
But it's not just about providing employees with the necessary equipment, the ability to work from home and wellness programs. Over the past year, companies considered employees' personal lives and issues and understood how they affected their work. 
For a long time, we thought that work and personal life were two separate categories, but now we are reminded that when one is at risk, the other must also suffer the consequences.
One of the trends as per the great HR revolution in 2023 will be to broaden the employee experience with consistent financial, physical and mental support.
Invest in continuous learning of the staff
We can consider this trend as one of the latest HR trends. During quarantine, many people have found it easy to study, learn a new language, or practise old skills. It was a reminder of the power to acquire information or deepen old ones. Knowledge leads to personal and professional improvement, which is also beneficial for business.
One of the most important HR trends in 2023 will also be learning. Organisations will invest in this area and provide employees with new skills, development opportunities and better chances to reach higher levels. The key to continuous learning is to make it available at all times through eLMS programs. This is why most companies choose to create electronic libraries, workshops and online courses.
Use the latest technology to inspire confidence
The pandemic has caused uncertainties, fears and anxieties. These are times when we need transparency more than ever. 
Employees expect employers to be honest, share news and give feedback. They don't want to wonder if they might lose their jobs tomorrow and if managers are happy with their jobs. 
Many employers will integrate HR technology with employee self-serving tools like uKnowva HRMS to keep their employees informed and transparent. 
Also Read: 4 Common HR Technology Challenges With Solutions
With this technology, employees have access to the latest feedback, information and activities. Transparent tools that track employee progress and information that is easily accessible to both parties will be one of the hottest HR trends this year.
Welfare and wellness programs for employees
In 2023, HRs will need to find ways to remove mental health stigma and provide employees with all the support they need. This includes surveys, research, setting up workshops and leveraging mobile and scalable HRM technology. Employers will use a variety of resources to develop wellness programs to ensure employees are healthy, safe and productive.
Increase online communication to improve yourself
Remote work is here to stay, and businesses need to improve communication with teams working from home. This is how virtual meetings, recruiting, and onboarding can become the norm, which requires excellent communication.
Companies need to invest in high-quality HR technology that enables video interviews, continuous virtual communication and meetings. But not everyone knows how to use these tools, so employers must also offer digital communication workshops to employees.
Conclusion
Having constantly experienced fear, danger and uncertainty, people are looking for connection and empathy to face the global crisis. We've entered a tough year, but we'll want to make things more people-centric, and the great HR revolution in 2023 is going to reflect that. Emphasis will be placed on employee well-being, safety and the use of smarter technology like uKnowva HRMS to provide the best possible employee experience.