In today's post-pandemic world, there are a lot of HRMS trends that are helping with workplace productivity. Human Resource Management Systems (HRMS) helps companies make HR tasks like employee management, salary management, and performance and provide features like data integration, cloud-based HR services, and learning and development. 
There are numerous benefits of integrating HRMS into your company's operations. First, you save time, enabling you to concentrate more effectively on business planning and management. 
Additionally, you will be able to operate at reduced costs. HRMS reduces the likelihood of human error, some of which can be quite costly to you. uKnowva's HRMS is one such product that will benefit your business greatly. It comes equipped with a social intranet, so communication is much easier, and it is famous for its cost-friendly plans. Here are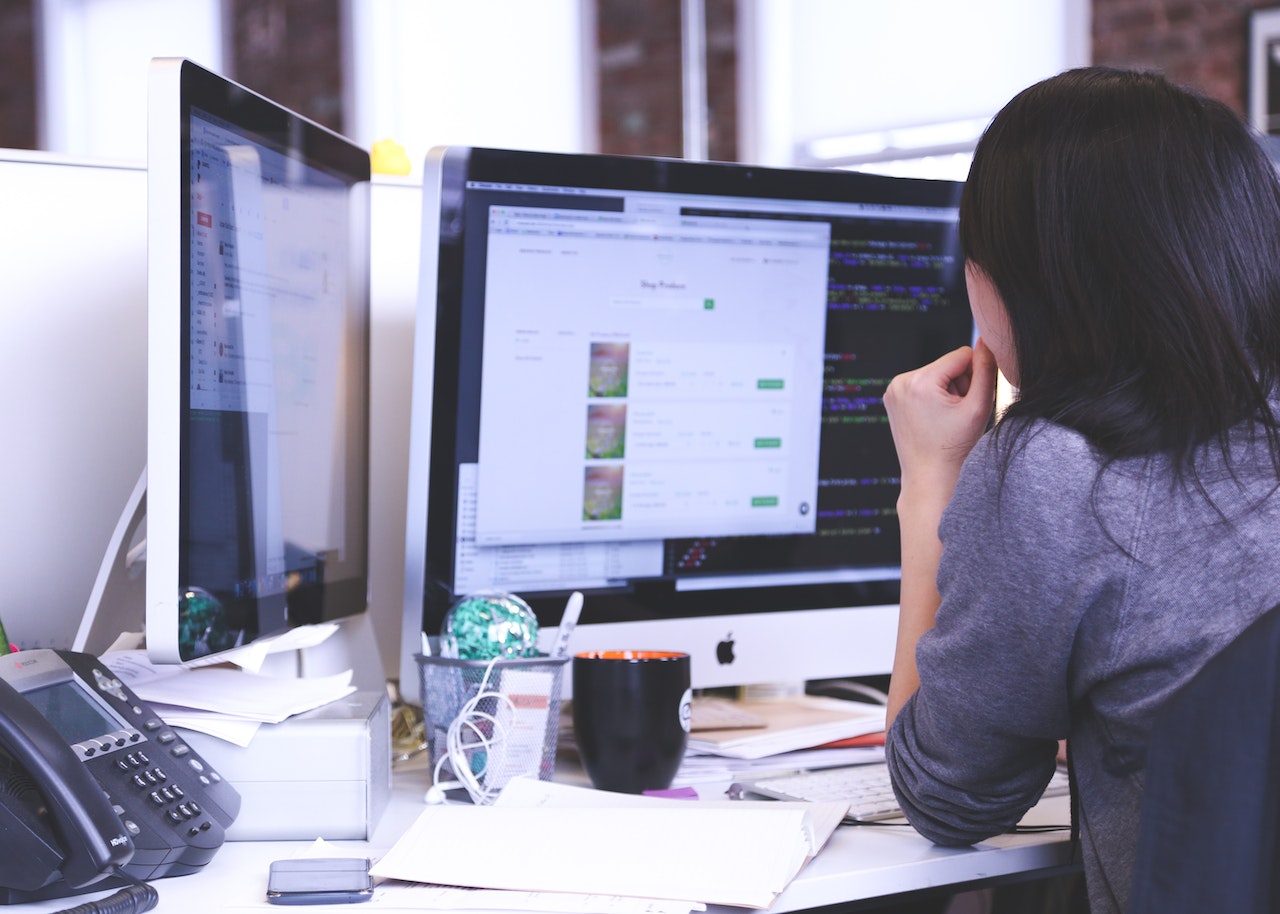 5 HRMS Trends To Watch Out For In 2022 
Remote Flexibility 
The pandemic has shown us that remote working benefits both the employer and the employee. Remote work has been known to rapidly increase productivity and be healthy for older workers, and they can play a much more active role in their families whilst being involved with work. This is an upcoming trend that will be more prominent in future years. With an HRMS like uKnowva, it is easy to keep track of your remote employees, manage their attendance, and cater to their needs. This can also help your organisation if they implement a hybrid model of working, as many companies have been using the hybrid work mode for their organisation. 
Mental Health 
The pandemic showed businesses that taking their employees' mental health into account is necessary as everyone is going through these struggles, and it is bound to cause burnout. Therefore, HR managers want to cover the whole range of mental health in employee assistance programs and health plans. HRMS is the ideal cutting-edge tool that can help your business assess mental health improvement, enhance access to care, customise mental health initiatives, and, overall, ensure a great employee experience. This trend has shown companies that ensuring their employees' well-being will help them successfully reach their business goals.  
Artificial Intelligence 
Over the past years, AI has shown revolutionary potential in changing the landscape of HR software trends. Cloud-based uKnowva is continually getting better in many ways. It is becoming a growing need to improve overall HRMS functionality. Increasing research and technological advancements will be a trend in the HRMS world in the coming years. HRMS tools like uKnowva must routinely release cutting-edge updates to keep users interested in the programme to stay ahead of rivals and become leaders of the future. 
The AI-driven must help organisations predict multiple complex scenarios in advance. CHROs and their teams must take advantage of the existing AI-driven dashboards and live reports in the uKnowva HRMS. This HRMS trend is one of the most profitable ones right now. CHROs have less time, and their teams need the right tech tool to do the work. The HR analytics will highlight more reports, results, and recommendations. This functionality reduces the manual effort spent on each task for better business growth. 
HR Business Strategy 
HR traditionally played an administrative role in an organisation, but as time passed, this changed. HR is now considered to be an influential partner in planning business strategy. This is a growing trend because HR strategies determine the hiring and onboarding of top talent, retention, and engagement of employees, implementing company policy, keeping track of business goals, etc. With all of these things influenced by Human resources, HRMS like uKnowva helps you automate and streamline all the primary HR goals so your team can focus on the big picture.  
Outsourcing Gig Economy  
The gig economy means working with short time contractors and freelancing for a particular project. Freelancing saves companies a lot of money in recruiting and onboarding costs. This works well for organisations that need extra labour for just one or two projects. HRMS helps you track freelancers' work with you and ensures that they are helping deliver quality work for your project. Hiring freelancers is a trend that is rapidly spreading across the globe in different fields and sectors. To create a more diverse and inclusive culture, HR will therefore need to review its current procedures and utilise HRMS' like uKnowva to help bring in the era of the gig economy. 
Conclusion 
If these HRMS trends are any indicators, HR professionals must be strategic thinkers for the coming age of innovation. HRM can collaborate with executives to create the growth strategy as they have shown to be influential business partners and leveraging the right HRMS will help your organisation to channel that growth. 
uKnowva's HRMS comes with many features to help your organisation to function at its best potential at a reduced cost and top-quality services.