Performance drives companies towards their goals, so it makes most sense if companies always want to focus on their performance management. Performance management is an entire process where an HR team works with management to build a competent and effective workforce. 
Many employees come from different cultures, and the first step towards getting good performance management is that everyone in the organisation knows to work together. The road to excellence in performance management is not easy, and there can be a lot of mistakes that can detrimentally affect a company's success. 
To ensure success with the workforce, companies need performance management best practices, and uKnowva's performance management system builds effective workforces by managing the company's performance and using the right metrics to avoid challenges. With that in mind, companies must also identify hurdles and find solutions.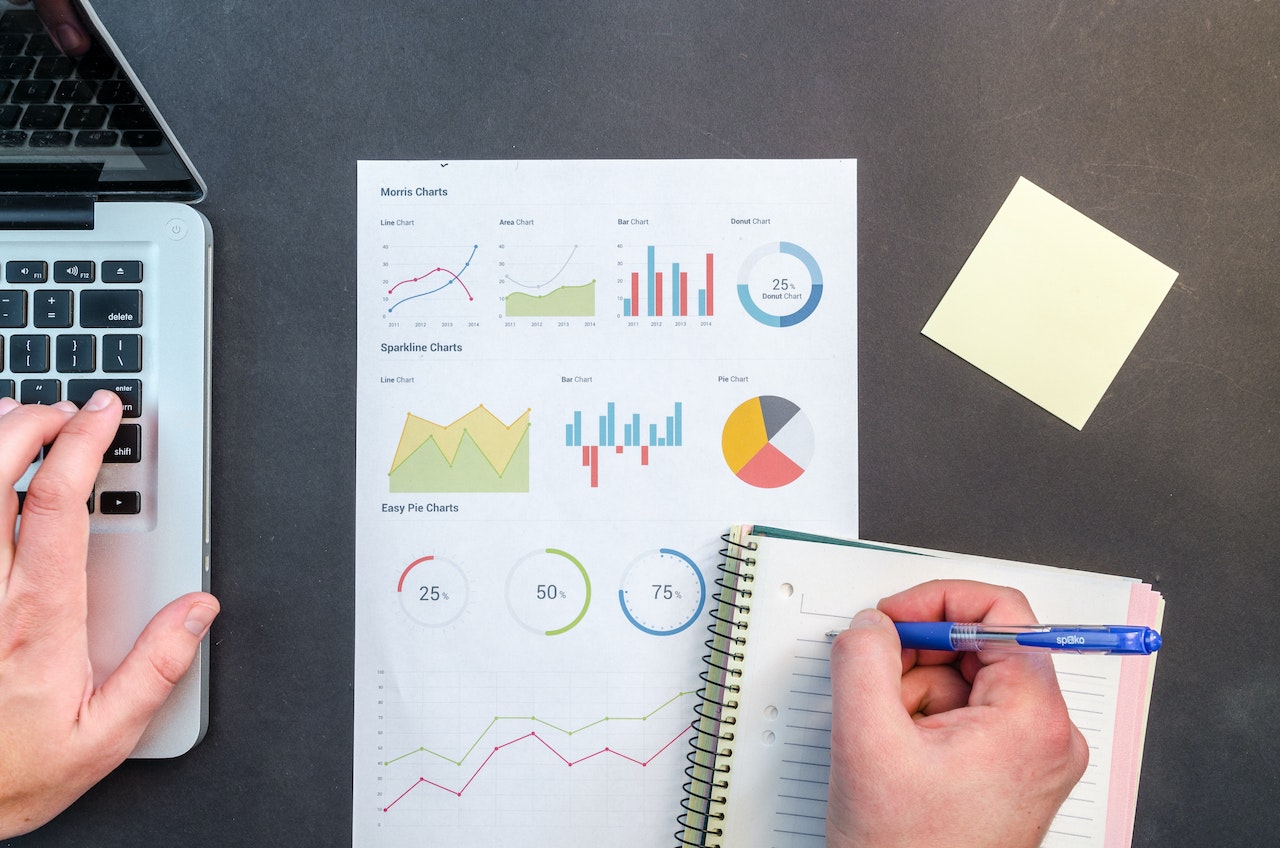 5 Performance Management Best Practices For Tackling Hurdles Flawlessly
Hurdle 1: Irregular evaluation 
Companies usually have an annual or bi-annual performance evaluation for their employees. This has proven to not work in favour of both parties because of the long gap between evaluations. With this method, it is very hard to keep track of everything happening regularly. This also means that if there are mistakes or areas that need to be improved, they will only be addressed in an annual or bi-annual meeting. This proves to be one of the primary performance management challenges for both the employer and the employee.   
Read more: Performance Management: How To Do It Right?
Solution: 
Companies should give employees constant feedback on their performances. This also opens doors for employees to address their doubts and work more effectively for the company. uKnowva provides companies with real-time information on their employees' performances. HR teams and managers can always be in the loop and walk with employees every step of the way.  
Hurdle 2: Blurry goals 
Companies need to have a clear vision to achieve their goals. Goals should not be vague or difficult to understand. Among all performance management challenges, this is the most difficult because unclear goals lead to miscommunication and hassle for everyone in the firm.  
Solution: 
The performance management best practices here are to create clear and concise goals for the business. These goals should be more quantitative than qualitative, and it gives a clear understanding of the employees and metrics employees should work towards achieving. 
uKnowva not only keeps track of employee performances but alerts organisations when things are going wrong. With this HRMS, companies can now build better goals and monitor employees' progress concerning these goals. 
Hurdle 3: Miscommunication 
As mentioned earlier, miscommunication is a challenging hurdle for organisations. Even with company resources continuously invested, miscommunication can still destroy employee experience and motivation. It can create a very negative environment for the work because everyone starts blaming each other for the communication error. 
Read more:  How To Streamline HR Communication In 5 Ways
Solution:
The performance management best practices for companies to tackle this relate to avoiding miscommunication in the first place. Eliminate all error channels by communicating information on an open platform rather than passing it on individually. uKnowva provides this platform for companies, so all corporate communication is held up in one place.
Hurdle 4: No opportunity for upskilling 
Technology shows us that the world is changing very fast, and it will not wait for anyone. People not adaptable to this change are prone to get left behind. With these constant changes staying behind is not an option for many companies if they want to be successful. There is also a lack of awareness that builds up year after year, where companies might not even realise that there is a gap for trendy and updated skills in the teams or workforce.
Solution:
Provide a constant opportunity to train and develop employees' skills in the workplace. Build positive and honest communication where employees do not feel threatened by the fact that they need better skills. 
Companies should also invest in their employee's learning by providing workshops and courses for them to learn from. uKnowvas lets companies facilitate training and growth with the help of the eLMS extension of the HRMS. With this, employees never miss a chance to learn, and as industries change, the workforce is kept up to date.  
Hurdle 5: Poor strategy and decision-making activities for employees
Performance management challenges also occur when companies do not make the best decisions or have a strategy for building up their workforce. This oversight can seem like a minute detail in the short term, but this could affect a company's growth and market position in the long run. If you look at the most successful organisations, they always have proactive HR teams to build a strategy for performance management. 
Solution: 
Companies should start paying attention to their employees and have performance management processes in place. With uKnowva HRMS, simplicity lies in making data-backed decisions and creating effective strategies without draining company resources.  
Conclusion:
With these performance management best practices, HR teams can now stay ahead of the challenges and hurdles. It is important to never underestimate the value of good performance management, and with uKnowva HRMS, the complexities of performance management are now simple and easy to take care of.