Digitally Transform Complete Employee Lifecycle
Perform HR tasks from pre-onboarding and onboarding to offboarding virtually paperless. Automate redundant tasks to save the investment of time & cost. Use features like Core HR, Payroll, Onboarding, Performance & Project management in uKnowva HRMS to engineer employee engagement with empowered user experience.
Know More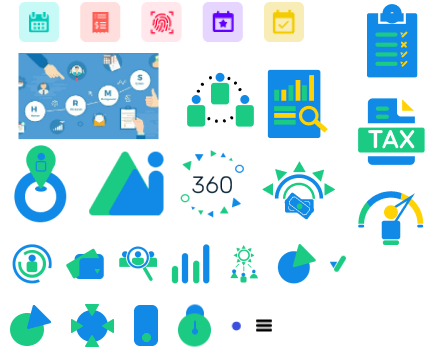 Analytics & Dashboard
Live reports to interpret and initialise performance & project management.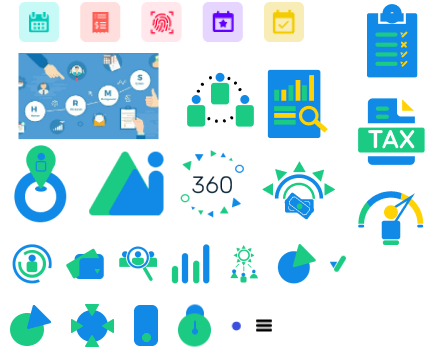 Easy Integrations
Smart integrations with favourite apps and tools for seamless user experience.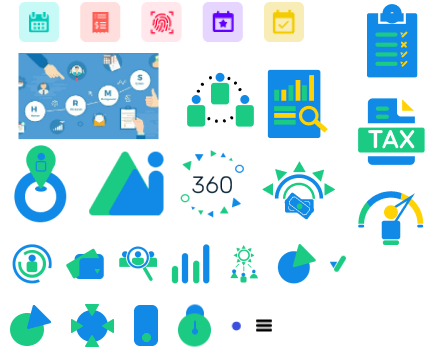 Mobile Ready
Access uKnowva HRMS on the go – anywhere – any time.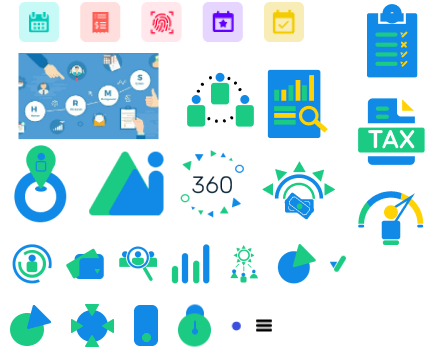 Security
4 different levels of security on the cloud with uKnowva HRMS for risk-free employee engagement.