Over the past few years, the lifestyle and the way we used to work have changed a lot, and coping with it will eventually take time. Workplace productivity mainly depends on the company's employees' satisfaction. 
By saying that productivity should be increased, it shouldn't be increased by itself. One has to take some steps to implement it in their organisation. But knowing which steps to take, when, and how often is where most employers and talent developers are stuck. This confusion hampers overall productivity. When leaders are not sure, employees will also not know how to perform better and excel in the given workplace. 
So without wasting your time, let's head over to the ten ways in which you can improve your company's productivity. Then, you can convert this listicle into a checklist, especially when you do uKnowva. It will be easier for you to manage teams on the move, despite their location or time zones.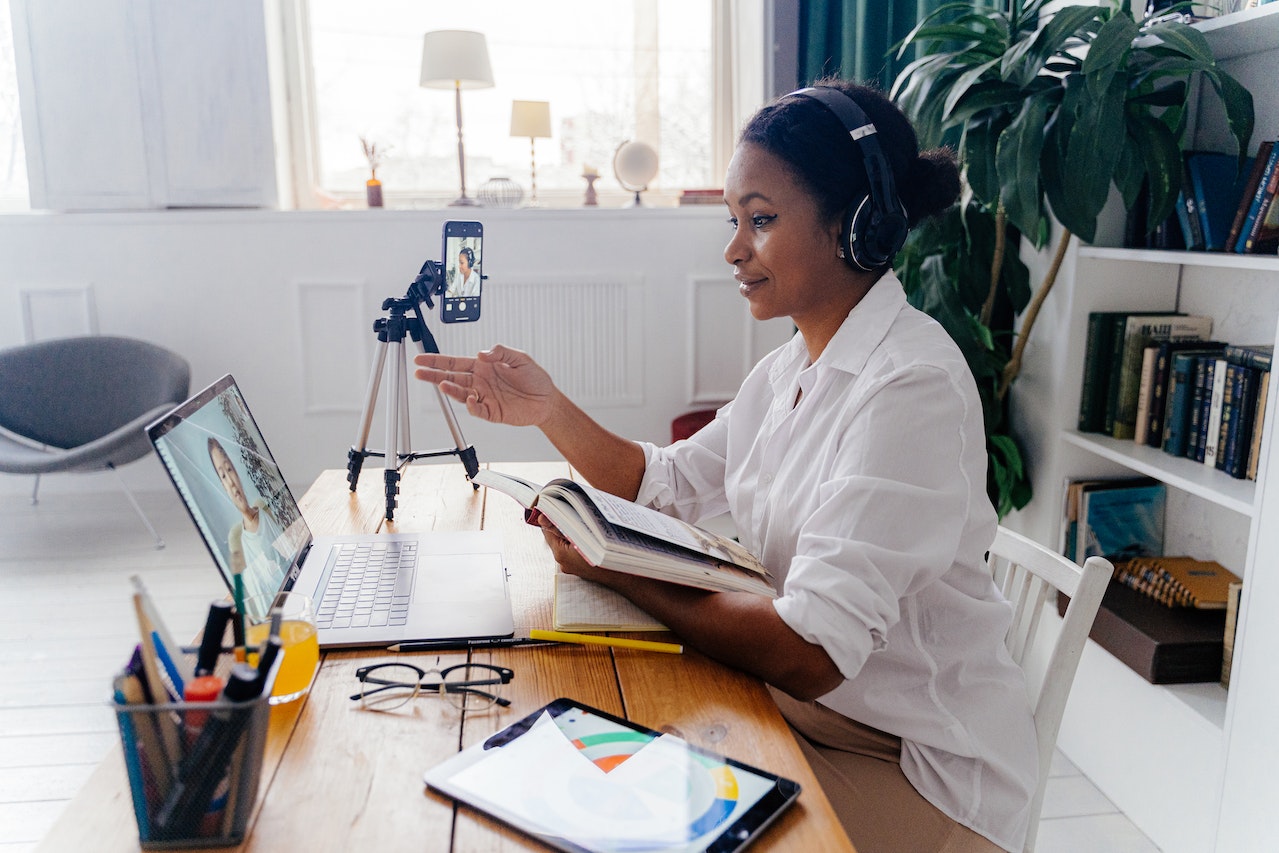 10 Ways To Improve Workplace Productivity
Search for areas of improvement
The essential part of improving productivity is finding the place where things are not going well. Knowing that spot helps in focusing the energy so productivity can be attained at a faster rate. And for this, you have to talk to your team, and take their opinions on where the company can do better and how.
Make sure to promote effective communication  
Both communication and productivity go hand in hand. It is a two-way path that enables communication between HRs and employees to yield greater productivity. 
It helps to understand each other better than assuming things in one's mind. It always helps to establish a surrounding, which says that every voice matters. Such a workplace environment where employees are not afraid to own a voice or opinion helps achieve better results.
uKnowva makes the conversation better and more purposeful with its social intranet. Employees connect there with each other for regular updates and stay in touch with the team members. It is easy for them to do so even when they are travelling or are away from their computer system. That is because uKnowva's social intranet is extendable and accessible across multiple smartphones and other smart devices. 
Stick to the timelines
To open the gates for more opportunities, employees end up overloading themselves with work that is beyond their scope. It eventually ends up in low productivity of work. 
The work should be assigned to them, which will easily get completed in a particular period. So, efficiency and productivity don't get affected, and employees also don't feel burdensome.
uKnowva's project management feature helps you stay ahead of the dedicated timelines. Your team knows how many deadlines they miss and how much each project costs them. It could be in terms of effort, resources, skills, and time or money. 
This project management feature makes teams more disciplined over a period of time as it is integrated with the timesheets, attendance, payroll, and virtual biometrics. So, no employee can manipulate their numbers or regularise attendance unnecessarily without proof of the clocked in hours. 
Be calculative to scale up your manpower
As an HR professional in HR tech, it is very much needed to have a calculation of all the things happening around you. Keeping your eye on every change in the rate of productivity, employee retention rates, and scale of internal communication are some factors that affect the productivity of a workplace.
So as an HR, you must calculate all these things, and if everything goes well, then there is no problem, but if the scale shows vast variations opt for a new tool to help you in managing things properly.
uKnowva helps you make smarter decisions with its live reports in the dashboard. You know, at any moment, stats like:
How many employees logged in today

How many employees are on leave

How many employees are regularly engaging in the system

How many employees are learning new skills and implementing the same

How many employees are working on a particular project

How many employees are punctual with their attendance

How many are staying online for more than 8-9 hours (which shows the sign of impending burnout or depressive episode)
According to these stats, HR people can strategically decide how much work a team or an employee has. They also know if an employee is worthy of being promoted or receiving an appraisal over a period of time. Such statistical figures are important to improve workplace productivity consistently for an employee, team, or organisation. 
Provide the right tools
The right tool plays a role in itself. And uKnowva is that tool that makes the life of employees and the HR tech world easier and sorted.  
It brings all the team members together and makes them feel like real assets to the company, offers a leaderboard to appreciate hard work, and many more. So, with the right tools, your team members will concentrate on their work efficiency and productivity rather than unnecessary things.
Value your employee contributions
An employee will work with passion when he knows that his contribution matters to the company. The efficiency and hard work putting in a task to be completed demands how HRs and their team treat their employees. Sometimes these small suggestions, ideas, and polls come up with a new beginning of success.
Collaborate with teams on a unified platform
A unified platform where your employees chat with a purpose will bring better results. The collaboration proves to be very productive as everyone knows what is happening in the company. HRs are beneficial as they don't require messaging everyone on different platforms. It helps in sharing news and achievements with all at once.
Refreshing short breaks
Short breaks are needed by everyone. It could be a short walk, chit-chat with friends, having tea/coffee, or lunch break in which you don't do office-related tasks. These short breaks help you to regain your energy to work as your mind will be relaxed after this break. 
So HRs must make sure that everyone gets these short breaks during office hours, leading to improvement in their efficiency and workplace productivity.
Provide regular training and education
HR professionals can schedule training sessions for the employees to boost their confidence and conduct educational talks to raise awareness about one's strengths at the workplace. Otherwise, uKnowva offers an eLMS function in its portal. There, employers get to upload new courses, chapters, videos, or training videos. Employees can learn new skills by consuming those sessions online - even on the go. Managers can set learning goals and rules to check if the uploaded sessions are useful or not. 
Collecting Feedback
When we know our shortcomings, we will be able to overcome them. Therefore, collecting constructive feedback from HR tech is an excellent way to increase the workplace productivity of employees.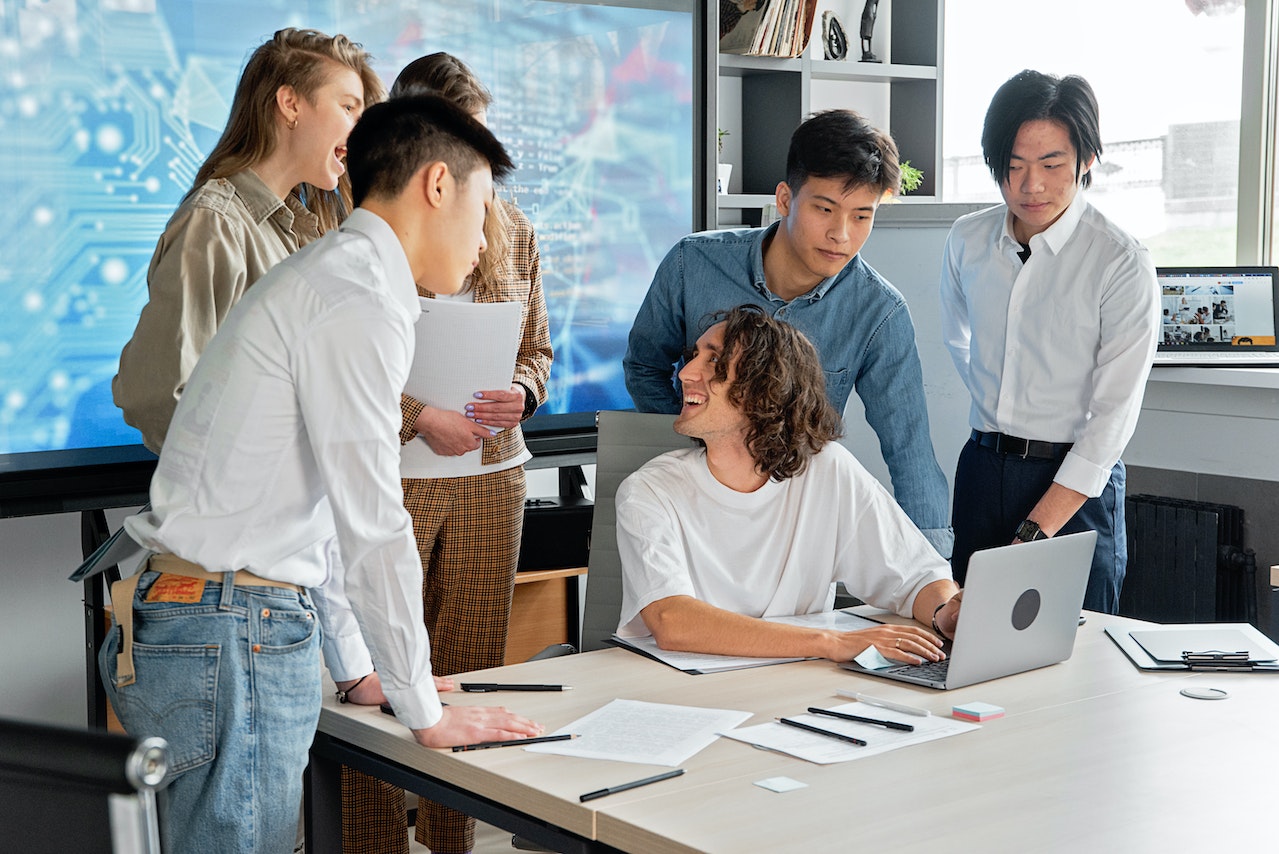 Conclusion
A happy mind resides in a happy soul. Remember to keep your employees cheerful and ambitious as it increases workplace productivity manifolds. This can be done by switching to uKnowva, as our HRMS software meets your HR needs effectively. So, awarding, recognising, asking for employees' feedback, and much more get covered in our smart HRMS.