Workforce diversity in HRM may benefit as companies search for methods to improve their corporate culture and overall efficiency. Workplaces that embrace diversity and inclusion make employees feel appreciated and valued, which raises morale. The concept of a varied workforce, instances of workplace diversity, and suggestions for fostering diversity and inclusion at work are provided below.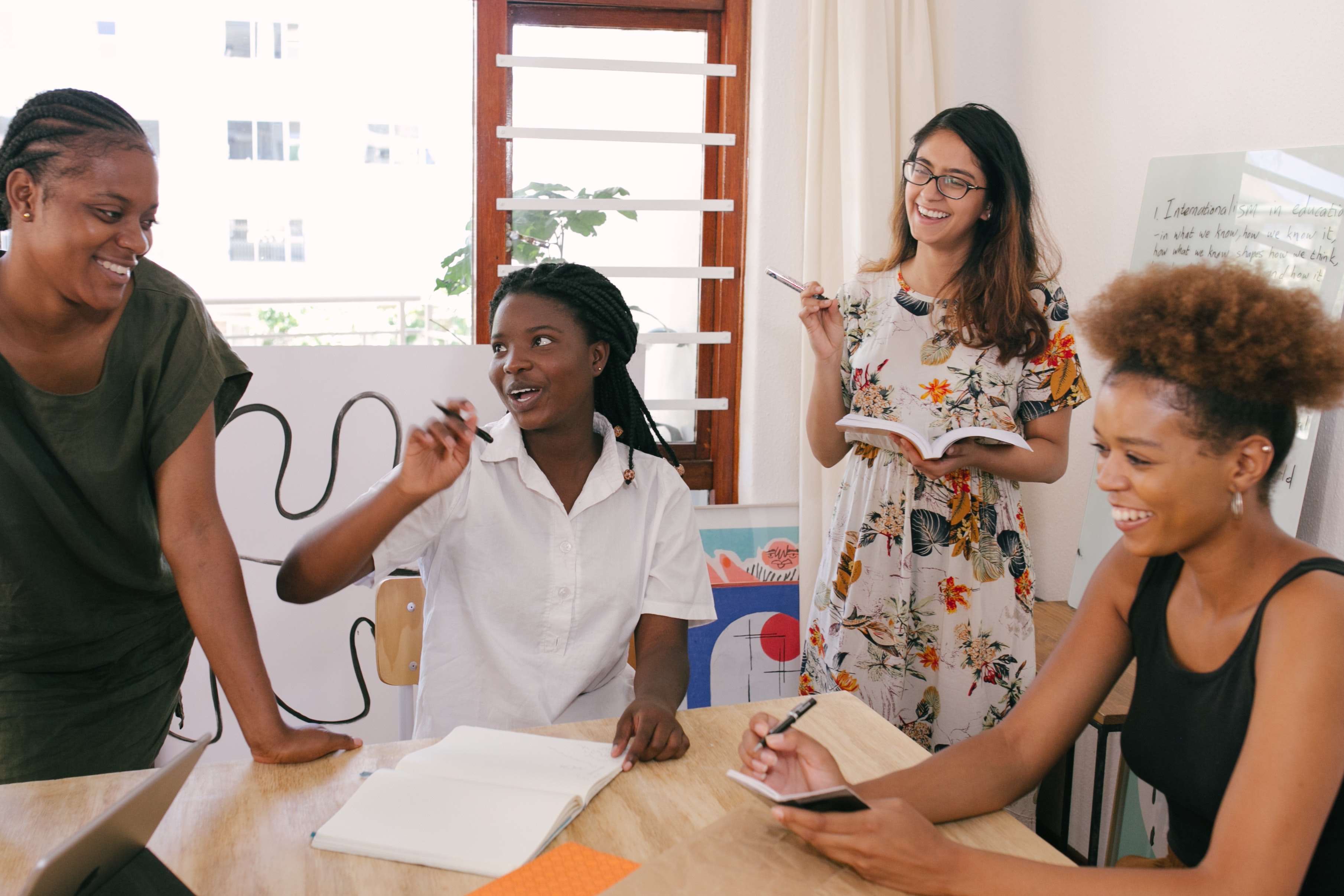 What Is Workforce Diversity?
The variety of the workforce refers to the distinctive personality traits that each employee possesses. Gender, colour, ethnicity, religion, age, orientation, physical prowess, and philosophies can all be included in workforce diversity. Employee diversity also encompasses their financial background, life experiences, and problem-solving techniques.
Here are a few instances of diversity in the workforce:
Cognitive diversity: It refers to the ways in which employees identify challenges and come up with solutions.
Lifestyle diversity: People have a variety of lives outside of work that impacts their careers.
Diversity in brand and reputation: Some businesses are more inclusive in their recruiting procedures and team formation, which can help them draw in more diverse workers and customers. For example, uKnowva HRMS helps promote DEI culture in a firm from hiring to retiring.
How Do Diversity & Inclusion Affect Workplaces?
Businesses that are inclusive and diverse can make workers feel more at home and engaged at work, but diversity also has advantages for businesses. The tendency is for productivity and invention to rise when workers feel valued at work. Businesses could also see an improvement in workplace culture and a wider range of candidates. 
Advantages of a diverse workforce
Increased employee productivity
Employees may be more satisfied with their jobs if they feel engaged and represented at work. Employees are more likely to participate and have a stronger connection to their work when they are happier at work. This frequently leads to increased productivity and morale, which can result in better performance and increased earnings for the company. 
For instance, research reveals that diversified firms outperformed their rivals in terms of revenue growth and the addition of 70% more new markets.
Plus, uKnowva HRMS is that solution where employee engagement, happiness, and productivity get aligned consistently. 
Better innovation and decision-making
Employee creativity seems to be more prevalent in diverse firms. Employee teams in diverse organisations exhibit a range of distinctive viewpoints derived from factors like gender or culture. When various viewpoints are combined, teams can develop multifaceted creativity and decision-making skills that can help your organisation succeed.
Expanded candidate pool
Your ability to locate the best hiring for the position may be hampered if you consistently search for the same kind of applicant to fill positions in your company. Your talent pool can grow, and you'll be more likely to get individuals from a variety of backgrounds if you expand your candidate criteria. 
During applications and interviews, many applicants take the company's diversity into account. Candidates may be more interested in and in line with your company's ideals if they observe your dedication to diversity and inclusiveness. Make use of uKnowva's recruitment engine while doing so.
Challenges of Diversity in the Workplace
The advantages of diversity in the workplace are numerous. Diverse viewpoints, beliefs, and concepts can spur more creativity and improve problem solutions. But bringing together a varied group of individuals might also provide some difficulties. Such challenges in a diversity-led workplace at the nascent stage include:
Communication issues
On heterogeneous teams, communication problems can often occur for a number of reasons. Your team may include members who have hearing impairments, various communication preferences or styles, or language obstacles. It's crucial to handle these difficulties before they become an issue. Consider the case when you discover a variation in communication preferences between generations. Your younger team members use an app for communication, while your senior team members favour phone calls.
Cultural misunderstandings
When you mix individuals from various cultures, misunderstandings can also occur often. For instance, in certain cultures, giving someone the thumbs up, utilising your left hand, or patting them on the back are insulting.
Slower decision making
While many viewpoints, views, and ideas are excellent for creativity, they may often impede goal-setting and decision-making. For instance, a team member who questions the status quo in a meeting could raise a crucial issue that needs more investigation.
Also Read: Promoting A Respectful Workplace
Ways to promote workforce diversity
Educate your hiring team
It's critical to communicate your hiring objectives to your company's management if you wish to hire a diverse set of individuals. Determine the diversity of your present employees to begin with. Employee surveys are one method for doing this. uKnowva HRMS has surveys, polls, and forums to educate employees and hiring teams. 
Implement diversity policies
Every firm should have a diversity policy in place to safeguard its owners and employees. Think about revising or establishing new procedures for hiring, promotions, performance reviews, and recruitment. You can always make refinements in the uKnowva recruitment engine for the process to be more diversified and inclusive.
Promote open communication
Hold a special meeting regarding worker diversity to clarify your company's position on policy and communication if the subject hasn't already been discussed. Use inclusive language and let your staff know how to report diversity-related problems to make them feel at ease at work. Arrange meetings using uKnowva meeting rooms and virtual streams on the chat process. It builds a stronger bond with the team. 
Conclusion
Disagreements between employees might still exist in a diverse company. There are various factors to identify in these scenarios. First, diverse viewpoints improve teams. They shed light on other approaches, options, and notions. Second, acknowledge the legitimacy of other people's emotions. To resolve a dispute, try your best to consider all relevant factors and adhere to corporate guidelines. Always remember as there are advantages, there are challenges to workforce diversity as well. You can face them all with smarter technological solutions like uKnowva HRMS for better employee engagement, retention, participation, and collaborations.