Today's organisations provide numerous smart tech gadgets and tools to their employees for completing their tasks from various locations. Employees need these company assets because they might not have immediate access to the company data and software at the time of joining. Working from remote locations or from home makes them responsible for handling these assets at any point in time. However, often, they face challenges in handling these assets. So, there is an increasing need for an asset mapping tool for HRs to implement and have more visibility on the status of these assets. 
Without this visibility, it becomes impossible to check which assets need to be returned, replaced, or repaired. Thus, we are listing 5 top-notch advantages of asset mapping tools below. If you are an HR or in the HR department as a team member, you will get a lot of help by analysing the benefits of employee asset mapping tools listed below.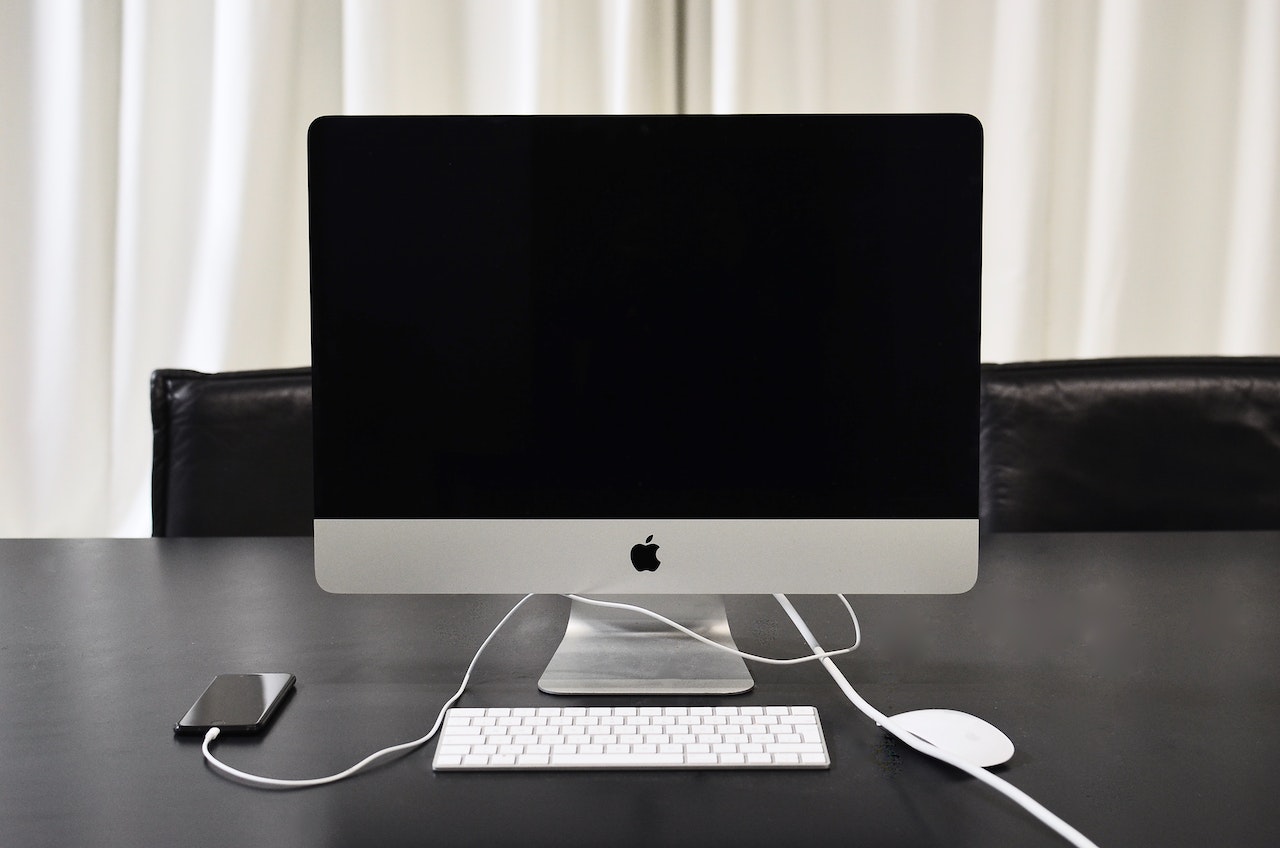 5 Employee Asset Mapping Tool Advantages To Take Note Of: 
Gives you a single view of all your company assets
Dashboards for employee asset mapping systems give you a complete view of all of your company's systems. Reports on company assets give information that can be used to make smart choices about regular repairs and maintenance of the assets. 
Improves the security of data
There is automatic sync of the data in a smart employee asset mapping system or tool. The data is not lost. HR leaders, asset managers, and IT managers can see the current status of their assets handled by employees at any time. The security patches and updates will always include the updated and latest data on the live status of the company assets provided to employees for carrying out the business as usual. 
Smarter asset management software or feature integrated with uKnowva runs regular VAPT tests. It is also GDPR compliant. So, there is no way any hackers can breach the software or the server. Thus, the asset management data is secure and safe. 
uKnowva already provides four layers of security to its users. It is also applicable to all the HRs and asset managers who are using the asset management tool for keeping track of computers, laptops, and other smart devices. 
A digital record makes you less dependent on paperwork
Another advantage of an employee asset mapping tool is that it helps you maintain records digitally. Your IT and asset management staff is not using laborious excel spreadsheets or physical records. These records can be manipulated, torn, or lost without proper maintenance. That is not the case with maintaining digital records of the assets on uKnowva. It will keep a log of all the changes made in the inventory management system. This way, there is no longer any dependency on paperwork. This is one stage or one level up in the journey to the complete HR digital transformation for HRs and their employees. 
It also reduced the business cost of data storage and warehousing. Employers no longer have to store the data in third-party locations or depend on paperwork. The server takes all the load with complete security and safety. They can access the data whenever they want to see the history of the inventory management or the changes if any super admin gave approval or rejected any request. 
No delay in providing assets to employees with complete visibility
As an employee asset management tool is like a request panel in uKnowva, there is no delay in providing the right asset to your resource. That is because there is complete visibility on where the asset is right now and why it was not reaching the employee when he or she requested the same a while ago. 
Well, that is one case or scenario. There could be others. 
HRs and IT admins can look into these request panels to know why there is any delay if any. They can sort the delay on time and make sure there are no repetitive cases. This improves internal communication and impression or reputation. Plus, the visibility of the asset and its live moment makes everyone responsible for the asset in the long run. 
Swift integration with F-N-F of the exiting or departing employee
Asset mapping tool plays a critical role in rolling out the F-N-F of the departing employee. uKnowva HRMS allows employee asset management to be integrated with exit management. It becomes a part of the clearance process. So, when there is clearance from the IT department regarding all the company assets, only then can the employee get their dues properly – without any deductions. 
However, it all depends on how the company wants to integrate asset management with exit management. The process might vary from company to company. 
However, the above-mentioned integration makes HRs, finance team's, IT departments', and employees' lives easier. This integration automates the entire exit management and clearance process. 
Even the company will not face much or any loss if the clearance process integrates properly with the asset management tool. That is because they will know if they received the company asset from the departing employee at the right time and in the right condition. 
Conclusion
An employee asset mapping tool will help cut down on hardware purchases that aren't necessary by giving asset reports that show what hardware is already available. Plus, admins and IT managers can link the asset management with the clearance process to automate the entire cycle till the moment an employee receives their F-N-F. uKnowva makes this process simpler, cost effective and intelligent.