A good HR team is vital for a successful workplace. They ensure that everything is up to order, hiring new employees and retaining employees. They make sure that the business mandate for the company is being followed and ensures the well-being of everyone in the organisation. HRs constantly have to make important decisions for the workforce and these decisions need to be backed by data, not hypotheticals or guesswork. 
The future of HR  is having data-driven decisions. Data that can guide the decision process is vital for HRs today, and with technology collecting and analysing data has never been easier. uKnowva's HRMS is designed to help your organisation by providing you with analytical solutions like employee retention and engagement, performance, and turnover rates to help you make important decisions. But read through the blog to know how data-driven approaches are changing the HR world today.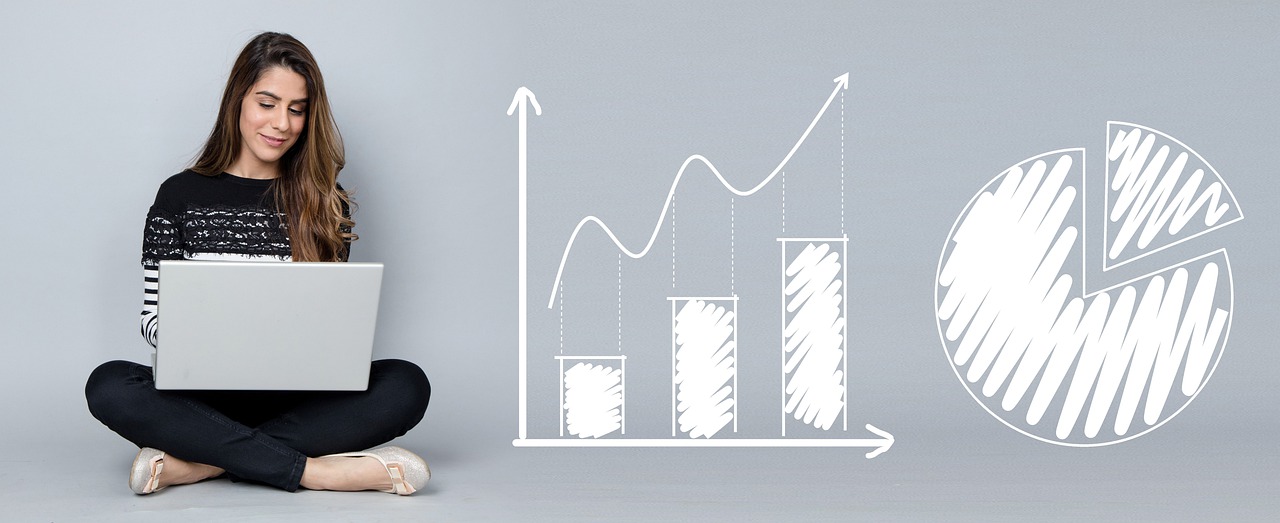 5 Ways Data-Driven Approaches Are Shaping the Future Of HR
Identify value-impacting business activities
With the help of collecting and analysing data, it is easier for organisations to see in which areas they are excelling and which easier they need to improve on. This will help organisations rectify bad decisions early on and improve on what is required in their workforce. With this information, HRs can build a solid strategy that will help them improve their employee engagement and satisfaction. For example, uKnowva HRMS can reflect if employees are unhappy due to certain management issues. You can devise ways to make their experience in the company better.  
Make informed decisions 
Decisions in the HR community are extremely important as they can deal with the workforce. Every decision needs to be well thought out. Making data-driven decisions is in the best interests of the organisation's workforce, and having the right data can help you make informed decisions about things that might affect the workforce. You can also make decisions regarding the best candidate to hire by knowing the HR analytics of your workspace. uKnowva's HRMS can help draw out important data for your organisation so that you can make the best decisions.  
Resource management
HR departments occasionally deal with a massive workload all at once. In these situations, it might be difficult to prioritise tasks while also handling a large number of complex problems and resources with tight deadlines. Here is where HR analytics by uKnowva plays a part in generating important insights that support making better decisions. Utilising analytics results in better resource management, qualitative reviews that aid in the achievement of business objectives, and analysis of the organisation's future needs. You will be able to manage company resources like time and talent better with the right data. Many companies are able to track the assets given to their employees and deskless staff. That is by using the automated and streamlined uKnowva HRMS platform. 
Team leaders can track their team members' log-in locations from the feature called track my team. This would be helpful to know which resource is deployed at which location or station. This feature is more helpful for dealing with and managing on-field or frontline workers without disrupting their workflow. The frontline workers can simply check in to the app using geo-fencing or virtual biometrics technology. The uKnowva HRMS app is already pretty easy to use for the future workforce to blend in.
Employee investment
With the right data, HR teams can analyse their employee's career trajectory to figure out the individuals that might be high performers statistically. This helps them invest in the right employees and provide them with learning opportunities. With the right data, you will be able to predict how long employees might stay with your firm and help your organisation work out a good employee retention strategy. uKnowva's HRMS provides you with data on your high-performing employees and lets them upskill by providing them with courses from the eLMS feature.  
Keep track of your employee's information 
There are numerous employees in an organisation, and keeping track of all their information can be difficult. With the right HR technology like uKnowva, you can track your organisations critical data metrics, such as the number of employees spread across several work sites (online and offline), the number of employees absent due to illness, and the number of employees on leave or with imminent absence scheduled should be prepared for and monitored. As a result, you will have useful data available for reporting and analysing, which can help you make the necessary modifications to business operations and significant decisions regarding the company's future. 
Conclusion
Data-driven approaches are a game changer for the future of HR because they provide you with the data to make decisions that can have a positive impact on the hiring process, employee retention, employee engagement, succession planning, and many other aspects that can help with employee productivity. 
Data has proven to be a game changer that helps to improve and streamline personnel management procedures as HR teams are faced with newer and more complicated issues to address. Effective personnel planning is made possible as a result, as is rapid growth which 
can help in business expansion. It is not wise to ignore the importance of data as it can help your organisation break the bias and make decisions backed by factual evidence.