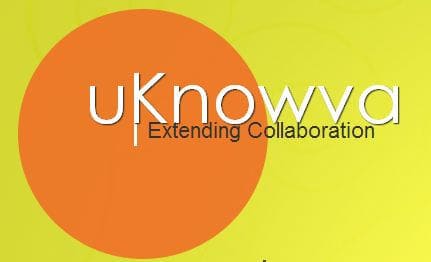 Intranet is the communication tool used by organization all over the world to share data and information across people and work group. It started with a purpose of keeping the team connected and updated about the latest events going on in the company. Some intranet have a robust internal email system integrated to it so that user can send and receive mails, other features like bulletin board to broadcast events, News section, personnel information section etc are also integrated with the Intranet.
Companies use Intranet as a productive tool so that if a user is looking for any information he gets it on the company's intranet portal. There are dedicated resources to manage the Intranet and constantly keep on updating the portal. The access to make any changes in the content, or add any new content is kept with select few. 
Though it seems good but with the advent of social networking websites like Facebook, Twitter, Linkedin etc the rate at which users are sharing and consuming information has grown exponentially. The old intranet technology is just not keeping any pace with latest in Intranet development.
uKnowva is an extensible enterprise collaboration platform that can be used to create powerful, robust and secure social Intranet portal for your organization. Built on latest technology uKnowva make use of the web 2.0 concept to offer smarter way to accelerate work productivity and user engagement. uKnowva social intranet comes with scores of benefits that can help solve your everyday business challenges in a innovative way.  Users can create profile, upload pictures, share information on various topics, store documents, share thoughts through activity stream and much more.
Benefits of uknowva:
FOR EMPLOYERS
1. Improves team performance and productivity 
2. Capture tacit knowledge of the employees
3.  Convert ideas into action
4. Helps onboarding of new employee
5. Create a dynamic work environment
FOR EMPLOYEES
1. Share Knowledge with colleagues
2. Learn faster and become productive
3. Communicate and connect with each other
4. Find subject matter expertise
5. Engage in various productive activities