Business culture is the essence of a team and the organisation. It depicts the wellness and internal balance with higher employee engagement and retention scores. Business culture can be the medium to attract the right people to your firm. However, we cannot ignore that it is not easy to establish a favourable culture. Getting the vision in motion takes months or years of hard work. 
When startups design their culture, employees must believe in the company's vision. At times, that's not easy, especially with new-age managers who have limited to little experience in managing people. 
Now the workforce is also diverse. Every other firm in India hires people from various corners of the country. And with the involvement of human resources management software, hiring is becoming smoother. But the question here is how to develop a culture that everyone draws toward and be motivated to take it to new heights.
Let's dig into this blog post and discover how uKnowva, the smartest HRMS helps organisations in India achieve that with minimum effort.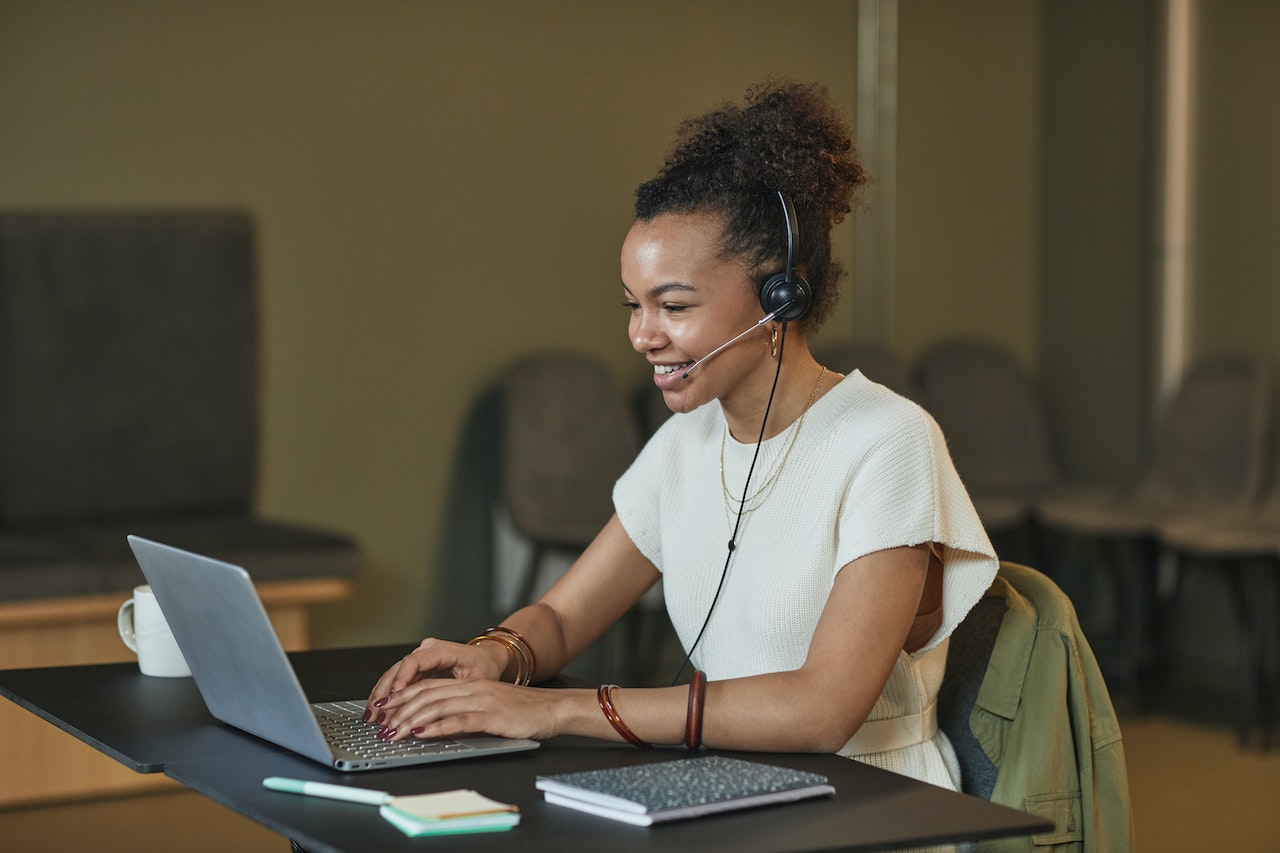 4 Ways To Drive Business Culture To The Next Level With HRMS:
1. Develop a harmonious culture and make everyone feel part of the team
A culture gets better each day when everyone is on the same page and chasing the same vision. Then it is easier to let people autonomously manage each and everything. For that to develop in a corporate culture, you need to have a tool that binds them all together. 
uKnowva HRMS does it for you. It has the right social intranet as a unified platform. It portrays the ultimate definition of bringing the smartest into the business culture. And when you implement uKnowva in your teams, you get the right value from day one. 
People easily connect on the unified platform without starting email trails and losing the meaning of the conversation in that trail. While you and your team do uKnowva, the experience will be different. 
Your employee can feel a core part of the team from day one when using the unified interface of the tool. The business culture is sure to evolve to the next level because of this employee experience which is very positive and easy to map. 
2. Providing the right feedback to your employees for more clarity of their efficiency
Your employees need the best feedback to improve their efficiency. This habit develops in the culture as the core process when you do uKnowva. As you do the software, you can regularly review your workers. This is an important process to complete the communication cycle too. Employees will have no clue as to what they are doing in the firm and if they are on the right path if you do not vet their deliverables. And once you think they are ready to fly solo, you can let them take charge of important projects and deliverables. 
That's how you develop a star performing workforce who can take the business culture to the next level effortlessly. And a review system helps keep employees in check. They do not possess any ego or negative emotions even when they tread the higher ladder of success. 
Rather, a constructive feedback system keeps everyone's roles and responsibilities in check. Employees do not detour because of this system. And it allows managers to keep refining how the work is supposed to be in the team or the business unit. 
It makes employees feel more responsible, and they grow more disciplined. And once that discipline is set in your office culture, it can easily run on autopilot. And that's when your employee will start coming up to you with new changes, suggestions, and ideas.
3. Develop a culture of listening to your employees' complaints and worries on time
uKnowva brings you the best HRMS to take advantage of for listening to your employees on time. With its unified platform and the dedicated helpdesk, tickets are on time to the admin. 
The super admin can categorise the complaints without depending on the other person. Employees can also watch out for the how-to docs if the company allows them to reduce ticketing scores over a defined period. 
Nonetheless, the main motive is to listen to your employees when there is a concern. To develop a trustworthy culture, you have to give them a platform where they can share their views and opinions. 
When employees start trusting the process and the system, they will open up more. And when that happens, you have the culture you always wanted to build. 
But before that, there is a lot of hard work required. You need to check how many tickets are arriving per week for the super admin to resolve. And based on that, your company executives can also create, upload, and share company documents on the uKnowva network. 
It will become a bible for the employees, especially those new to the culture. They can continue to refer to those points in the company policy. That way, business culture will be more receptive, fine tuned, and easy to trust for outsiders joining in as the core stakeholders. 
4. Empower and encourage workers to adapt to cultural changes
Not every organisation remains the same over the period. Normally, the corporate culture has to change. Before the pandemic, working from home was not even the norm for many. Different styles like hybrid, flexible, and asynchronous are already making the headlines. 
With the start of 2023, the new cultural norm will be 4 days working week. We are still to see if it becomes a full blown corporate culture in India. But as of now, 7-8 countries have already started adapting to this type of working culture and environment. And it is not far when Indian startups start implementing this culture to improve everyone's work life balance. 
Similarly, employees need to sharpen their knowledge and skills every 2-3 months. There will be a sharp disruption in the knowledge and content market in the coming years. 
AI in content creation is already taking place in multiple industries. And AI in HR is already the norm. Their human intelligence makes employees the best part of the culture in all the digitally transforming cultures. Employees have to become smarter than their tools. And that only happens when there is a constant energy and vibe in the business culture to learn and grow. 
When companies do uKnowva, our technology allows them to invest in constant learning and development with our eLMS function. 
The Bottom Line
Employers can easily take their business culture to the next level using the HRMS. From the above points, it is clear how modern HR tech can be of the best use to Indian startups and train their employees for a better future. 
Contact us here to know more about uKnowva.