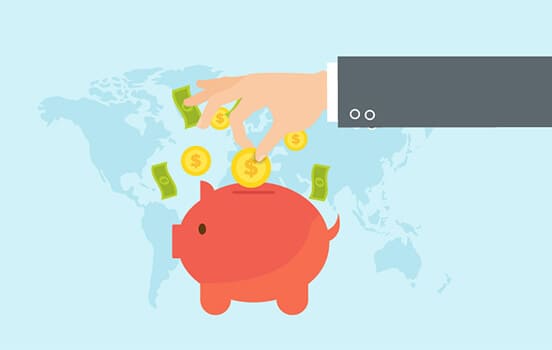 Thanks to the growing knowledge about the benefits of enterprise collaboration softwares that many companies are now showing interest to adapt to this organized way of working. Even small and medium sized companies have started to acknowledge the usability of the enterprise collaboration tools. With the growing competition it is important to be both internally and externally at par with global companies. Enterprise collaboration softwares help you achieve that. It has various tools to boost employee engagement and satisfaction and many client centric tools to be able to perform better. Many general applications like data management also help build a bridge between the lower and senior level management within the company.
However even though smaller companies are coming forward to adopt enterprise collaboration softwares, the biggest hitch they face is the price. Buying dedicated enterprise collaboration software and installing it on your company server can be a costly affair for smaller agencies. The software has many features some of which may or may not be useful to them but paying a huge onetime cost can certainly burn a hole in their pockets.
So what's the choice for smaller, medium and start-up companies who want to get the benefits within their affordable budgets?
Smart service providers like uKnowva have acknowledged this issue and have provided the apt solution for this problem- Renting!
Get the complete benefits of extensive enterprise collaboration software like uKnowva but without needing to buy the entire software or getting it installed on your system. Just pay a monthly subscription like a rent and enjoy the benefits for as many users as you would like. The rented service works on the server of the service providers giving you zero maintenance cost and worries.
You can access the software online through the cloud and enjoy all the same features as long as you are subscribing on monthly basis. A minimal fee is charged per user and you get to choose how many users stay connected on your instance. A limited but more than sufficient storage space is also provided to the user to be able to upload, save and share data as per his convenience. If you fall short of the space you can always request for more by taking a bigger subscription which will still suit your pocket.
Isn't this easy and convenient. Don't get left out in the race to success because of money crunches. Remember there is always a smarter way out of every problem.
To know more about subscriptions and to get started, try- https://uknowva.com/pricing