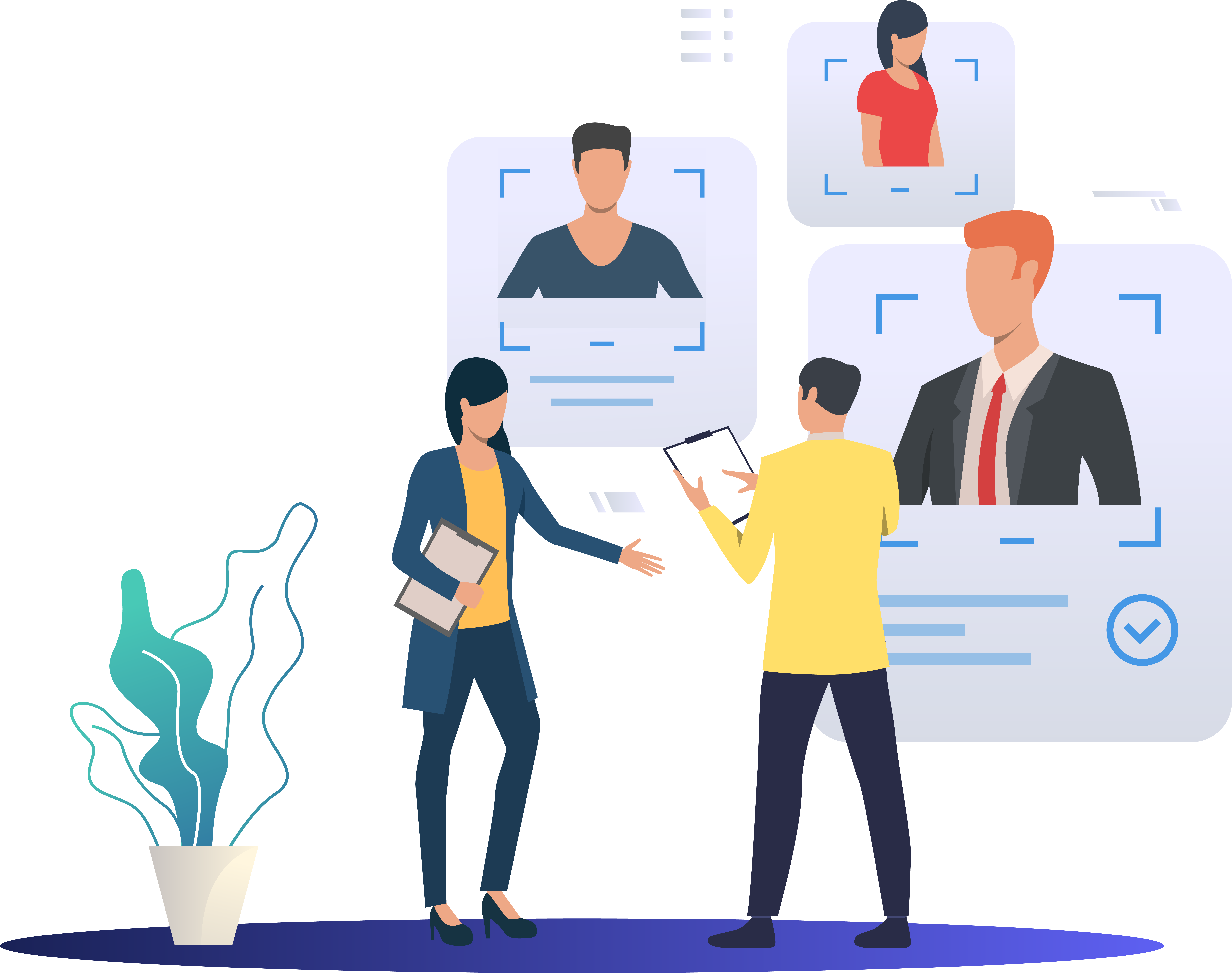 Chanel appoints Unilever executive Leena Nair as CEO.
Leena Nair is the 2nd Indian origin woman after Indra Nooyi (Pepsico) to take over the mantle of CEO at Chanel.
In a rare, close-fitting move by the fashion biggie, Chanel sends out a positive message of inclusivity and diversity and sets the pace in the industry.
"I am so inspired by what Chanel stands for. It is a company that believes in the freedom of creation, in cultivating human potential and in acting to have a positive impact in the world," Leena Nair tweeted
 Future of HR in Nair's Thoughts
A bright alumnus from XLRI Jamshedpur, it's interesting to see how Nair has joined the extensive and expanding list of Indians who have come to helm global giant companies.
What's more interesting to notice is that there's an HR leader brought to the forefront of a company's leadership and that's few and far between. "HR should be laying the road, rather than filling in the cracks. Putting human resources at the top table has real business benefits.", she adds.
 Future of HR Impact on Organisations
From working in compact conference cocoons to achieving a key seat at the senior leadership table, HR has a major impact in sculpting organisations.
HR is defining the very future of work in today's era, and is fast becoming the catalyst that can turn your workforce into a true force.
At the same time, HR also needs to be ahead of the curve and predict trends that will impact the business and people. The world is pivoting so fast, if you don't unlearn, reinvent, reimagine, you will soon be a narrative of the past.
 HRMS Software To Draw Insights
In today's times, harnessing the most agile, intuitive and innovative HRMS software to draw insights and redefine obsolete models is the need of the hour.
The most forward looking CHROs must assist businesses in paving the way for strategic growth across decisions pertaining to recruitment, compensation, talent management & engagement, performance management, training, employee experience and more through new age AI driven HRMS solutions.
 uKnowva AI-based technology for reshaping future of HR
uKnowva, a company that specialises in AI-based emerging technologies to create easy-to-use and intuitive solutions for human resource management is one of the largest enterprise collaboration platforms. We are a 360-degree HRMS solution for your everyday business requirements like people management, customer servicing, invoicing and corporate collaboration. Built keeping mobility in mind.
Contact us for a free demo today!