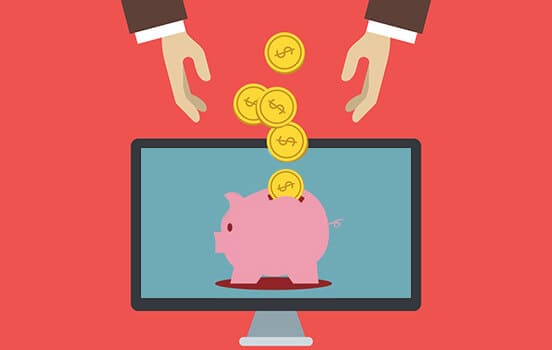 The technology age is here to stay and organizations that do not adapt are at risk of losing their business. To prevent this, many are now waking up to enterprise tools that help them in their business functions. While many organizations opt for MS SharePoint, because it is a well-known brand. However, what they do not realize is that there are many other equally good or perhaps better tools available in the market. These could be most cost effective as well.
uKnowva is one such enterprise collaboration platform. It is an open-source offering that has features to meet almost all the requirements of an organization. Some of its features are an interesting social intranet, a discussion forum, a limitless document repository, and a host of apps in the Extension Store that can improve its functionality.
What's more, uKnowva is extremely pocket-friendly. One of the main reasons for this is that it is 100% open source. Let's see how it compares with licensed enterprise tools.
License Costs: uKnowva is open source and hence, no license costs. Seriously. You only have to pay a one-time installation/deployment cost. Licensed tools require renewal of license on a monthly or yearly basis.
Infrastructure Costs: uKnowva requires a Linux server. Licensed tools will require a Windows server which costs more as it requires a license. Linux servers will only attract a hosting cost making them more cost effective.
Support & Maintenance: Licensed tools are built using .NET and ASP. The support personnel that you will require for these technologies come at a higher cost than the personnel required for PHP and MySQL, which are the languages that uKnowva is built on.
Migration Costs: This is a one-time cost that you will have to pay for uKnowva and licensed tools. The cost will be lower for uKnowva though, and if this is the first time that you are opting for such a tool, you will not have any migration costs.
Costs Summary
| | | |
| --- | --- | --- |
|   | uKnowva | Licensed Tools |
| License Cost | NA | Recurring cost-monthly or yearly |
| Migration Cost | One-time; however, much lower than that for licensed tools | One-time high cost |
| Infrastructure Cost | Recurring cost; however, much lower than that for licensed tools | Recurring high costs |
| Support & Maintenance | Recurring cost; however, much lower than that for licensed tools | Recurring high costs |
uKnowva is an extremely cost effective option for organizations that want an enterprise collaboration tool that can handle all their processes.
For more information on how uKnowva can meet your requirements and still save you money, contact us on info@uknowva.com or visit uknowva.com.