Business owners need help because they know the need for an HR management system but are still determining how to choose the best HRMS software in India. 
Choosing the best HRMS software in India can be challenging, especially because there are so many options available and many of them make bold claims. 
Nothing seems difficult when you put the proper effort and dedication into it. 
When an HR management system is active, your HRs are free from paper-based procedures. There won't be any possibility of data theft, and your entire human resource management will be highly secure.
The best HRMS software in India cannot be chosen simply, though. 
You need to research to select the best option. You need to list the top software options, including their features, advantages, costs, ratings, and testimonials. 
We understand that you may only be able to do some of these things due to your busy schedule as an employer. Because of this, we have a simple tip that will enable you to pick the best option from all the remaining ones because of the distinguishing factors to pay attention to.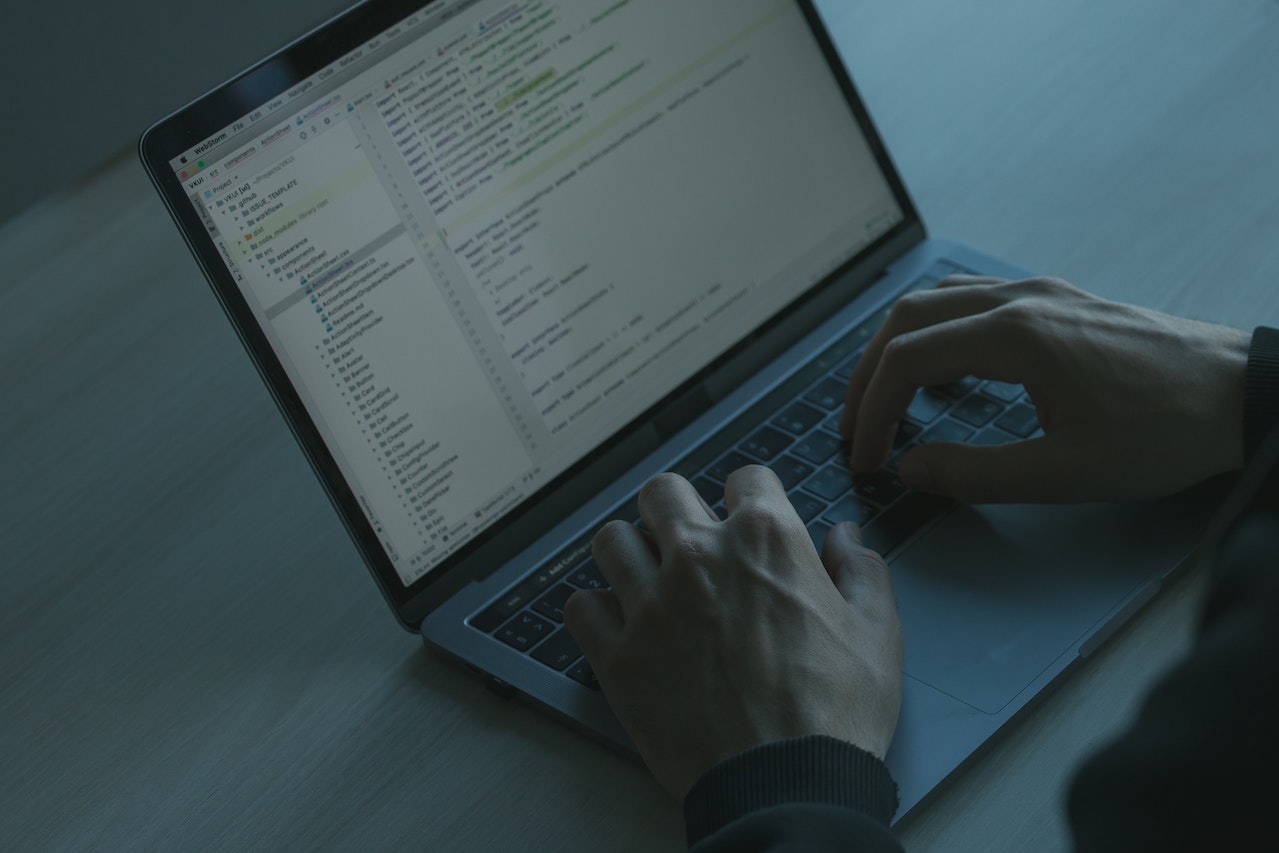 Best HRMS Software In India: Its Distinguishing Factors Which uKnowva Provides
Online and streamlined recruitment
It is one of the most significant responsibilities for HR managers and executives. But this work is time-consuming and requires a lot of manual labour. 
Smart businesses have enabled an advanced human resource management solution with an automated recruitment feature to avoid wasting time and effort on manual labour. 
You can use this feature available with uKnowva to quickly create a job advertisement and sort applicants for the following stages. 
There won't be any time waste, mistakes, or manual candidate shortlisting. 
With such a solution, you can quicken the pace of your hiring procedure and fill your company with the best talent as soon as a vacancy arises. Everything will be done carefully and without error, from storing data safely to sorting candidates. 
Manual processes are error-prone, and this could influence your hiring choices. But digital onboarding at uKnowva is simpler, in one interface, and has a unified solution. There are as few human errors as possible when recruiting online through uKnowva's smarter applicant tracking system. 
Employee self-service (ESS) portal
An employee self service (ESS) portal is a feature you should look for in a solution. It makes no sense to keep your HR staff busy by having them complete tasks that each employee can do correctly on their own. 
An intuitive employee self-service portal is included with all top HR management software solutions. uKnowva HRMS acts as an employee self service portal. It processes all employee data within seconds. So employees do not need to hassle the HR professional for menial information processing or accessing tasks. They can do it themselves. 
With the aid of such a smart ESS portal, employees can easily record their attendance, apply for leaves, view upcoming organisational holidays, explore tips and news from the organisation, track self-performance hours, and more.
Managing attendance
Employee attendance data sets are subject to error, are simple to manipulate, and can even be stolen when managed manually. Modern business organisations avoid such risks and utilise cutting-edge HRMS solutions to control the entire employee attendance regime.
Your staff will give attendance, and timings will be recorded in real-time with the best HRMS software in India. You will receive an accurate report on each employee's attendance. Accurate attendance reports aid payroll and leaves management.
Leaves management
Leave management is crucial when retaining your employees' engagement, satisfaction, and high productivity levels. Managing leaves and attendance may be relatively easy for companies with large employee bases. 
Leave management is more difficult than anything on earth for businesses operating with a small staff and a heavy workload. Employers must approve leave requests and maintain a high level of productivity in their workplaces. 
There are times when things get difficult and work piles up. Pending tasks impact your client relationship and market reputation. And for that reason, you must handle leave management very carefully. 
With uKnowva's HR management software, you can become an expert at managing leaves. It is so because employers can configure leaves and attendance rules to automate leave and attendance records within seconds. Employees, for example, get notified instantly of being late or not recording their attendance for the day. So, HR professionals do not run after their employees for timely recording of leaves and attendance. 
Moreover, employees know at any time they log in to see their leaves balance. They know how many leaves they can take without cutting their pay. So, they get better at leaves management by themselves without disrupting the HR expert's workflow. 
Conclusion
Making a list of the best HRMS software in India options should be your first step. If the solution you've chosen has all these characteristics listed above and is within your price range, you can choose it without giving it a second thought. 
You can have the best HR management experiences without spending a lot of time and money using uKnowva HRMS with its cutting-edge features.