uKnowva Communities
uKnowva is an easy to use enterprise grade platform used by many major fortune 500 companies. uKnowva community is a new offering based on the same secure and robust platform meant to help leverage a new age technology solution for social and professional communities. It will help you to boost your member networking by 10X using a wide array of features meant to encourage collaboration and partnership
uKnowva Communities Features
Member Profile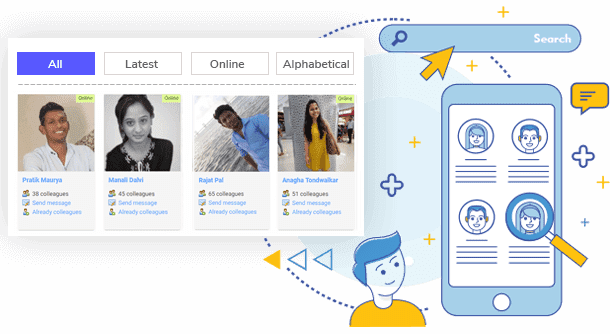 Customizable and personalised unique user profile based on expertise and interests. On just one click, search & add members based on skills,qualifications, locations,etc and meet like minded people within the community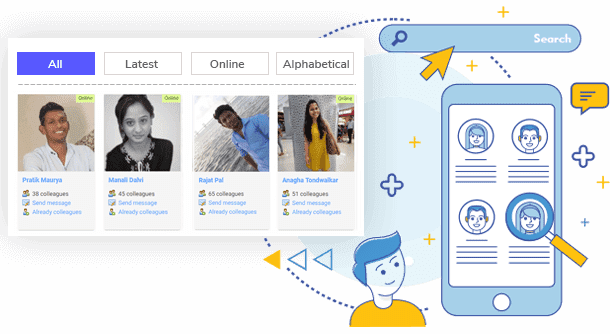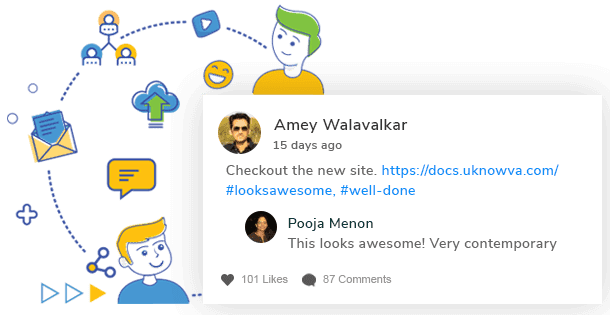 News Feed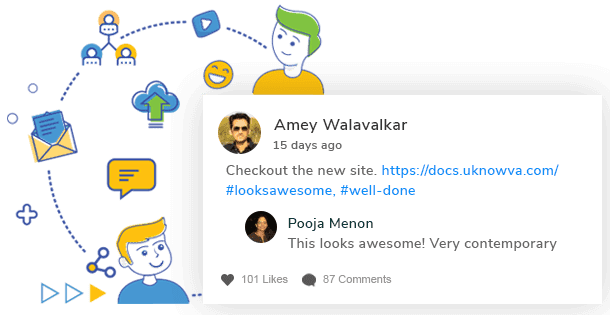 Share important news, photos,videos, updates & announcements. Easy discoverable content through #tags with real time feedback on posts and "@mentions" to recognise members on the network.
Digital Interactive Classifieds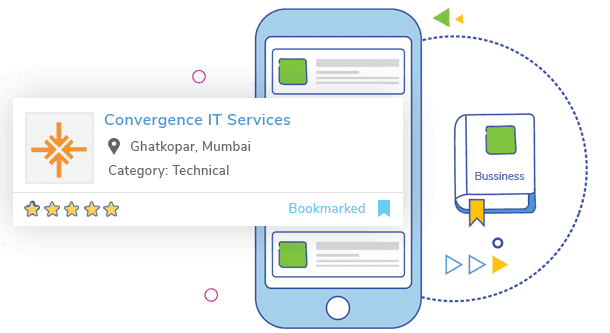 Connect with members within the community through easy and filtered access to qualified listings. Digital classified listings will help you implement different solutions in various fields like business enquiries, matrimonial proposals, jobs, donations, real estates etc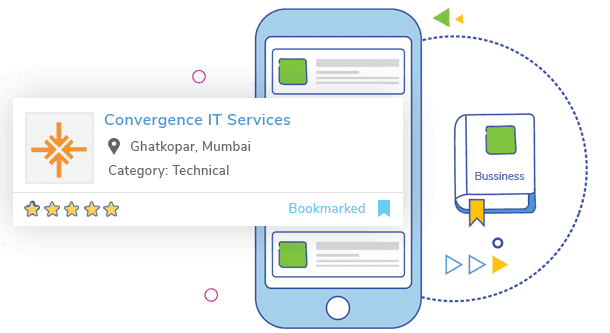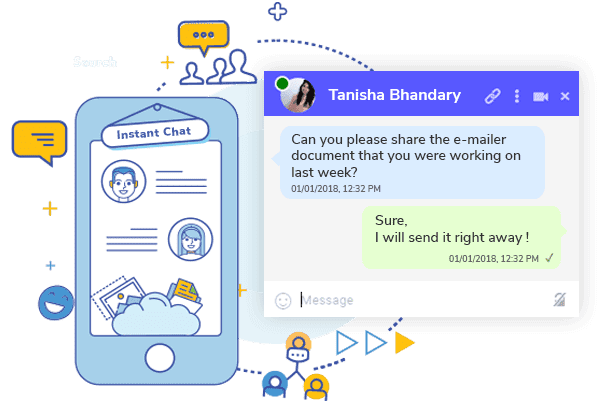 Instant Chat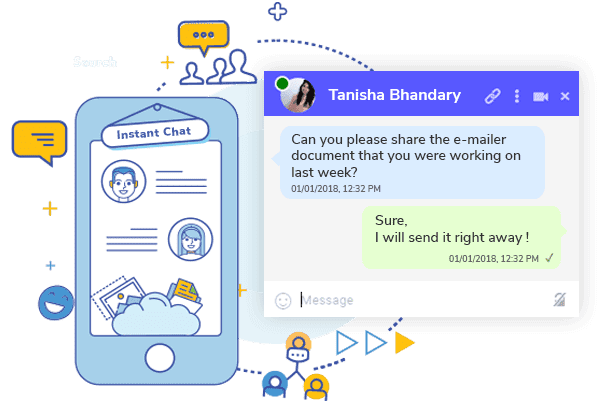 Quickly connect with members and have real time communication. Get wider reach by having discussions on group chats. Increase the flow of information by rapidly sharing files and documents on the chat.
Event Management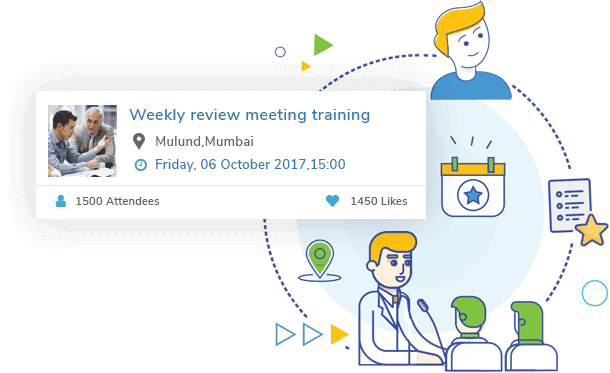 Bring community members close together through events. Easily create events and instantly send invitations. Track online event registrations and promote events through social sharing with pre-event reminders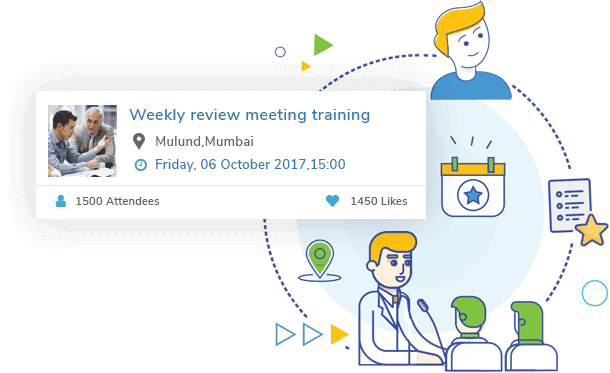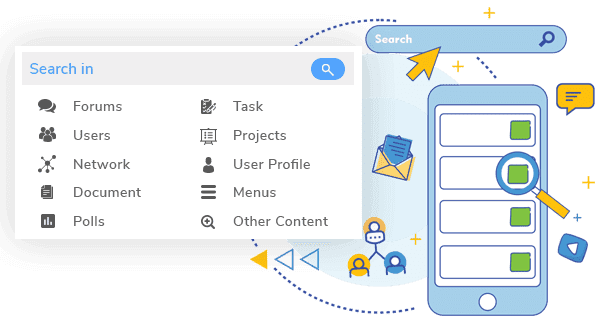 Advanced Search and filtering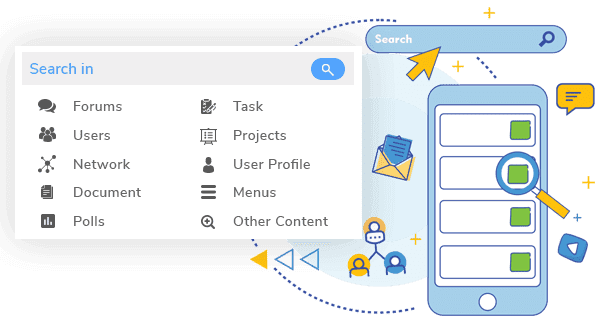 Search different categories and sections like member profiles,documents, groups etc through intelligent search and categorized filters.Also get real time updates and immediate access to people and information.
Groups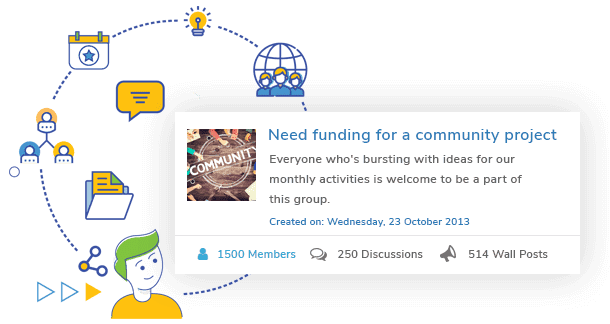 Create interest based groups and connect with people who share common objective. Categorized groups according to the required intent like trip planning marriage, fundraising, cultural events,etc.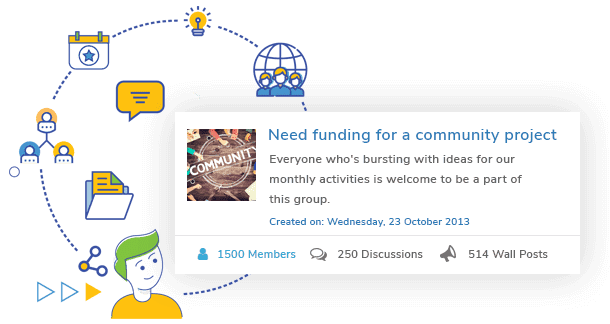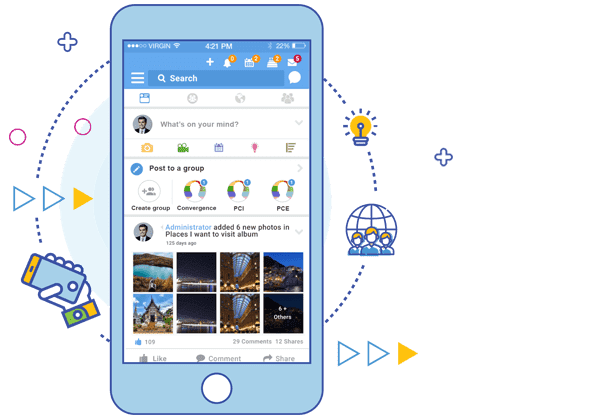 Mobile App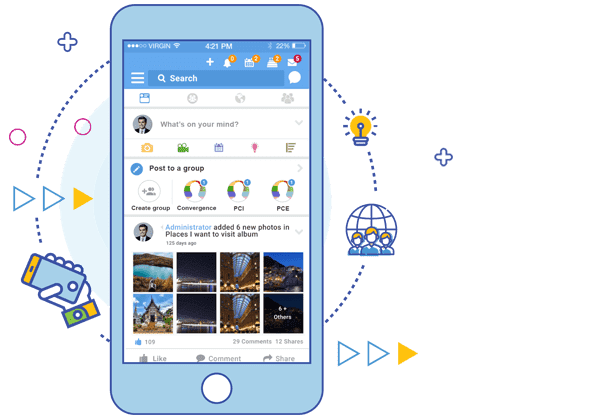 Never lose any update from your community members as uKnowva community is available on the mobile app. You can access it on multiple devices anywhere, anytime.