Customize using Theme Manager
So you have a theme installed, but you wish to make some tweaks here and there. Feel free to play around with the look and theme using Theme Manager. Customize it to suit your taste and requirements. Your wish is uKnowva's command!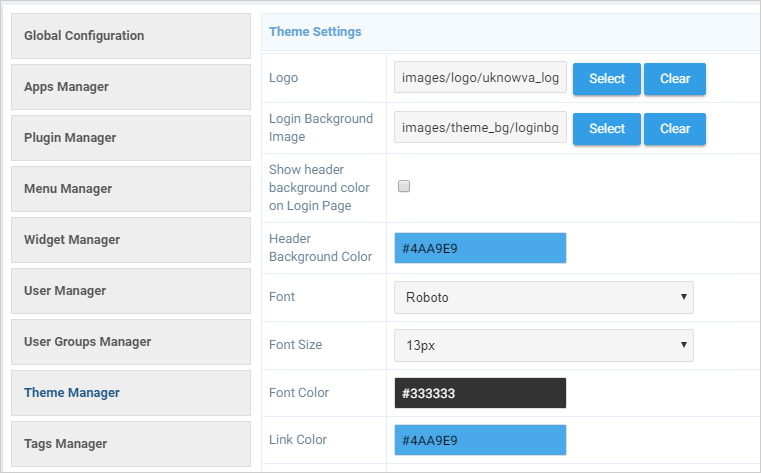 Install Own Theme
Unlike other systems that need you to adapt to them, uKnowva is flexible and always ready to match your needs. It lets you upload your own theme for the system if you wish to add the personalization. It's the perfect combo of your looks and uKnowva's brains.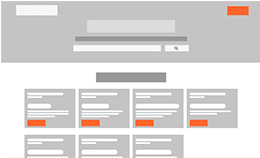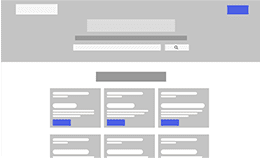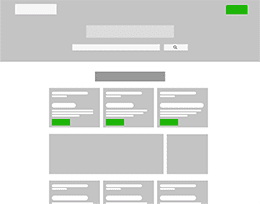 Install Available Theme
You wish to change the theme but don't have anything particular in mind? Just checkout the diverse range of available themes available in uKnowva and simply install the one you like.