Add More to uKnowva
At uKnowva, we understand that one format cannot suit the needs of all companies. Hence, we have made sure you have the freedom to explore and add whatever you require for working efficiently. Our app store gives you ample options of add-ons to choose from, and if you cannot find what you are looking for, all you need to do is give us a call-we will make it happen for you.
Creative enough to make your own apps? We are more than happy to add it as a part of your uKnowva. Make extensions in any format and easily install them using the UKV extension. Because at uKnowva, you and your work matter the most.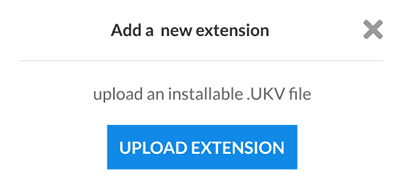 Browse through the ample useful apps provided in the uKnowva extension store and choose what you would like to add. Each extension has been created with the motive to make a certain process easier. Find several extensions that match your profile and add more efficiency to your work.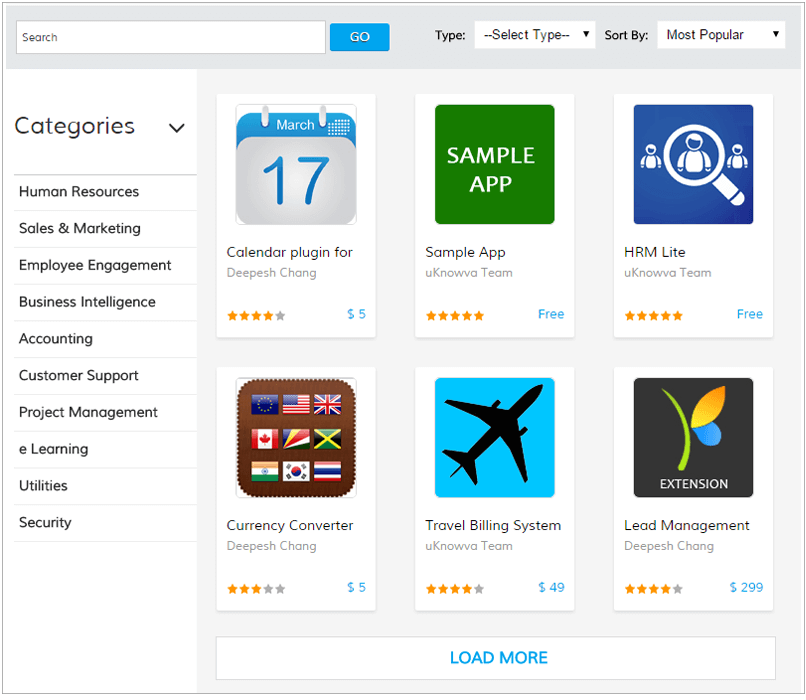 In uKnowva, there is no limit to making the platform user-friendly. We understand how difficult it can be to manage multiple apps for different uses. So uKnowva lets you integrate all your favourite apps and enjoy all of them at one go.