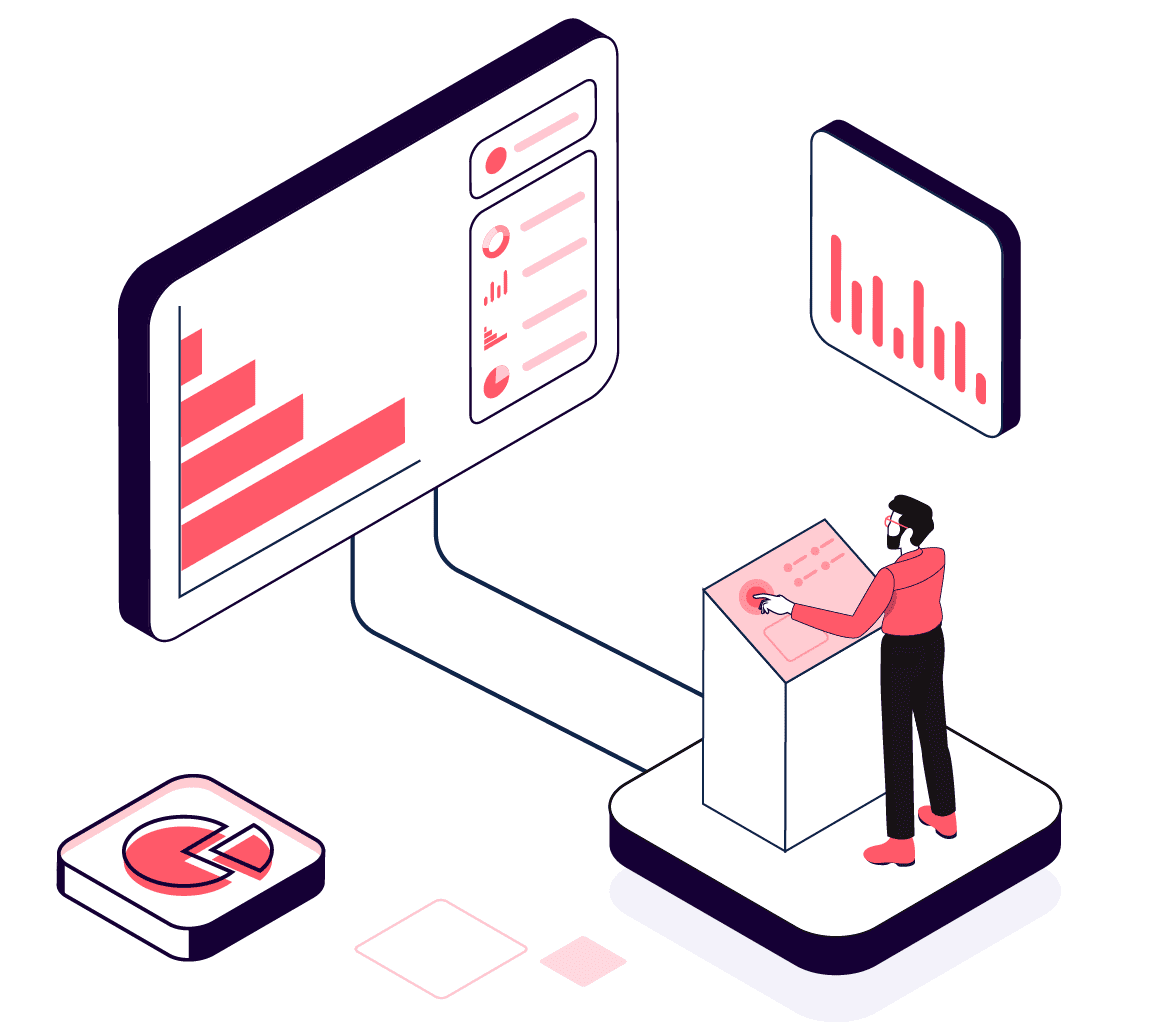 Employee records, wage levels, grievances, employee turnover rates, and other information are handled by Human Resources departments. This data is utilised to generate useful and insightful HR reports. These automated HR reports emphasise important personnel performance statistics, profile data, and business intelligence that may be used in future company planning.
 Accuracy is critical due to the high sensitivity of the information and the vast volume of data involved in the generation and administration of these reports.
Creating an HR report
A human resources report is essentially a tool that allows you to see a collection of data. This allows you to examine and show statistics, insights, metrics, and other data. The primary purpose is to increase worker performance, create better procedures for recruiting, general management, and other critical activities within the HR department and the organisation as a whole.
The compilation of these reports provides an overview of all the data acquired inside the database. The reports are presented in a transparent manner, allowing you to readily discern what is functioning well and what isn't. Some reports show trends throughout time as averages and percentages, while others include textual assertions and descriptions.
Whatever type of report it is, it all has one thing in common: it helps the HR department make better business choices. A thorough HRM report also helps the organisation improve its processes and provide superior additional services in a more simplified manner.
Although HR yearly reports are frequently read, HR monthly and quarterly reports are important for keeping an even closer check on staff changes.
Maintaining Reporting Accuracy
HR departments manage some of the most sensitive information a company has on its teams and departments. This knowledge is really helpful, but only if it is correct. As a result, it is critical that the HR reports for management are as precise as possible.
When the information obtained is correct, the firm gains a variety of advantages:
Detecting Problem Areas
Reporting allows you to follow important areas of the business and determine whether they are troublesome. Proper reports enable recognising problems and finding solutions faster and simpler.
Keeping Reporting Accuracy General Management Enhancements
Reports tell managers on significant developments in the workforce, allowing them to get a comprehensive perspective of everything that is going on.
Provide Metrics for the Workplace
By measuring crucial indicators, HR managers may closely monitor new patterns and keep a watch on all elements of the employees, including their movements, performance, and more
Better Forecasting
An yearly HR audit gives vital information that can be utilised for future decision-making and long-term planning in a corporation.
Endnote:
uKnowva HRMS provides one of the best automated report management modules that help organisations stay up to date with all organisational needs.