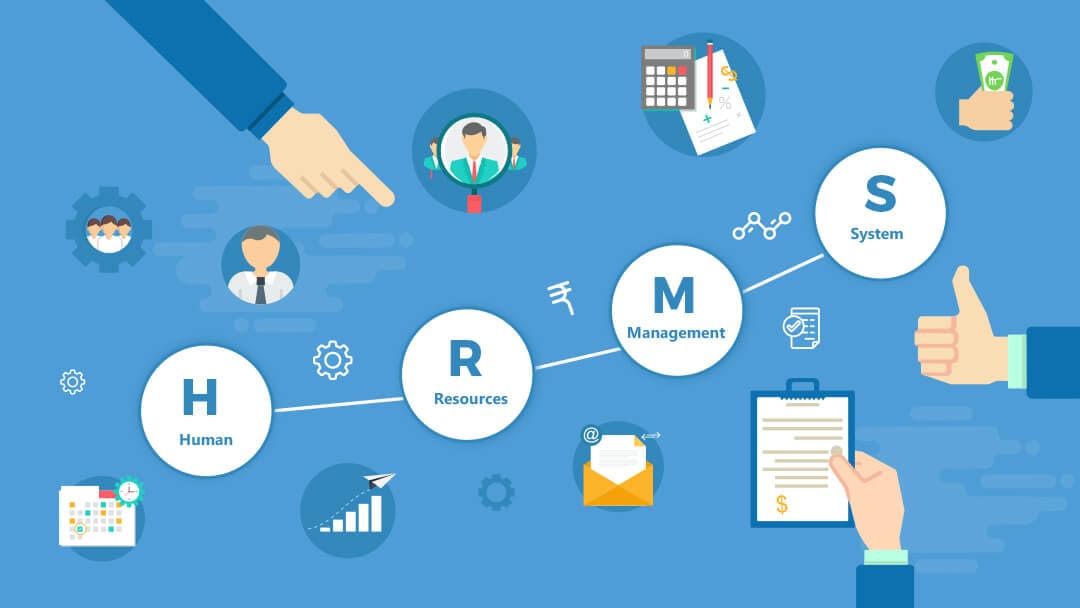 The increment in technology has allowed organizations to significantly improve various processes through automation. In earlier times, advanced technology was accessible to leading organizations but the advent of cloud-based infrastructure has enabled small businesses and even startups to opt for such choices without much initial expenditure on equipment. The HRMS developed by uKnowva brings the best of every world for startups due to its affordable pricing and a vast variety of benefits.
Common factors slowing the progress of startups:
Since a business in its beginning stages has limited capital, it becomes extremely important to restrict the expenses. Hiring workforce can be tedious and reliance on human personnel can consume important resources of both time and money. Therefore, most organizations relying on traditional methods for payroll function, attendance tracking, employee management and other HR activities require large budgets despite working slowly. Employing traditional methods for attendance, payroll function and monitoring employees along with other management activities consume considerable manpower and money. In startups, it is also necessary for different departments to collaborate together towards achieving the mutual goal of the organization. However, traditional working processes only allow employees to communicate through occasional emails or calls leading to a lack of internal communication.
Human Resource Management System (HRMS):
This is a digital platform for information sharing developed by experts on a secured platform which is accessible only to designated users. Other than making the paperwork digital, these platforms can also be combined with integrated tools to improve communication and management functions within a company. Depending on the organization type and requirement, startups can customize the HRMS and increase efficiency in every department. HRMS platforms come with flexible protocols for verification of work and payments which can be used to instantly send files or invoices to higher authorities for inspection before approval.
Superiority customized HRMS by uKnowva :
uKnowva develops specially designed HRMS platforms with various functions to empower the human personnel and allow the startup to complete various processes with high efficiency. The payroll function tool integrated within the platform is highly secured and comes with additional features such as automatic pay slip generation, internal transactions, etc. This function can be used by startups to reduce the duration of their payroll function from nearly a week to a couple of hours. Further, the attendance management tool allows managers and executives to check the performance and working of employees in detail. The feature of the tool to track location informs the manager when an employee is working from home or visiting a site. The employees also feed in the details and progress of their work on a regular basis which allows managers to efficiently gauge the quality of their work.
Other than this, uKnowva's HRMS immensely increases the employee interaction between different departments and allows for secured communication to share and access information instantly and remotely. While being priced affordably for startups, this platform also comes with the option for scalability as they grow in size and progress. Overall, a customized HRMS platform can help startups to grow quickly by reducing expenditure and enhanced allocation and management of human resources along with improved functioning.