It is important to be a people-centric organisation to win hearts and minds of your workforce. So many employees are leaving the organisation as they don't feel valued, listened to, and appreciated. Now, employees want to fit work into their life and not the other way around. Getting real with employees rather than promising or showing an impressive catalogue of leadership is much preferred. 
The steps taken in favour of employees to make them a part of the organisation have a direct impact on their performance and turnover rate. This will impact your customers, as when your employees are satisfied, they give the best results to your customers.
The workforce needs flexibility so that they can focus on their work rather than irrelevant meetings and be distracted by other responsibilities. This makes them productive and engaged. You must create a space where your workforce wants to be, contribute, and thrive well. To have an engaged and people-centred work culture, do uKnowva, as the features of our fully-integrated HRMS tool, are worth a try.
Want to skip the content?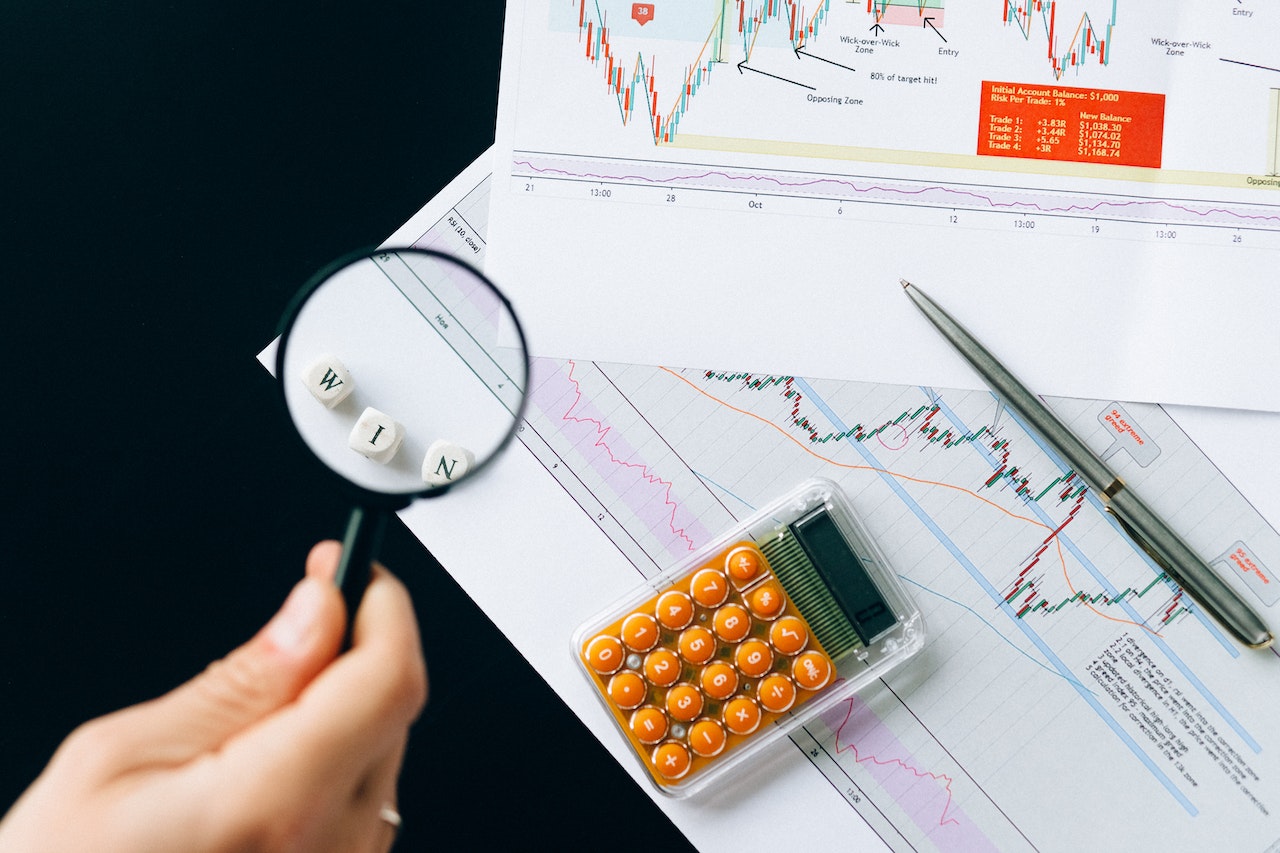 4 Ways to Win Hearts and Minds
Listen to the growing demands and expectations of the workforce 
According to a report, 40% of employees desire workplace flexibility as a crucial factor in making their career decisions. The post-effect of the pandemic has changed the relationship with how, when, and where work is done. 
Remote working is the new fashion of the working form, and employees are opting for it fastly. They are satisfied and succeed in doing their jobs from anywhere and at any time. 
These changes must be adopted by companies so that they don't get behind, and thus, HRMS software is there to help you out in every form. It makes retaining the current talent of your company by streamlining their jobs.
When you listen to their needs and build your new projects accordingly, they will also help in shaping your company into a new form. It's like a two-way road, requiring inputs and equal teamwork from both ends.
Provide regular appreciation
Timely appreciation is powerful enough to win hearts and minds of your staff. It will have an ever-lasting impression on the staff about the company culture and upper-level management. 
A smart HRMS provides a dashboard that helps to recognise the best talent and offers them a chance to get highlighted at the top of the page. It gives them the motivation to work hard and boost their engagement on the employee self-serving platform. 
Highlight the achievements in the weekly catch-ups on meeting rooms using uKnowva HRMS. Make it a habit, as it will help to retain your workforce. You can see the difference in the productivity and the culture of your company after streamlining this strategy to appreciate talent regularly.
Communicate effectively
Corporate communication is the key to solving work-related problems. When there are barriers in communication, the workplace can witness misunderstandings, unmet expectations, disruptions, and low productivity. 
If your company is going with all these, start talking to your employees. Take necessary actions to make communication smooth and clear in your organisation. 
With the help of human resource management software, you can include an interactive social intranet at your workplace. It will be a way to open doors for clear and open communication.
All employees get notified at once so that no one can get left out of the information. Everyone has a chance to put forward their thoughts and messages on the social intranet platform. 
Give people choices
Now employees want to work on the projects they are comfortable with. So, give your workforce the freedom to choose the project for themselves. When you offer them more than one choice, they get motivated and remain engaged in their selected project. It gives them new opportunities and a way to develop the skills they want. 
As an HR, you can also tell them about the benefits and non-benefits of the course in their respective futures. It makes them self-dependent and self-reliant as they are responsible for choosing the project and its outcomes.
You can guide them from time to time as a leader, friend, or mentor in whatever situation demands. Through this, you can make a great bond with the workforce, and their struggle to learn something new, like HRMS software, becomes easy.
Conclusion
Putting your workforce first is a win-win situation for all. Let the above-listed ways be a part of your organisation, and win hearts and minds of your workforce to have a lasting effect. We know that it is hard to achieve when there are so many conflicting priorities. But worry, we at uKnowva help you by streamlining and automating your tasks and providing you insights into your workplace.
FAQs
Why is it essential to win the hearts and minds of the workforce in 2023?
It is so because, in the present time, employees are the real asset of an organisation. When employees leave the organisation frequently due to any reason, it makes a bad impact on the image of the organisation. So, making your employees satisfied, happy, and engaged is a must in 2023.
How uKnowva helps in winning hearts and minds of the workforce?
uKnowva's HRMS is a 360-degree solution software that helps in all possible ways to make the life of the workforce easy. It streamlines and automates daily repetitive tasks that consume more time. Its features like attendance and leave management, payroll management, social intranet, and many more make daily work easier for the workforce.
How do HRs help to win the hearts of the workforce?
HRs play a vital role in every organisation. When HRs make the workplace culture friendly and safe, talking to the employees directly, understanding their problems, and appreciating their hard work are some of how they can help in winning the hearts of the workforce.
More Blogs to Explore