Since the pandemic hit us hard, the working style of companies and employees has changed drastically. With the increased migration of workplaces to cloud-based platforms and digital platforms, the need for efficient communication and collaboration tools has emerged. The need brings uKnowva into the frame, as it is a unified platform that provides day-to-day features to automate and streamline with the collaborative social intranet services. As employees are opting for flexible working hours, remote working and dispersed forces working in a digital workplace have increased the problem of communication among employees.
uKnowva's collaborative social intranet platform is much in demand as it offers customised services and makes your work easy by having a platform like any other social media app that makes working easy and fun. 
It is a mobile-enabled platform that gives employees the benefit of connecting to one another from anywhere and at any time. It helps to scale everyday business operations and has facilitated more than 3 lakh interactions among its employees. So read the blog post ahead and know what it is in the best social intranet by uKnowva to make it super special to all.
Want to skip the content?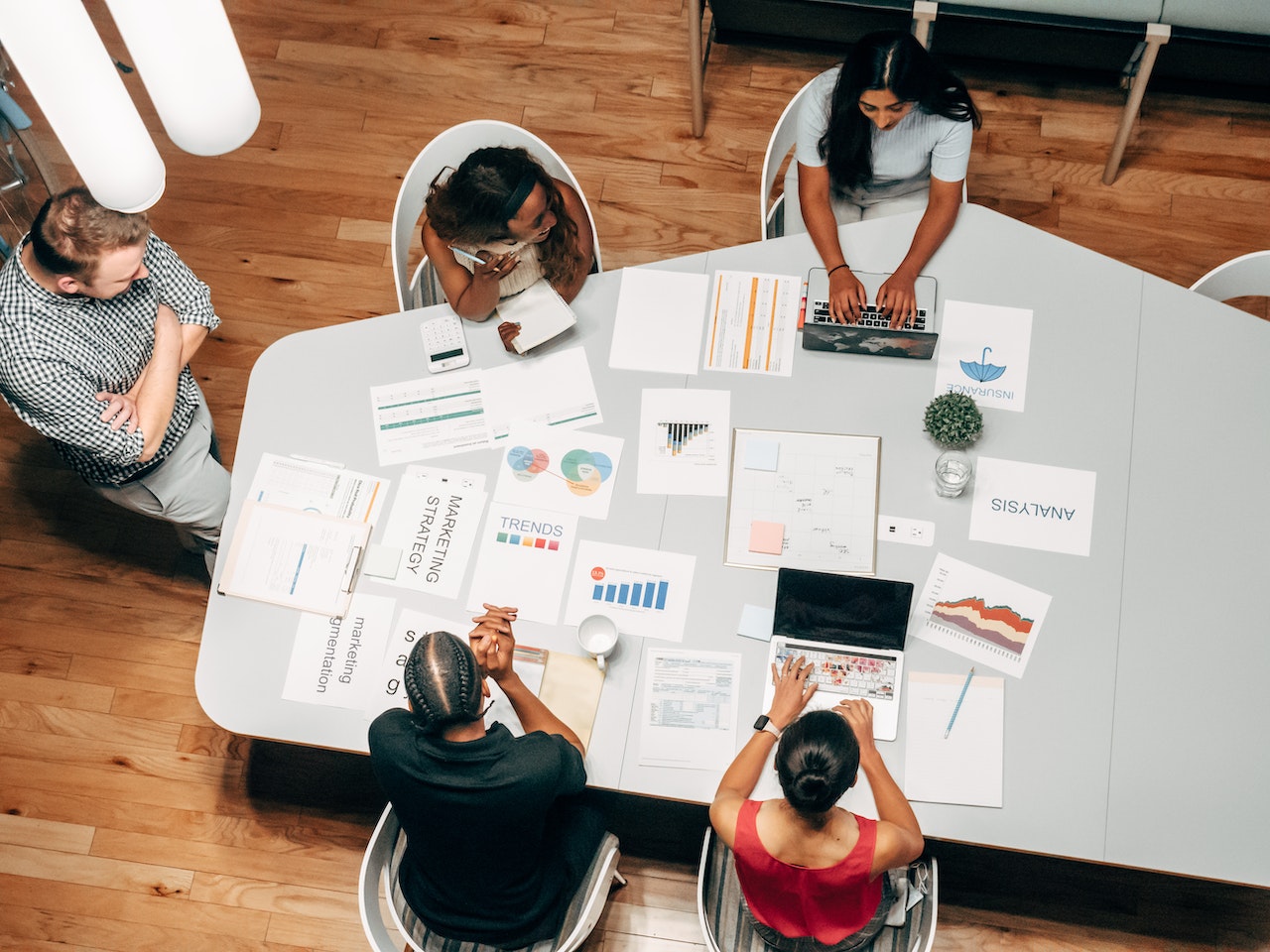 6 Features that Make uKnowva's Collaborative Social Intranet Special
You can upload your ideas freely
It is a platform that gives the employees full power to post, like, comment and share their views with their colleagues. It improves communication between employees, and they get to know each other. This small activity can also be done during a short break that gives employees a refreshment and a way to put up their thoughts. It also works as an entertainment activity, which helps to make them relax their mind and communicate with each other through the comment section.
Get to know about new joinees
Remote and hybrid working are becoming new forms of working in today's scenario. Keeping remote employees updated and connected with the office culture is more necessary. Thus, a social intranet with smart HRMS software helps to give all the updates on who is joining the office and at which job position. It makes employees aware of their team members and makes them engage with each other.
Get a chance to wish your colleagues and managers
This platform has a feature that displays all the latest work anniversaries and birthdays of the workforce. You can also wish them personally with a direct message. This practice helps employees engage more and create a stronger bond than before. Plus, the birthday and anniversary announcements are on the dashboard, which reduces the chances that you miss any important event like that. 
Get the information about the employees on leave
With this human resource management software portal embedded with a social intranet, employees know about the employees on leave. This makes it easy for HR, too, as they can approve the leave after seeing the number of employees on leave for a particular day so that the deadlines don't get pushed away unnecessarily. 
When the information is on every dashboard, they don't have to wait for HRs' response. They already know who is on leave and for how many days. So employees can manage their workflow and deadlines well without dependencies. Otherwise, they can collaborate with their team members to plan their holidays accordingly. 
Get updated with start performer and other announcements
Every employee wants recognition, and it is a great way to motivate other employees. It makes hard-working employees happy and valued, as their names highlight on every employee's dashboard. As a leader, you can appreciate their efforts and help them to achieve your goals with consistent hard work.
If a CEO wants to make an official announcement for all employees without any excuses, our complete HR software is the best. It shows the announcement at the very top and keeps all the employees updated with all the new happenings and news about the company.
Take part in surveys and polls
To engage and communicate with employees, surveys and polls are the best. An employee or HR can create a poll about anything which they want to ask from employees. It can be anything from a basic office idea to coming events.
This makes employers aware of the participation from the list of active employees. If you are planning to have a party in the office, or planning a trip, these surveys and polls are the best way to have the estimated number of people who will participate in the event. It is the best way to connect everyone and plan events for the purpose of creating a better bond between units and teams. 
Conclusion
Staying connected in this transforming working situation is very important. Thus, a collaborative social intranet platform is the need for better employee engagement. If you are planning to engage, motivate, connect and collaborate with your workforce, do uKnowva today. 
FAQs
What is the purpose of the social intranet?
The reasons are numerous for using a collaborative social intranet in an organisation. It is used for productivity, connecting employees, enabling collaborations, and improving internal communications. When the size of the organisation increases, it is the best way possible to overcome social barriers.
What are the main features of a collaborative social intranet?
The main features of a good social intranet are countless. But to name a few, your social intranet should be an all-in-one platform, knowledge sharing, cloud-based, mobile friendly, secure, multilingual, and easy to use.
What other features does uKnowva's social intranet offer?
The other features that uKnowva's social intranet offers other than the above listed are information about the log-in and log-out time of the employee, pending approvals from HR, a gallery to check the latest photos, videos, and trending hashtags on the network. 
See Also: